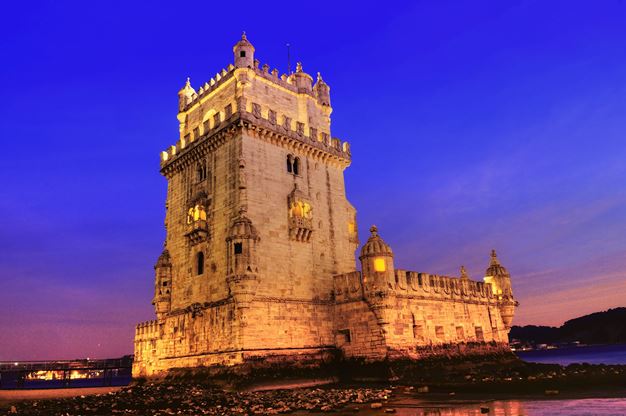 The Museu do Carme is the place to learn about archeology from different historical times. The museum is installed in the monastery ruins.
The other museum worth a visit in Portugal is the National Museum of Ancient Art, located strategically near the Tagus river in the Palace of onde Alvor. This museum exhibits great masterpieces of art from Portuguese sculptors, painters and all works of art of ancient Portuguese during colonization. The museum is always open between 10 am and 6 pm on Wednesdays through to Sundays while on Tuesdays it is open from 2 6 in the afternoon.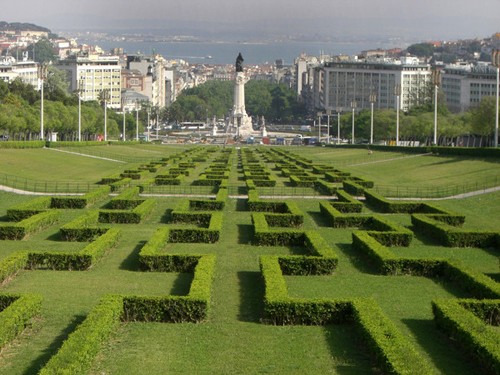 Entertainment and recreation
You can relax in the Tapada da Ajuda Park, a 250 acre park that was initially used for hunting but today accommodates different activities such as a children's park, an Astronomy Observatory, and a recreation area.
The Estufa Fria tropical garden is the place to be if you are looking to learn a thing or two about plants. It has species of plants from all over the world. History has it the plants were brought to Lisbon and adapted to the climatic change.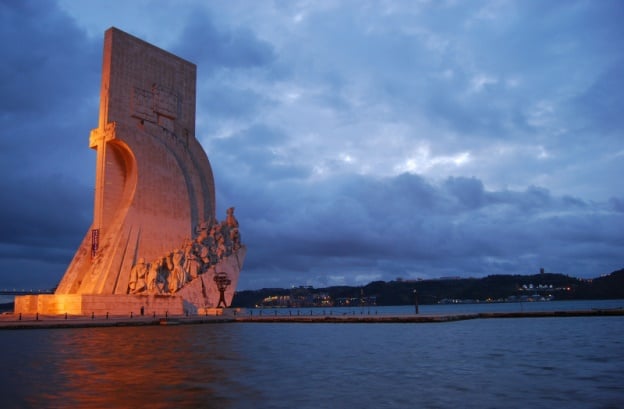 You can also spend some time at the Botanical Gardens that date back to 1873 and boast of over 18,000 different species of plants including the banana and palm trees. The gardens are open during the summer season from 9 am to 8 pm while during the winter season the gardens are open from 9 am to 6 pm.



Categories: Abacos, Europe, Lisbon, Portugal
Tags: Alvor, Atlantic Ocean, Cultural Tours, etraveltrips, Europe, Family vacations, Iberian Peninsula, Lisbon, Museums, National Museum of Ancient Art, Portugal, Romantic getaways, Shopping, sightseeing, Spain, Tagus, Tagus river, Tapada da Ajuda Park, travel, vacation