Visit Provence-Alpes-Côte d'Azur France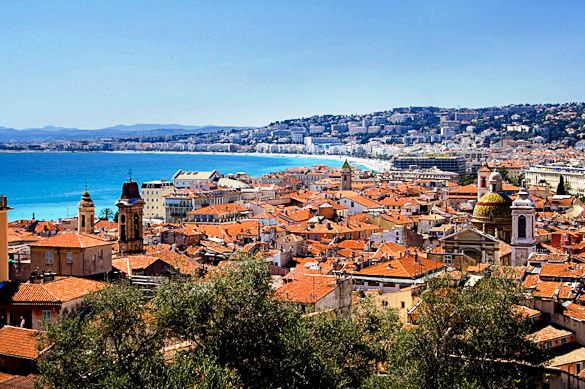 5 reasons to visit Provence-Alpes-Côte d'Azur
Art and Culture, a roman land
In 2007, archaeologists unearthed a life-size bust of Caesar that had been lying in the Rhône River for more than 2,000 years. A cultural itinerary has been created to coincide with the exhibition "Caesar, the Rhône remembers" unveiling the Provence-Côte d'Azur's many Roman sites.
Outdoor Adventures
From thrill seekers who fancy taking to the air or going underground, to fans of family holidays, there is something for everyone.
Wine, Flavours and lifestyle
Surrounded by Côtes du Rhône and Côtes de Provence wine valleys, the region offers a cuisine as varied as its scenery. Discover the Bouillabaisse, the truffles, the olives, as well as the lavender essential oils and the markets of Provence.
City breaks
Elected European capital of culture for 2013, Marseille is without doubt one of the most dynamic cities in France combining diversity with energy and excitement. Along with Avignon, Aix-en-Provence and Arles, the region hosts a huge number of events and festivals all year round.
Ski and Wellbeing
Enjoying a week in the mountains and finding affordable activities to please everyone can sometimes be challenging but some of the Southern Alps' top ski resorts have come up with a range of activities to ensure everyone finds something for them.

Categories: Abacos, Europe, France, Provence
Tags: Adventure Travel, Alpes, Alps, Avignon, Côte d'Azur, France, French Riviera, Marseille, Mediterranean, Provence, Rhone, travel, Wine tours