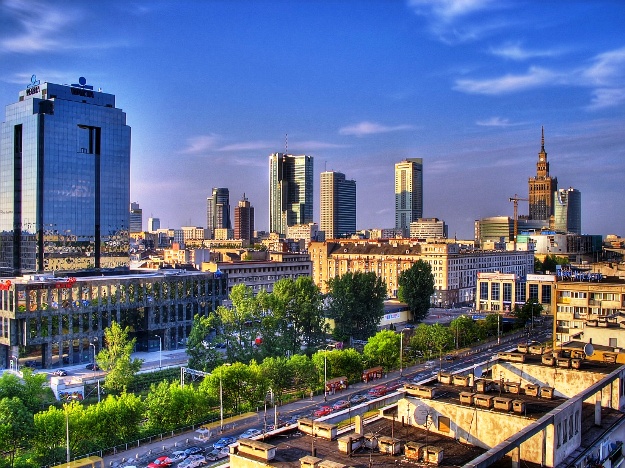 Take the Memorial Route to the Struggle and Martyrdom of the Jews 1940-43 through the former Jewish District, which was transformed into a ghetto and then obliterated in WWII, and pass 16 commemorative granite blocks representing significant people, places or events. Just south of here visit the tallest skyscraper in Poland, the triumphant Palace of Culture and Science, a gift from the Soviet Union in the 1950s. Although it was destroyed per Hitler's orders, the restored Royal Palace in Old Town should also be visited.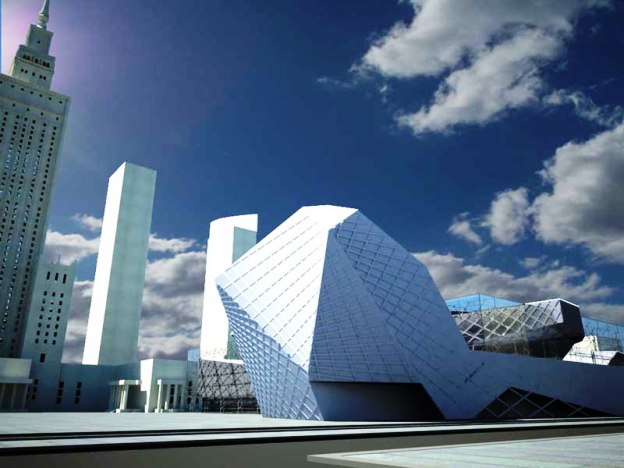 Much of the grand residence has been returned to its 18th-century splendor, complete with a museum of the salvageable works of art. Much of Warsaw's grid-like structure is rife with greenery. Warsaw University hosts a magnificent Botanical Garden and the south of the city is just the beginning of the enchanting Kabacki Forest.
Travel to Warsaw to experience all of the joys of the big city, but with a uniquely Polish twist. The city is not only the seat of the National Opera and Philharmonic but also jamming with jazz clubs and music bars. Come seek out the nuanced history in Central Europe's staggeringly modern metropolis.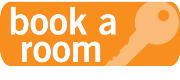 Categories: Europe, Poland, Warsaw
Tags: Adventure Travel, Art Deco, etraveltrips, Historical site, Old Town, Poland, Poland travel, Poland vacation, sightseeing, Soviet Union, Tours, travel, vacation, Vistula, Warsaw, Warsaw travel, Warsaw University, Warsaw vacation, World War II