Visiting Churches in Rome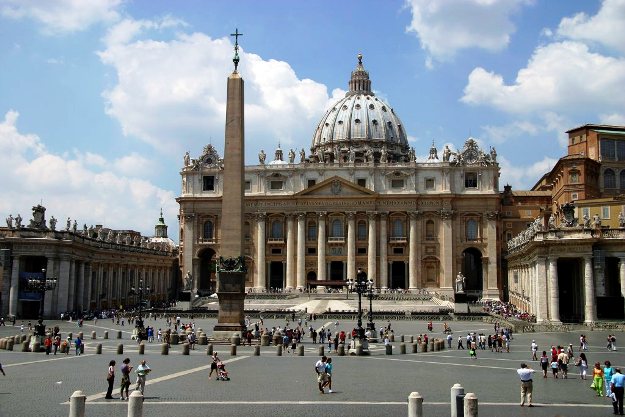 At the Santa Maria Maggiore, you will marvel at the 5th century Biblical mosaics, the bell tower, the marble floor, and the uniqueness of the medieval décor. The ceiling of the church is adorned with gold that Columbus brought back from the new world.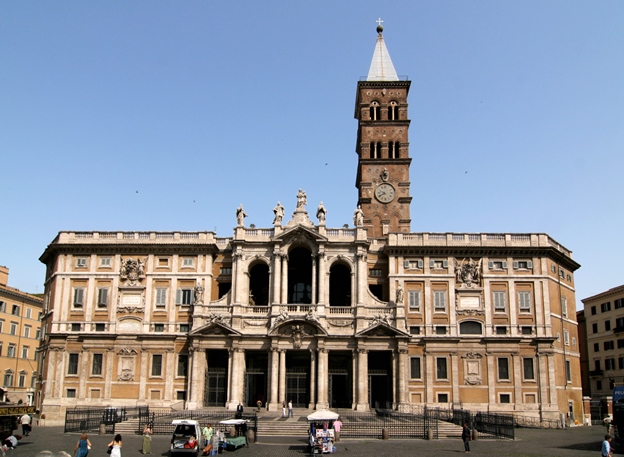 San Paulo Fuori la Mura, Saint Paul Outside the Walls is well worth the journey away from the center of Rome to embrace a church that was destroyed by fire and rebuilt in 1823.
Not a church, but well worth mentioning is the Pantheon. The Pantheon was built as the Roman temple of all gods in 118. This is one of the best-preserved buildings throughout Rome. Even though the Pantheon was at one time a temple for pagans, in the 7th century Christians turned the structure into a church. Inside the Pantheon, you will view tombs of Italian monarchs.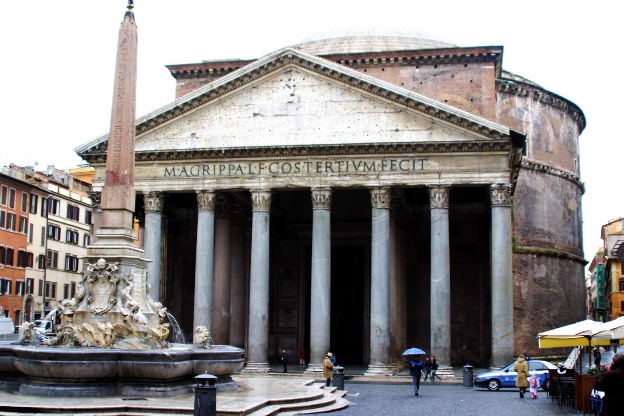 San Clemente is a unique church with the 12th century church you enter sitting directly on top of a 4th century church. You can view the other church through an underground tour that has been unearthed through excavation. The tour is one that will give you goose bumps.
These are just a few of the churches you can visit while in Rome, talking with a professional tour guide to help you decide which churches you would like to include on your private tour will be the best way to embrace all that the various churches have to share.
Categories: Europe, Italy, Rome
Tags: Basilica St. Peter, Churches, City Vacations, etraveltrips, Family vacations, Gardens of Vatican City, Historical site, Itaky, Italy, Italy architecture, Italy Travel, Italy Vacation, Pope, Rome, Rome vacation, Saint Peter, Saint Peter's Square, Sistine Chapel, Tome Travel, travel, Vatican city