Visiting historic and beautiful Sweden
There are more than 75 museums and a hundred of art galleries in the city. They include Gripsholm Castle, the National Museum, the Swedish National Portrait Gallery, the Museum of National History, the Museum of Contemporary Art, the Royal Treasury, and many others. Drottningholm Palace is located in the suburbs of the Swedish capital. Visitors will see here the magnificent park, the Chinese pavilion, Drottningholm Court Theater, where opera and ballet performances take place every summer.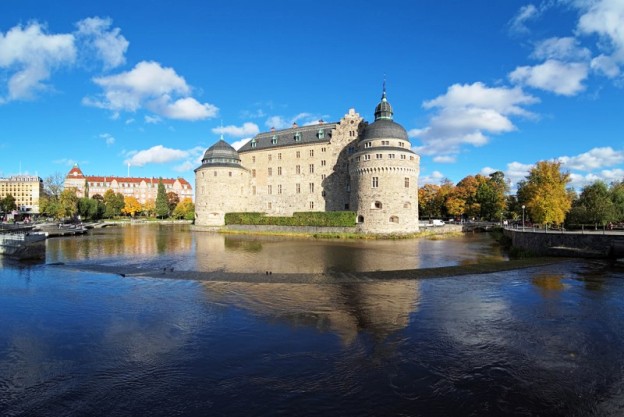 Bjork Island is a very interesting place due to the excavations of the first city in the country – Birka, which was often mentioned in medieval chronicles. Today Birka is the homeplace of a number of sites, which are under protection of UNESCO. The latter include the ancient fortress and the city walls, the graves of the Viking Age and the Viking Museum. The second largest city in Sweden is Gothenburg, famous for its wonderful beaches, pristine forests and lakes, as well as the nearby picturesque archipelago of islands. Gothenburg is the location of one of the oldest universities in Europe, widely known for its old buildings, the remnants of the fortress and it's Art Gallery.
Kalmar is one of the oldest cities in the country. There are interesting remains of the Kalmarnaus fortress, Kalmar Castle, and the Baroque church of the 16th century.
Gotland is the most famous island in the country. In the time of the Vikings, it was a well-defended settlement and an important trading center. Visby was one of the most important European trading centers in the Middle Ages.




Categories: Abacos, Birka, Europe, Kalmar, Stockholm, Sweden
Tags: ABBA, Björn Ulvaeus, City Vacations, Drottningholm Palace, Family vacations, Gripsholm Castle, Gulf of Bothnia, Stockholm, Sweden, Treasury