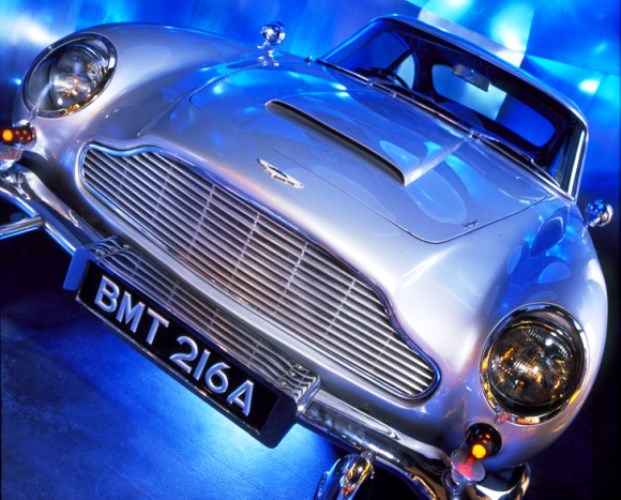 Smithsonian American Art Museum
Just up the road is the Smithsonian American Art Museum, which is the nation's first, largest, and most inclusive collection of American art in the world. Make it interactive by downloading one of several scavenger hunts from the website. One is an artist-made scavenger hunt that features a variety of Aesop's Fables. Following the clues to find the artwork gives you great insight and appreciation for those works. And, if you get all of the answers correct and you'll win a prize.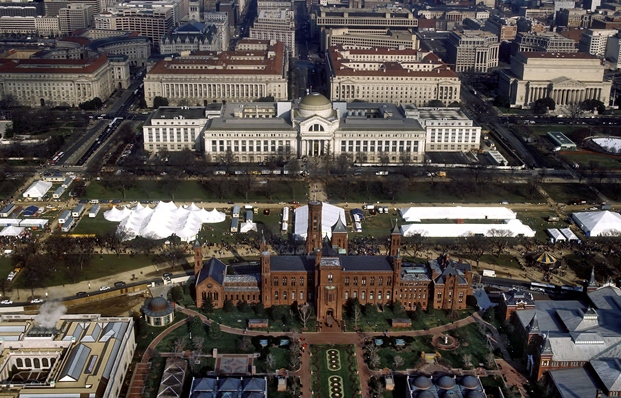 Ford's Theatre Museum
At Ford's Theatre Museum you can follow Abraham Lincoln from his early days in Washington, D.C., through the last days of the Civil War. In the Ford Theatre you are transported back in time by way of an audio tour that tells stories in character voices and gives you an in-depth look at President Lincoln's assassination. Across the street is the Peterson Boarding House, furnished in 1865 period pieces. This was the home where Lincoln died. Next door to that is Lincoln's Waffle Shop. Since they've only been open since 1990, Lincoln never ate there, but we did and the place was packed. Most of the other patrons looked like locals, and the waffles were good.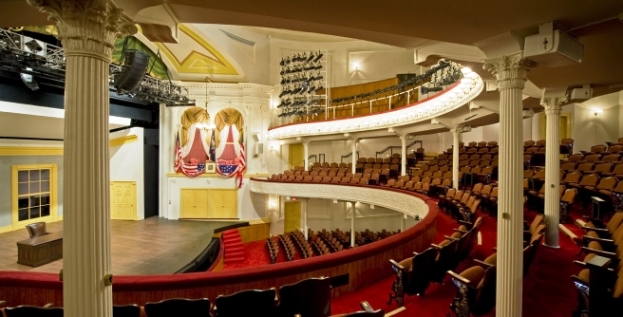 National Museum of American History
The National Museum of American History is home to some amazing artifacts that conjured up memories from our Baby Boomer childhoods. Artifacts such as Dorothy's ruby red slippers from "The Wizard of Oz," the "Anywhere but here" signpost from the "M*A*S*H" television series. If you didn't wear those comfy shoes to walk around, you can learn about the Smithsonian, the National Mall, and the rich history of Washington, D.C., on a three-hour Segway tour that departs from this particular museum's Mall entrance daily.
Categories: Abacos, USA, Washington DC
Tags: Aston Martin, Aston Martin DB5, City Vacations, Crime Museum, etraveltrips, Ford's Theatre Museum, Grand tourer, Historical site, International Spy Museum, Museums, National Museum of American History, National Museum of History, Newseum, sightseeing, Smithsonian American Art Museum, Smithsonian Institution, travel, United States, Washington DC