Give yourself a nice break from the routine with your special someone on a romantic weekend getaway to Miami, Florida. Because of this generation's fast-paced and busy lifestyle, long vacations come very seldom. This does not mean, however, that quality time with your significant other is no longer possible. Take advantage of the post-winter deals on flights and accommodations and have a weekend getaway you and your honey need and want!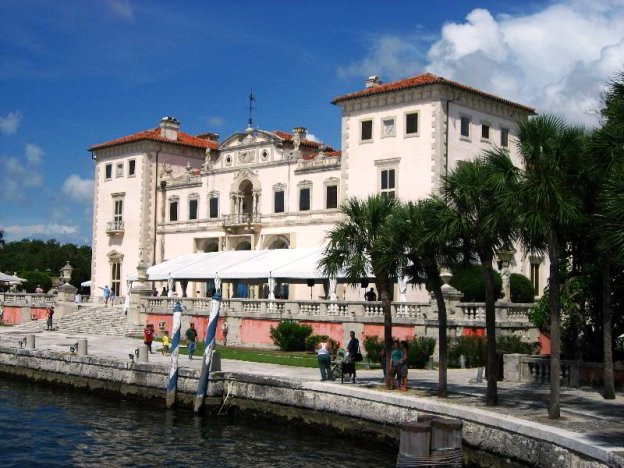 One of the best hotel deals that promises couples a romance-rekindling stay is at the Hyatt Regency Miami in Downtown Miami. With the Hyatt Regency Miami's Amour Romance package, you get to enjoy the usual incredible amenities the hotel regularly offers, plus a full breakfast, a bottle of champagne and a 2:00 pm-late checkout. So relax and take your time to make the most of your romantic weekend getaway with just each others company.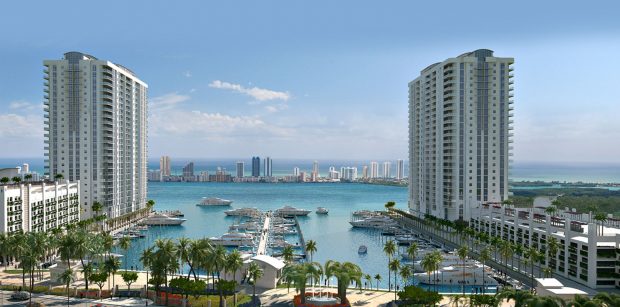 A romantic weekend in Miami promises an elegant yet inexpensive getaway. Just like Boston, Miami has the Go Miami Card that you can purchase online. Get Go Miami Cards at a very low price before exploring the city and you will get free admissions to over 30 attractions, tours and cruises. Have a portion of your day exploring some of the historical and cultural attractions in Miami at the Museum of Contemporary Art, Historical Museum of Southern Florida, Miami Art Museum and more. Or you can go on cruises or tours such as the Island Queen Cruises, Miami Duck Tours or Palm Beach Princess Cruises.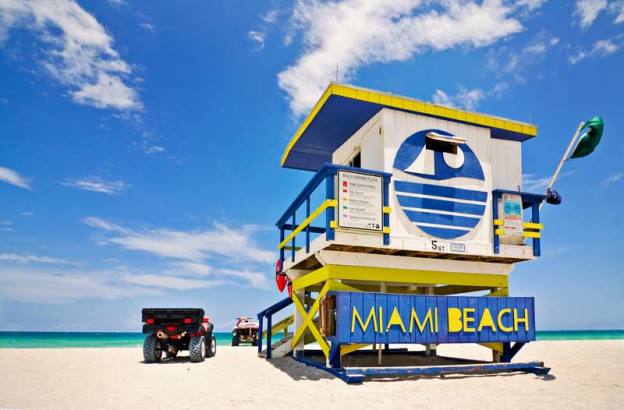 Take the time to visit Vizcaya Museum and Natural Gardens, one of the biggest attractions in Miami visitors frequent built by James Deering in 1916. The main house and the grand gardens allow you to have a glance at the lives of the super rich during the 1920's. Equally remarkable is the Deering Estate at Cutler, a three-building property with a hardwood hammock that represents Miami's landscape back in the day built by James Deering's brother, Charles Deering also in the early 1900's. Moonlight Canoe Tours are offered to couples during the nights when the moon is full – guaranteed romantic!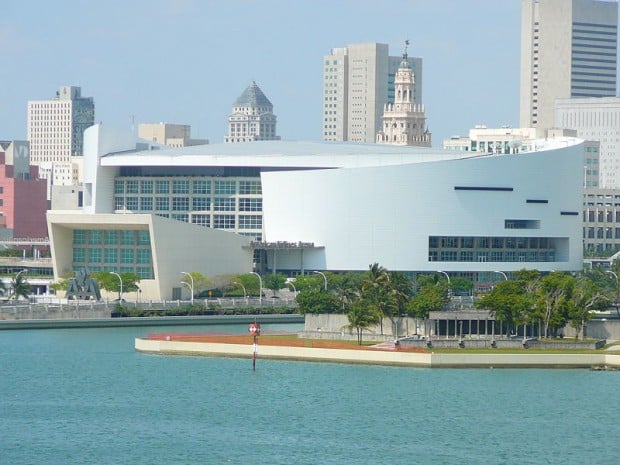 Romantic weekend getaways, of course, mean romantic dining opportunities for couples. In Miami, there is a long list of restaurants with a quiet, intimate and romantic atmosphere for couples. You can even get discounts from restaurants (as well as retail stores) with your Go Miami Card. You can choose to have a very succulent steak, pasta or even vegetarian dinner at the Rincon Argentino. Or you can have prime dry-aged steak and seafood in the very trendy and upscale ambiance of Prime Blue Grille.
Complete your romantic weekend getaway with a flight seeing over Miami, Florida. Get ready to fall in love with each other all over again with a Moon Over Miami Romantic Air Tour. Whether you are planning to get down on your knees to pop the question, or celebrating an anniversary, a birthday or other relationship milestone, this flight is something that will forever be etched in your memories and hearts.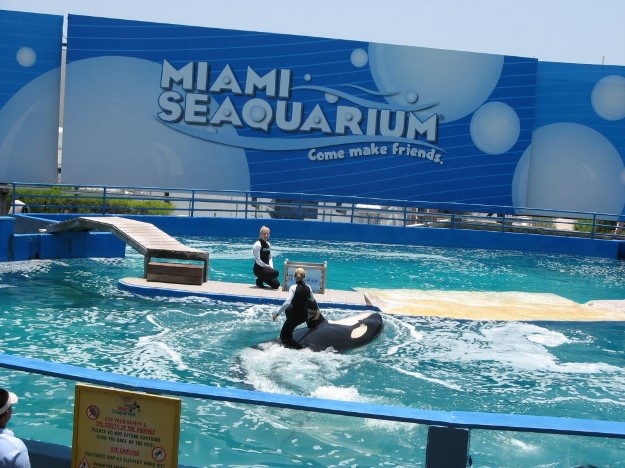 The Moon Over Miami Romantic Air Tour is tailor-made for couples who are celebrating something special, a bottle of champagne is even waiting for you on board. Cuddle up with your better half as you witness sunset in Miami. The brilliant red hue cast on Biscayne Bay and the entire city, the purple clouds a little above you and the lights of Miami coming to life as darkness falls make the perfect scenario for two people in love.
If you are looking for more things to do, the friendly sunny weather in Florida and the very inviting beaches in the area allow you to bathe and bask under the sun the whole day and work on a darker skin tone while holding hands. Everything that can tug the heart stings of your special one can be found in Miami. That is why it is one of the best romantic weekend getaway destinations you can ever find!