During Lyndon Baines Johnson's time in the White House, his wife, Lady Bird Johnson, threw her energy into preserving the countryside and promoted the Highway Beautification Act, thereby planting wildflowers along highway hard shoulders and limiting the visual pollution of advertising hoardings.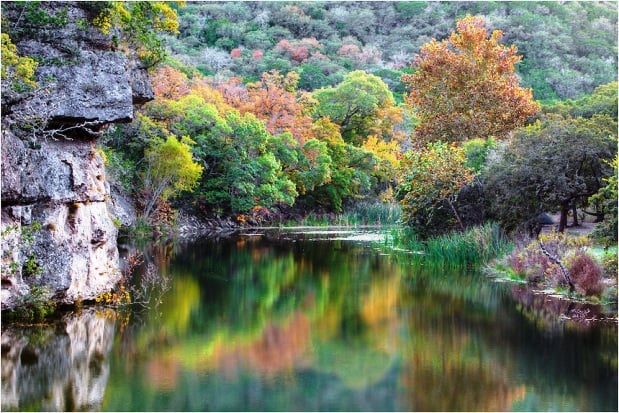 Visitors to the Hill Country will thank her for this, as it is a veritable blanket of wildflowers from March through much of summer, although April is typically the peak. Follow the two-lane roads that twist and climb through scrubby hills covered with prickly pear cactus and bluebonnets, and valleys blanketed in pink evening primrose, bright yellow black-eyed Susans and reddish purple Mexican hats. In the Hill Country's upper reaches, you'll find festivals every spring weekend in the tiny towns of Burnet, Kingsland, Marble Falls and Buchanan Dam.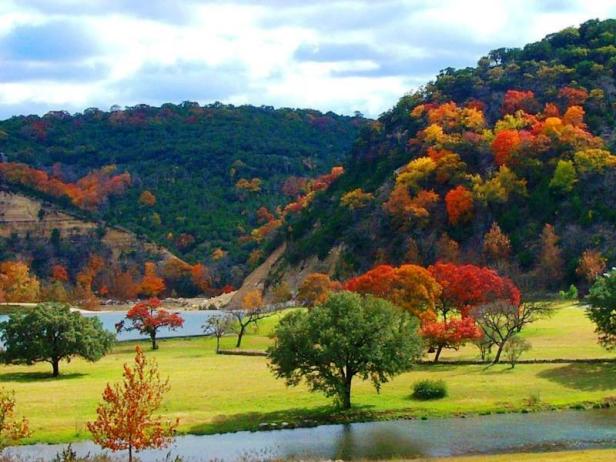 After LBJ left office in 1969, and the couple settled at their ranch outside Austin, Lady Bird's passion for wildflowers only grew. Some 300 miles from the humble house where she grew up, she founded the National Wildflower Research Center (now called the Lady Bird Johnson Wildflower Center). Visitors can roam the 280-acre grounds, take in 500 plant species, attend classes and festivals, buy wildflower seeds and find out where to see some of the best floral patches in Texas.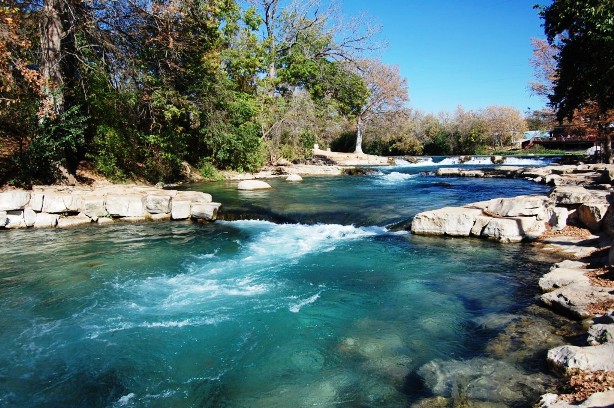 Those who want to understand the heartbeat of Texas music, meanwhile, should 'scoot their boots' across the well-worn floors of the legendary Hill Country dance halls, beginning in the tiny hamlet of Gruene (pronounced green), 37 miles northeast of San Antonio. Gruene Hall is the busiest and most evocative of these halls, as well as the oldest continuously operating one in the state since 1878. Real music fans and families continue to show up at this national historic landmark to drink, dance and take in some real good music, whether it be country, polka, folk or zydeco.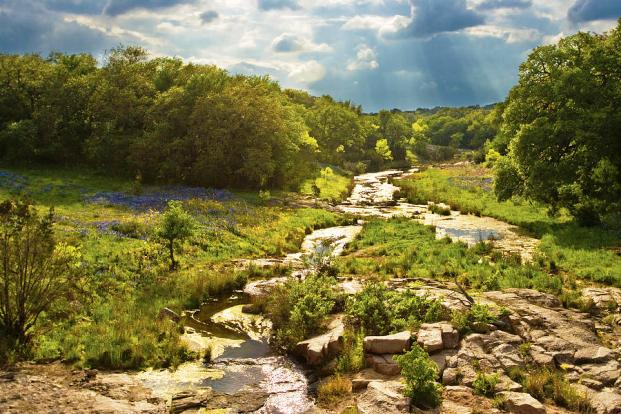 In Helotes, the John T. Floore Country Store opened in 1945 and has staged performances by legends like Hank Williams, Patsy Cline, Elvis, Willie Nelson and Johnny Cash. The Luckenbach Dance Hall dates back to 1849, when it opened as a combination saloon and general store, gaining fame as a country hot spot in the 1970s, when legends like Willie Nelson, Waylon Jennings and Jerry Jeff Walker performed here.
About 60 miles southwest of Austin, Twin Sisters Hall originally opened in 1870 and offers lots of local colour, generally featuring pickers and singers from nearby towns such as Boerne and Blanco.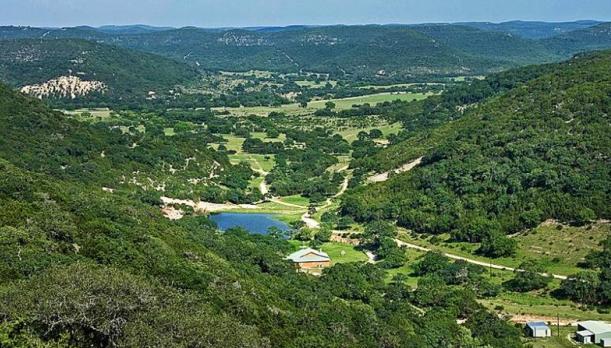 http://www.texashillcountry.com/
Save
Save