Getting ready for the trip
If you are thinking about taking a trip, the first thing that you ought to do is endeavor to find out more about the place. You should gather information regarding the places that should not be missed so that you can make the most of your trip and do not end up missing out on something that you would regret later. We are going to provide you with a list of some of the best vacation places in Florida that will enable you to make your trip memorable.
The best vacation locations in Florida
Before moving ahead, let us point out that Florida is a land that has a lot to offer. Thus, you would not have to worry about facing a dearth of options. We are just going to mention some of the best vacation places in Florida. There are plenty of other options that you will find as well.
Amelia Island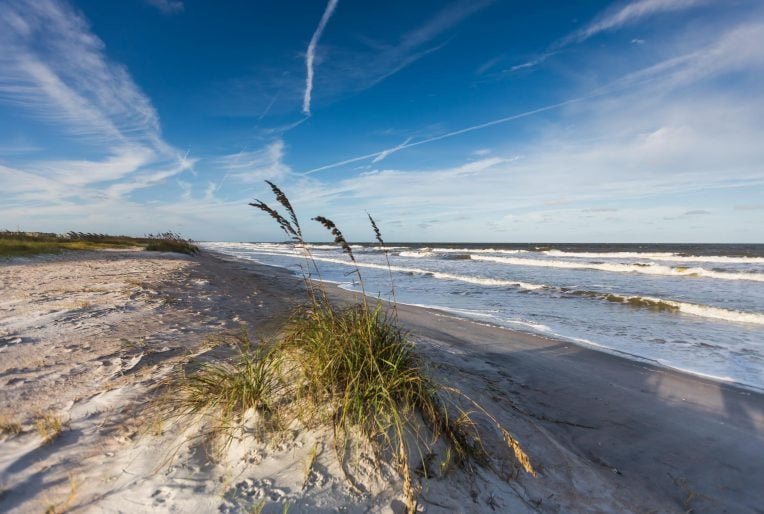 This is the place that offers you the perfect combination of history and beauty. If you want to head somewhere that would be informative and relaxing at the same time, this is an option that would not let you down. Filled with beautiful and luxurious resorts, seaside villas, and oceanfront hotels, this place would ensure that you are able to make the most of your trip and get exactly what you are looking for. Here, you would be able to enjoy activities such as dining, tennis, golf, and shopping among other things. You can also camp in the state parks. This place is suitable for both those who are on a tight budget and those who are willing to spend their money freely.
Miami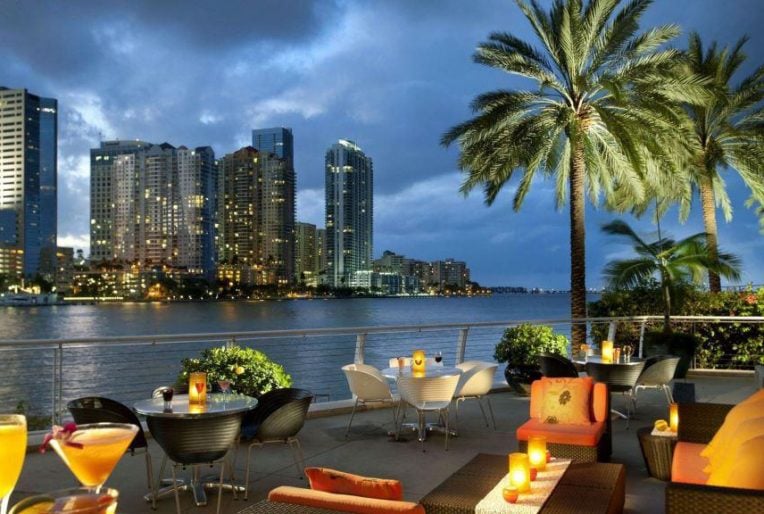 If you are looking for one of those vacation places in Florida that would allow you to indulge in some fun, this is the place to go. It is the hub of fashion and entertainment. In Miami, you will get to enjoy the perfect weather and have a gala time with the nightlife that it has to offer. Therefore, whether it is relaxation that you are looking for or you want to party, this place would cater to both requirements to perfection.
Daytona Beach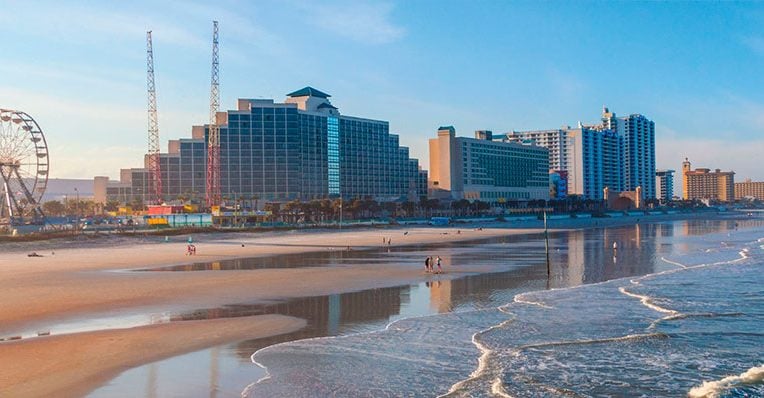 This is the perfect vacation spot in Florida for those who are accompanied by kids. With the white sandy beach and beautiful water, this is perhaps the most popular places that families can visit. It has a lot of activities and attractions to offer, and you can be certain that you will not have to face any boredom.
Panama City Beach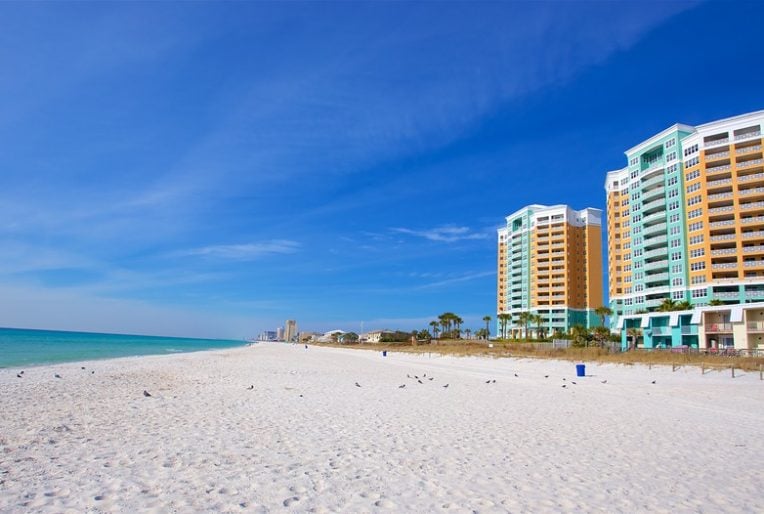 This is another one of the top beach destinations for families that would ensure your kids have a memorable time. It would also allow you to relax and wash all your fatigue away.
Sanibel Island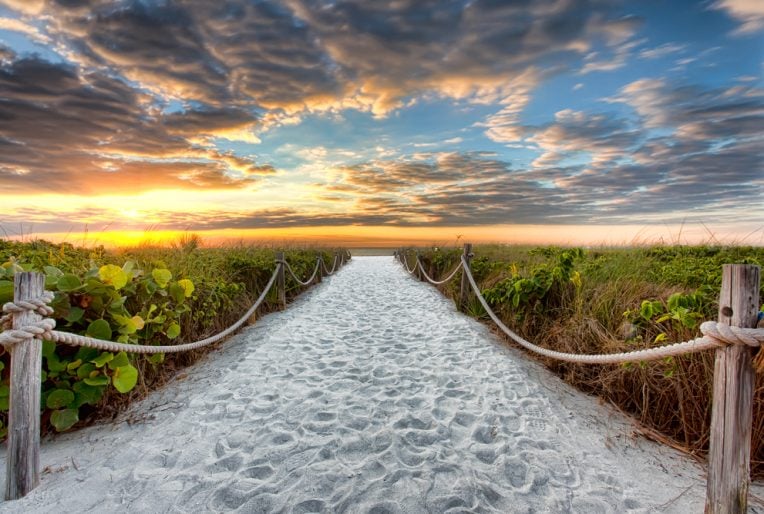 Known for its beaches and shelling, this is the best vacation spot if you are looking for a different experience. This place also offers some fine dining while making it certain that you get the most beautiful views.
Plenty to offer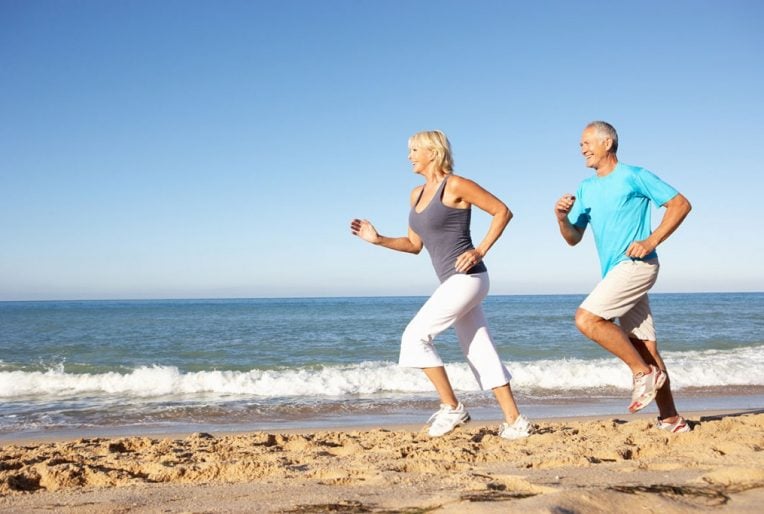 The best thing about Florida is that it has plenty to offer to people of all age groups. Thus, it is one of the perfect vacation destinations that you can opt for. You can be assured that it will be a trip your family would be able to recall with a smile on their face years down the road. Make sure that you do not miss out on anything that it has to offer.