Making the most of your vacation
If you are contemplating taking a trip to Florida, it would be a good idea to acquaint yourself with information as to what would be the best places to visit in Florida. This will make it certain that you do not miss out on anything and manage to make the most of your trip. The thing about vacations is that it always works in your favor if you have prepared a bit in advance, as this makes sure that you are clear about the places that you want to see. We are now going to shed some light on the best places to visit in Florida to make things easier for you.
The best places in Florida that you need to visit
Walt Disney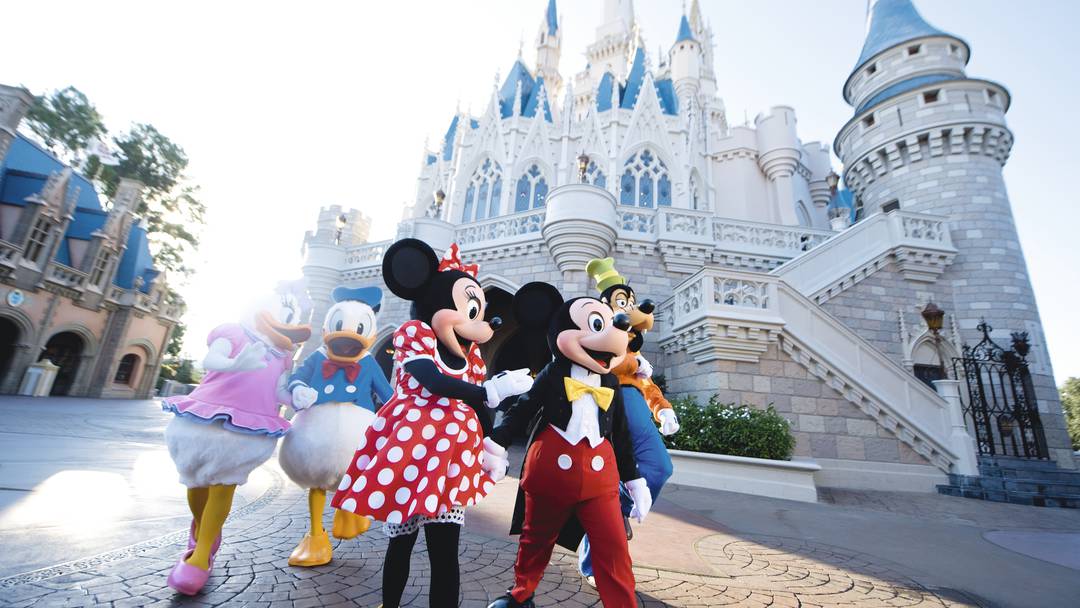 When we talk about the appealing parts of Florida that should not be missed, Walt Disney is the first one that comes to mind. It is perhaps a bit expensive place to visit, but you will find it worth every penny. If you want to kick start your vacation with inspiration and a bit of imagination, this would be the perfect place to commence your journey with. It would become all the more appealing if you are accompanied by kids. However, this does not imply that it is kids alone who would love the place. You can be certain that you will have the time of your life too.
Miami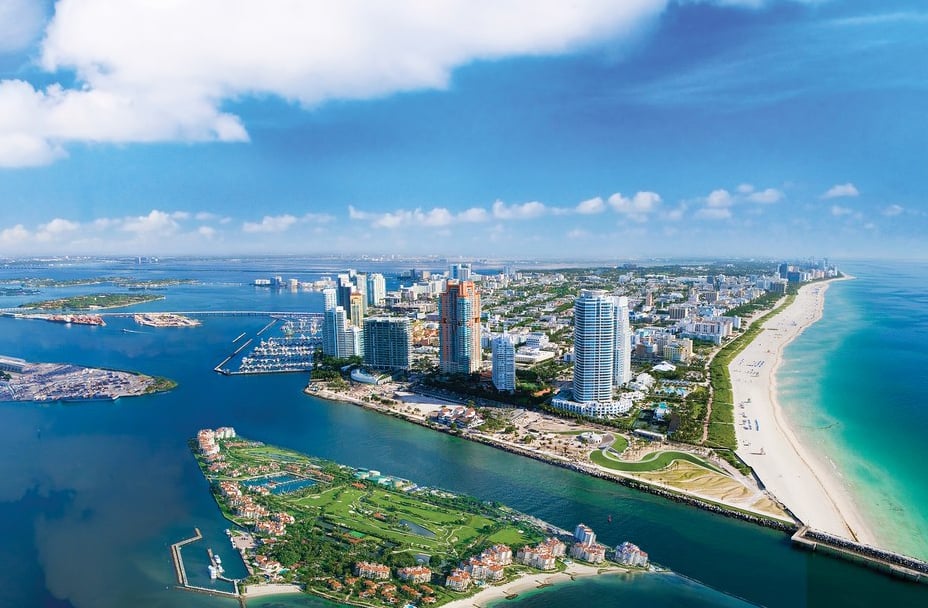 Another great place to visit in Florida would be Miami. Being the most Latin city, this town is a hub of different cultures. Thus, if you are someone who is an ardent fan of diversity and would like to know more about different cultures, this is a place that you should not miss.
Moving on with the list, we have Key West that is another place that you cannot afford to miss. This is the perfect place for those who are looking for a little excitement during the course of their trip. If you are in the mood to party, this is the place to go. It is open for all, irrespective of color, religion, and other forms of discrimination. Hence, you can be certain that this place would offer you a party that you would never be able to forget.
Everglades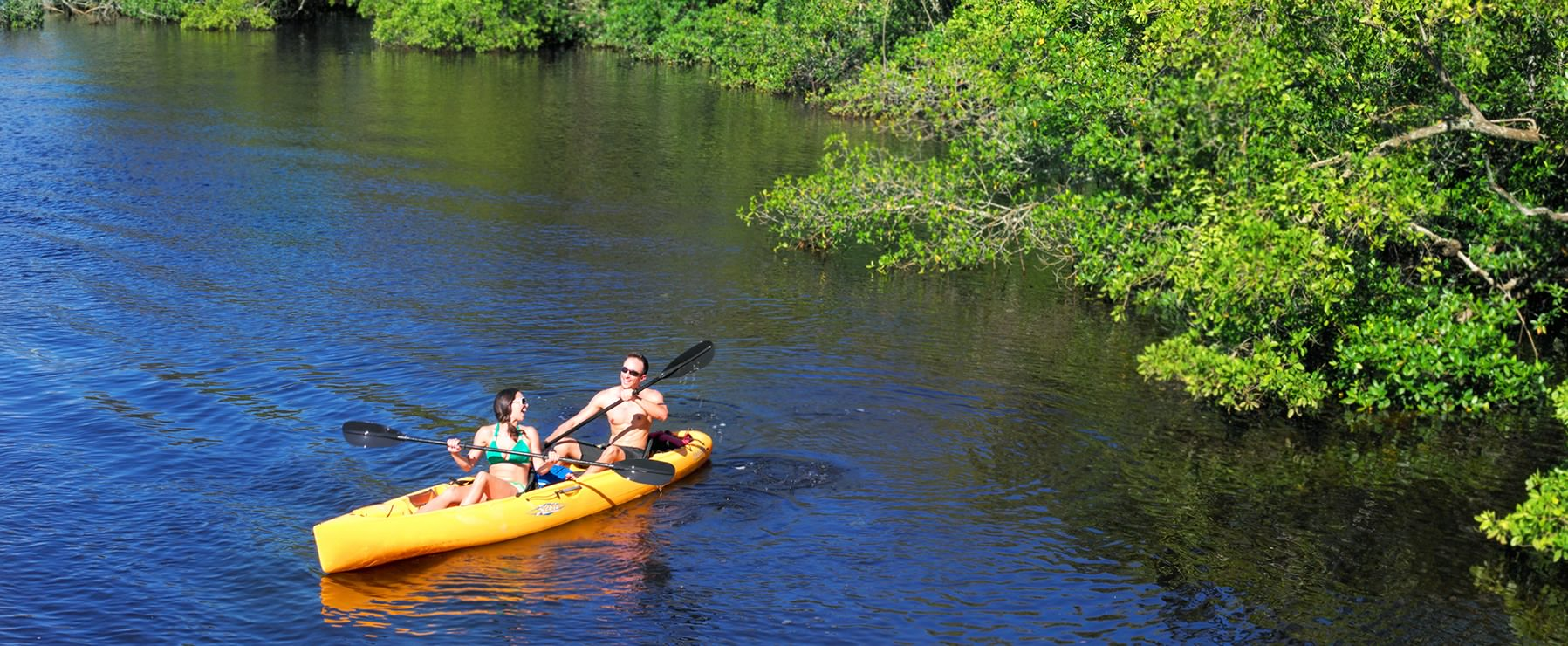 The Everglades is another place that you need to visit when in Florida. This is perhaps one of the most beautiful places that you can set your eyes on. In this place, you will get to see some fascinating stuff including the opportunity to see an alligator in the black water. If you are looking for some peace and quiet during your trip, this is the place to visit.
St. Augustine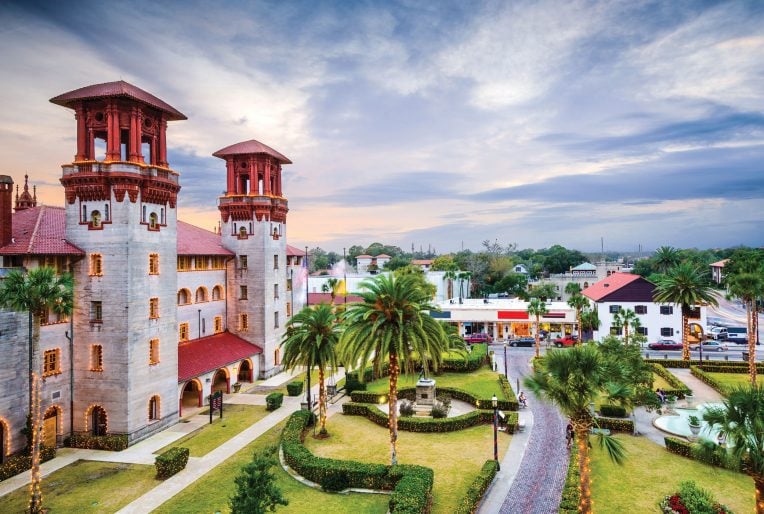 St. Augustine is also a place that needs to be on your list when it comes to the best places to visit in Florida. It provides you with the opportunity to learn about the history of the city with numerous museums. Furthermore, you will get the chance to enjoy dinner in a lamp-lit restaurant and ride in a horse-drawn carriage. Therefore, if it is authenticity that you are looking for, this is the spot for you.
Caladesi Island State Park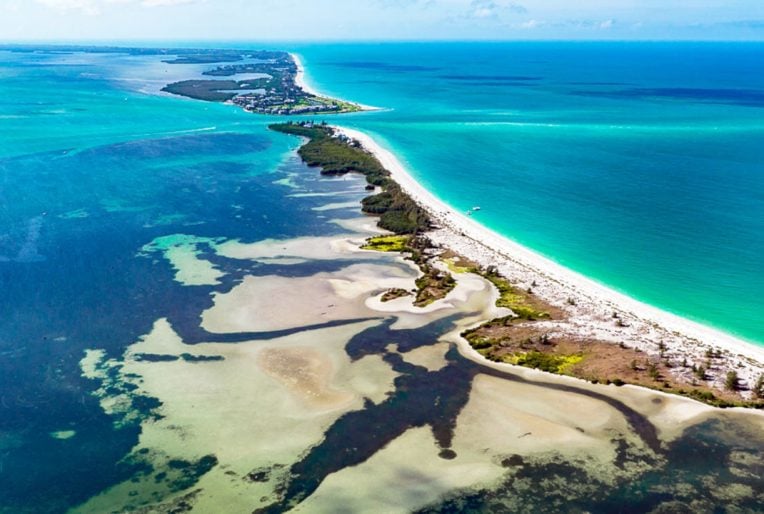 Another great place for you would be the Caladesi Island State Park. It is one of the best natural beaches that you can hope to find. If you just want to laze around or enjoy a picnic, this is the place for you.
The best thing about Florida is that it has a lot to offer to people of all ages. Thus, you can be sure that this trip would be memorable for all.