The Fabulous Marmara Park Avenue Hotel in New York City
The Marmara Park Avenue is New York City, opened in August 2014 in the middle of Manhattan. Occupying a historical 21-story building that dates back to 1927, The Marmara Park Avenue is an up-and-coming landmark defined by a subtle elegance that uplifts the ordinary.
Local designer Joe Ginsberg sourced art and furnishings from across the five boroughs to fill the handsome 1927 building, which underwent a full renovation to house the luxury hotel.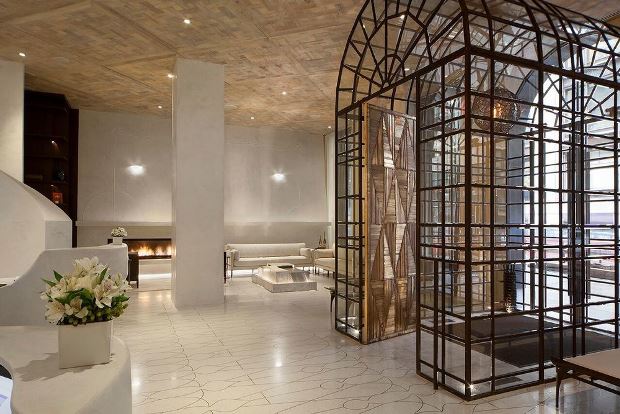 The lobby of the Marmara is amazing  the giant iron doors taking you inside to a place where design is obviously key. It's an intriguing blend of Turkish décor with New York chicness and it works, especially in the Park Avenue neighborhood that it resides.
Rooms
Each of the 128 suites and guestrooms, including three penthouses, boast vast, spacious ceilings that capitalize on the location's natural light, providing uninterrupted and unparalleled views of the New York skyline.
Inside, the rooms feature massive guest beds topped with mountains of pillows, wet bars /fully-equipped kitchens, stainless steel appliances, and hardwood floors. And you don't have leave the hotel to step into the city: 40 suites come equipped with private terraces. Long-term guests may appreciate a stay in one of the suites with fully equipped kitchens. Many rooms have balconies overlooking the Empire State Building, books that specifically highlight New York history and wallpaper that was inspired by the Third Avenue bridge.
Turn down service is offered. Rooms are remarkably dark and silent, for a hotel in the heart of New York City.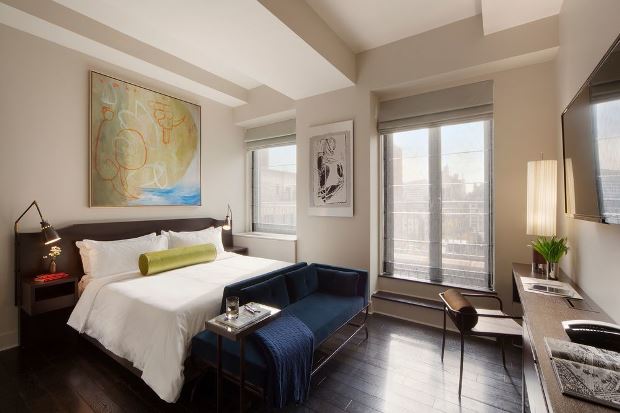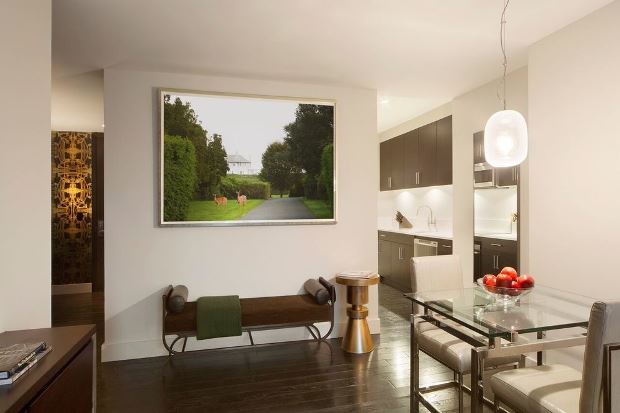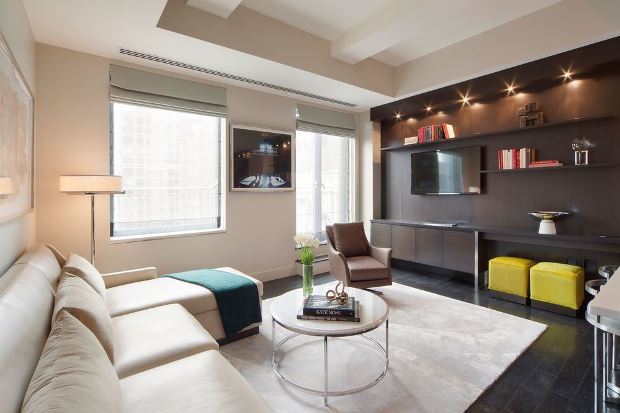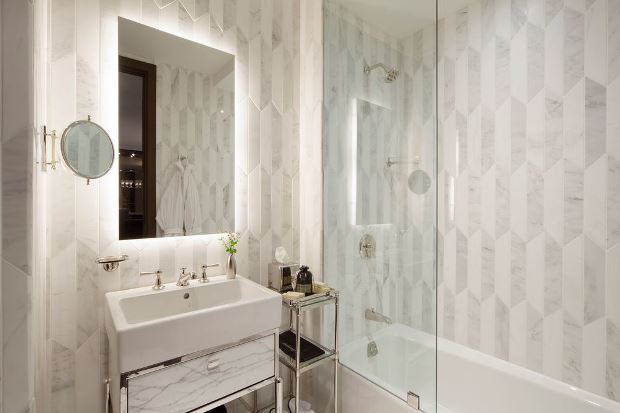 The continental breakfast includes organic yogurts, Keurig coffee and a fresh supply of pastries. The breakfast nook is modern with a hanging art instillation, and Turkish music lulling you into a slower state of being. You may find yourself devouring the newspaper section by section, as if savoring a fine box of chocolates.
Categories: Abacos, New York, New York City, USA
Tags: Chrysler Building, empire state building, Family vacations, Hotel, Hotel Deals, Hotels, Luxury Hotels, Marmara Park Avenue Hotel, Mediabistro, New York, New York City, new york city hotels, new york hotels, Prince of Monaco, Rockefeller Center, Romantic getaways, St Mark's Basilica, travel