Maldives a Paradise in the Indian Ocean
The Maldives is an untouched paradise with all the aspects of a perfect holiday, beautiful beaches, warm seas, fantastic food and glorious weather. So, introducing the Maldives – The perfect destination for a holiday that you will never forget. The Maldives is a perfect location for any holiday, whether it be a romantic honeymoon or a family getaway with the kids.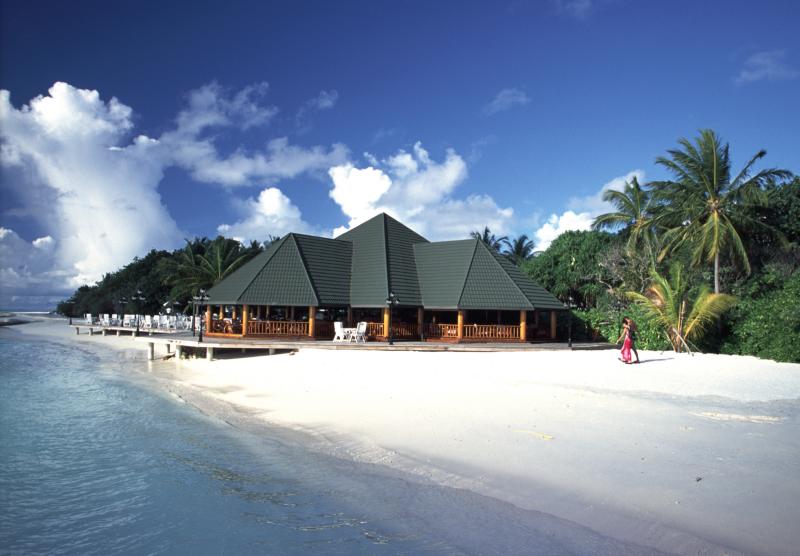 The Maldives is situated in the middle of the Indian Ocean, and is famed for actually being a series of coral reefs. This explains why the islands are so popular with those looking for some of the best diving and snorkeling sites in the world. If you do choose the Maldives, you should take the time to pick up diving qualifications before you go; this way you will be able to take a closer look at the Maldives' major selling point. Head to Fushifaru Thila for some world famous diving – a dive site where manta rays and sharks are common sights. For another amazing dive site you could float around the eerie remnants of the Maldive Victory – A 110 yards long cargo ship that sunk in 1981.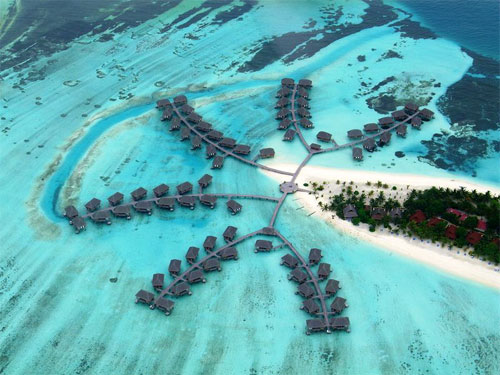 If diving isn't your thing, there is still plenty to do.
The resorts and accommodation are amongst the best in the world and you have a wide variety to choose from. Despite a number of lower-end accommodation options, you will find that The Maldives are still a little on the expensive side, but you certainly get what you pay for in the case of these glorious atolls. We suggest you head to Biyadoo island for a secluded holiday spot that provides you with all of your holiday needs including beach-front luxury accommodation.
Categories: Abacos, Asia, Maldives
Tags: Asia, Beach Vacation, Destination weddings, Diving, etraveltrips, Family vacations, Hikkuru Miski, Indian Ocean, Maldive Victory, Maldives, Malé, Malw, Manta ray, Scuba Diving, sightseeing, travel