New York City Best Burgers
Restaurants in New York are known all over the world for being some of the best. You can find fabulous foodie delights, top notch tasting menus and other fancy fare at Restaurants manned by some of the world's best chefs. But sometimes you just want a burger. NYC has that covered as well. When Food & Wine Magazine named the country's best burgers, New York had an impressive 5 Restaurants that made the list.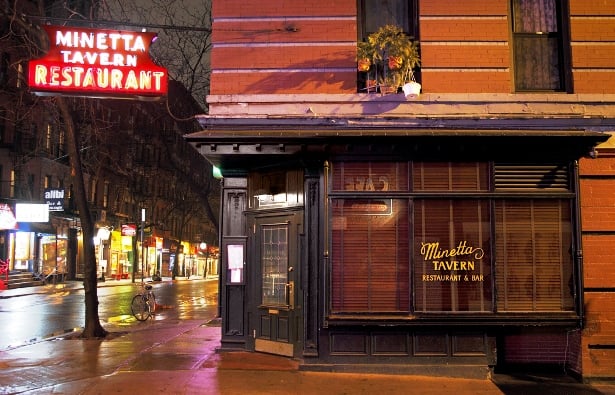 When you come to NY to enjoy a burger, consider a stay at The Manhattan Hotel – An NYC Hotel. The Hotel has impressive special offers to welcome burger connoisseurs.
Where: 113 MacDougal Street New York, NY 10012
Call: 212-475-3850
Which burger: Black Label Burger
The burger served at this Restaurant in New York is a blend of short ribs, brisket, dry aged ribs and skirt steak. The result is a burger that is very flavorful and juicy. The buns, which come from Balthazar, are almost as amazing as the meat.
Where: 314 West 11th Street New York, NY 10014
Call: 212-620-0393
Which burger: Spotted Pig Burger
This award winner also features a meat blend. The chefs at The Spotted Pig mix brisket and rump to create a delicious burger. Roquefort cheese completes the unique taste combination of this unforgettable burger.
Where: 178 Broadway New York, NY 11211
Call: 718-387-7400
Which burger: Luger Burger
Peter Luger is well-known for serving fabulous steaks, so it's a short leap to creating an award winning burger. Of course, the meat is of the highest quality and the house made steak sauce and raw onions give this burger a kick.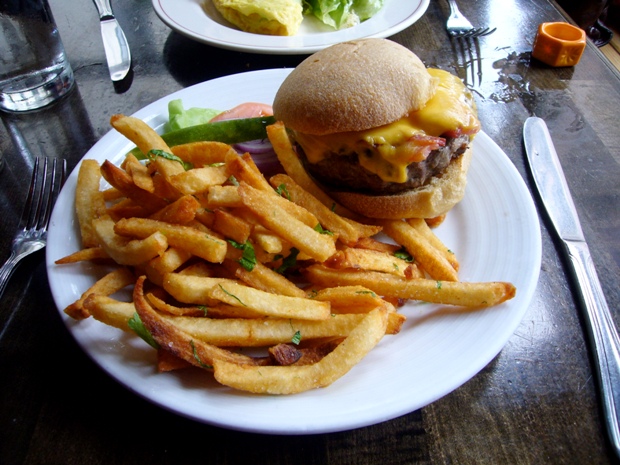 Categories: Abacos, New York, New York City, USA
Tags: 42nd Street (Manhattan), etraveltrips, Little Owl, Minetta Tavern, New York, New York City, New York City Dining, New York City Marathon, New York City Restaurant, New York City Vacation, Peter Luger, Peter Luger Steak House, Restaurant, Shake Shack, travel