The Betsy – South Beach Miami
The Betsy  South Beach is an iconic boutique hotel, a vibrant luxury lifestyle brand that has emerged as an industry leader. Dramatically poised alongside its Art Deco neighbors on Miami Beach's famed Ocean Drive, The Betsy is a distinguished landmark hotel with 61 rooms and suites. Elegantly designed, Betsy's beach side havens boast sensory details, imaginative amenities and inspirational design that coalesce to produce an unparalleled experience. BLT-Steak is Betsy's room service culinary partner.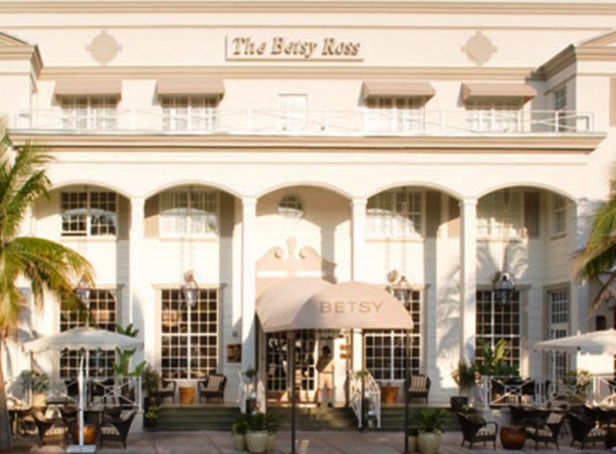 Relaxed tropical interiors, an intimate courtyard pool, and exquisite finishing touches, create an aura that is passionately low-key. The Deck is expansive with sweeping views of the Atlantic that offers a Wellness Garden with a full range of spa treatments, therapies and yoga; specialty cocktails and light fare are offered from dawn to dusk, and beyond. Designed with a hint of vintage glamour, an underground "speakeasy" entertainment space called, B Bar, offers an exclusive and unique venue to host private events, dinners, or receptions.
A lobby bar offers live music and signature cocktails. Business travelers to The Betsy will discover WiFi throughout and private meeting rooms. Leisure guests will enjoy a convenient beachfront location, rooftop amenities and comfortably elegant rooms. A highly trained, discreet, and attentive staff stands ready to accommodate global travelers.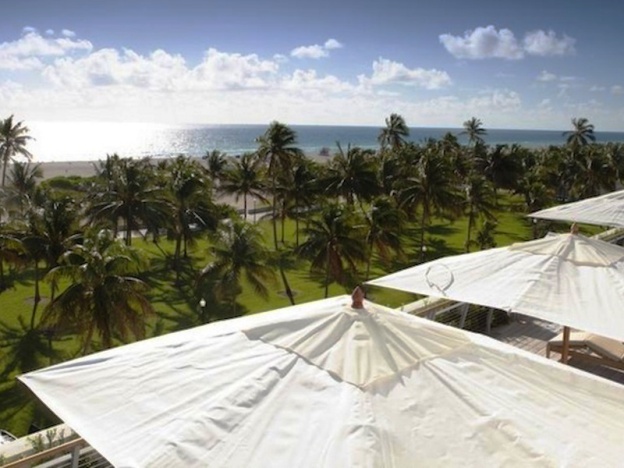 In addition to offering a luxury hotel experience that surpasses expectations, The Betsy invites visitors to intimately connect with Arts and Culture. Original art adorns walls and stairways, and concerts and poetry readings abound, offering a gentle embrace to world culture. Guest rooms boast individual literature collections and a Writer's Room hosts visiting artists. The Betsy-South Beach has already partnered with over 200 service organizations since its floor to ceiling restoration in 2009, and has a continuing commitment to making the world a better place.
Categories: Florida, Miami Beach, USA
Tags: Art Deco, Bass Museum, Beach Vacation, Boutique Hotels, etraveltrips, Florida, Florida Hotels, Florida Vacation, Hotel, Luxury Hotels, Miami, Miami Beach, Miami Beach Convention Center, Miami Beach Florida, Miami Design District, Miami Hotels, Miami Science Museum, Miami South Beach, Miami Vacation, Ocean Drive, Romantic getaways, Shopping, South Beach, South Beach Hotels, South Beach Vacation, The Betsy Hotel, travel, vacation