The Lowell Hotel New York City
The Lowell New York City is elegantly situated on Manhattan's fashionable Upper East Side, The Lowell enjoys the best of both worlds – serene privacy and un-matched convenience. East 63rd Street between Madison and Park Avenues is a quiet, tree-lined residential enclave for some of New York's most prestigious addresses. Just a block from majestic Central Park, this neighborhood abounds with tasteful, exclusive boutiques and charming, international restaurants.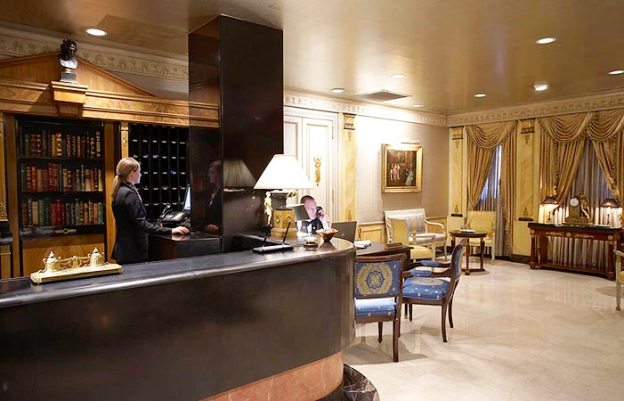 Yet, The Lowell is only five blocks from bustling Midtown and an equally easy stroll from the City's fabulous Museum Mile and every true shopper's nirvana, the 3Bs – Bloomingdale's, Barneys and Bergdorf-Goodman.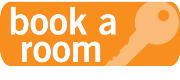 Accommodations
King bed or two twin beds in room with marble bathroom, full service kitchen, in-room fax, large screen television with movies on demand and DVD/VCR, 3 telephones, complimentary wireless high-speed internet access, welcome beverage of choice on arrival, complimentary New York Times daily, full size BVLGARI bathroom amenities, complimentary shoe shine, complimentary Voss water with nightly turndown service and complimentary access to Fitness Center. CD player on request. Approximately 400 square feet.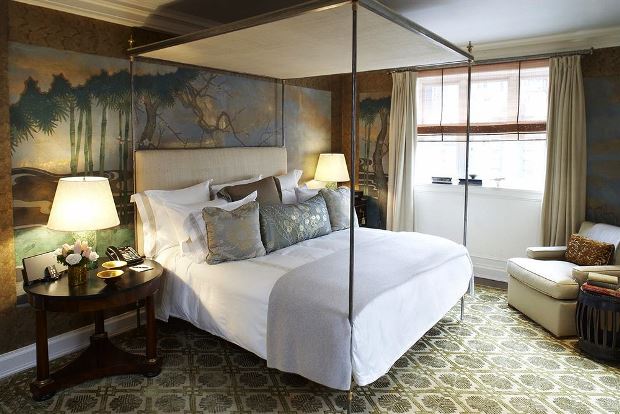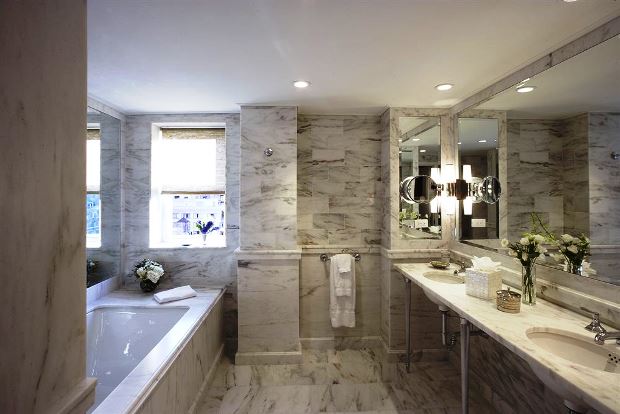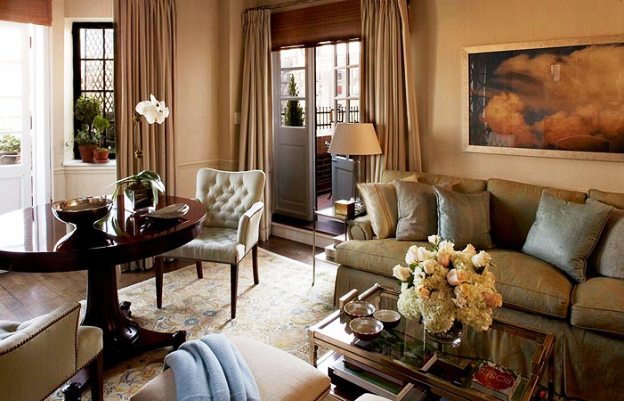 Dining
Combining classic American cooking and his own Asian/European-inspired technique, Executive Chef Michael Fred of New York's famed Lowell Hotel on the tony Upper East Side creates contemporary and sophisticated new American cuisine using the absolutely freshest seasonal and regional ingredients available.
On an ordinary day, Chef Michael might dish up Gotham's most superb orange-vanilla infused French toast or exotic curried lamb kabobs, or even (homegrown) young zucchini blossoms stuffed with Blue Claw lump crab. By creating dynamic, yet classic fare that combines unusual ingredients with classic techniques, he continues to enhance and expand appreciation for fine cuisine in Manhattan.
Categories: Abacos, New York, New York City, USA
Tags: Bergdorf-Goodman, Boutique Hotels, City Vacations, East Village, etraveltrips, Hotel, IPod, Lowell, Luxury Hotels, Manhattan, manhattan hotels, Museums, New York, New York City, new york city hotels, new york hotels, newyork, Romantic getaways, The Lowell Hotel New York City, Top Hotels, travel, travel deals, United States, Upper East Side, Voss