Visiting Monterey County California
Monterey County, the vacationing family will find everything that was dreamt of, and planned out, before the vacation even began! Monterey County is a vibrant and eclectic, sun-filled location, that includes hillside vineyards, and fantastic giant redwoods, almost to the water's edge!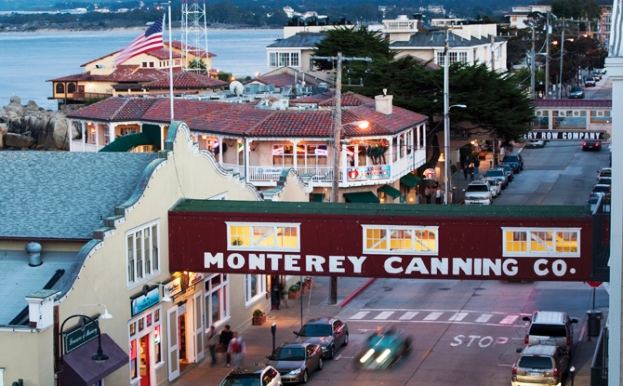 This is what makes central California such a fantastic place for every member of the traveling group as the sea-lovers will have their fill with the wonderful Pacific Ocean, while the greener, more forest-types, always have Big Sur to tromp around in! For the golf lover, there is, one of the most elite golfing locales in the entire world. Pebble Beach. If fine wines and five-star restaurants are listed as must do's and eats, then it is Monterey California, and only Monterey California for the best in both of those finer art of living endeavors. A trip to Monterey California will shows the best of what California has to offer, and will remind one. Why California is one of the greatest state in the world!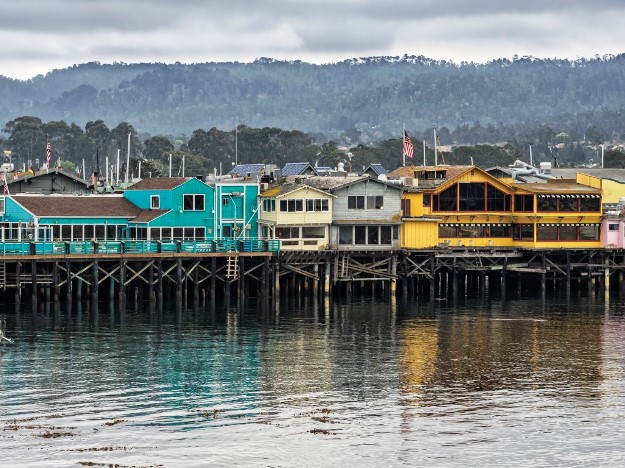 Monterey California has everything for the vacationer and then some! For starters, there is Fisherman's Wharf and Cannery Row, made famous by legendary writer John Steinbeck, these iconic locales can be found in the beautiful city of Monterey California! While in Monterey, the family can take in the amazing sights of the Monterey Bay Aquarium. This world famous aquarium has over 100 species of native marine wildlife that can be seen for the first time by every member of the family. To spend half a day in this fantastic and wonderful family adventure is to see exactly what central California is all about, the animal life and the people that make up this dynamic location. After having the fill of marine life and other swimming-things, it is time to take the show on the road and head to Cannery Row!
Categories: Abacos, California, Monterrey, USA
Tags: Adventure Travel, Beach Vacation, Big Sur, California, etraveltrips, Family vacations, Golf, Golf Vacation, Luxury Hotels, Marina State Beach, Monterey, Monterey California, Monterey County, Monterey County California, Monterey Museum of Art, Museums, Romantic getaways, Shopping, sightseeing, Spa Vacations, travel