Visiting New York City Museums
This is Metropolis. This is Gotham City. This is New York City, this is the one all the other cities wish they were—"the only real city-city," as Truman Capote put it. Its skyscrapers loom above canyon-like streets, where some 8.3 million New Yorkers go about their daily business. They say it's the capital of the world … few disagree that it is the capital of the art world. For a superficial glimpse of its mind-boggling offers, make a visit to its three heavy hitters—and an insider's favorite.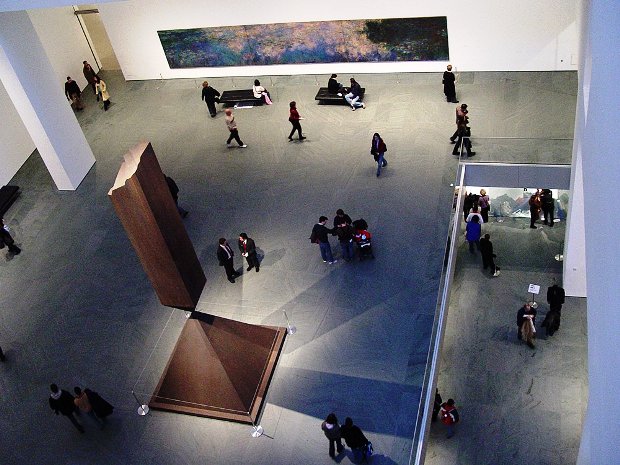 With more than two million works created in the Stone Age, the digital age and any time in between, the Metropolitan Museum of Art ranks as one of the largest repositories of art and culture on the planet. Founded in 1870, this institution has expanded to such a degree that its Gothic Revival building is now completely surrounded by additions.
Highlights include the Roman and Greek galleries; the Costume Institute; the impressive holdings of Byzantine and Chinese art; the collection of European paintings, with works by Tiepolo, Cézanne, Vermeer and Monet; the Arms and Armor collection; and the Egyptian collection, with its mummies, sphinx and the amazing 1st century B.C. Temple of Dendur, presented as a gift by the Egyptian government. The museum's Roof Garden Café is a popular summertime haunt, while the Neapolitan Christmas Creche in the Medieval Sculpture Hall is a seasonal favourite.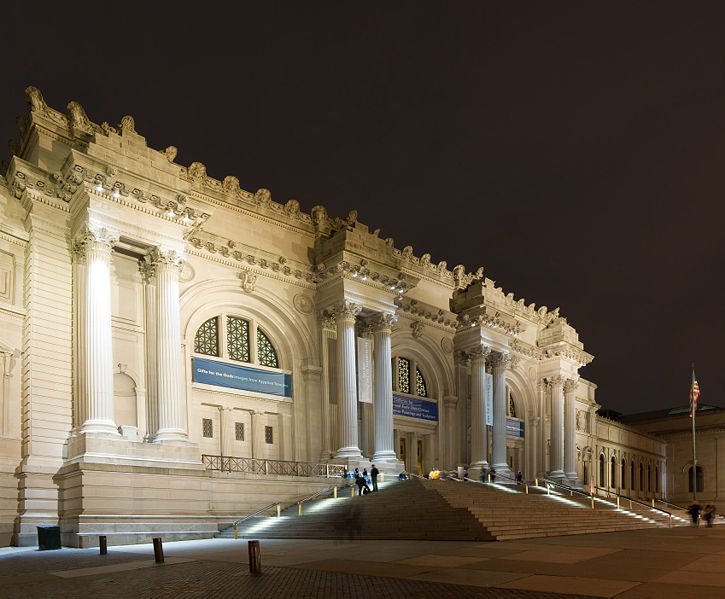 Founded in 1929 to promote new approaches to artistic expression, the Museum of Modern Art was remodelled and enlarged in 2004 under the guidance of architect Yoshio Taniguchi. Nearly twice its original size, it is today home to the world's finest collection of works from the late 19th century to the present, including Van Gogh's Starry Night and Picasso's 1907 Les Demoiselles d'Avignon. Other holdings include the 3,000 objects in the Architecture and Design collection; the Film and Media collection, with its four million stills and 23,000 films; and 25,000 photographs, including works by Man Ray, Walker Evans and Ansel Adams, among others. There's respite in the peaceful open-air Abby Aldrich Rockefeller Sculpture Garden—with pieces by Giacometti, Picasso, Rodin, and others.
Categories: Abacos, New York, New York City, USA
Tags: City Vacations, etraveltrips, Family vacations, Gotham City, Henry Clay Frick, Historical site, Metropolitan Museum of Art, Museum of Modern Art, Museums, New York, New York City, New York City Museums, Pablo Picasso, Solomon R. Guggenheim Museum, Temple of Dendur, travel