5 Criteria Of Hotel Ratings And What They Reflect
Travel websites or street signs may show hotels with their awarded star ratings. Here is what the hotel star ratings mean. Here are the most common hotel ratings and their meanings that will help you understand the level of experience you will enjoy when you stay at these hotels: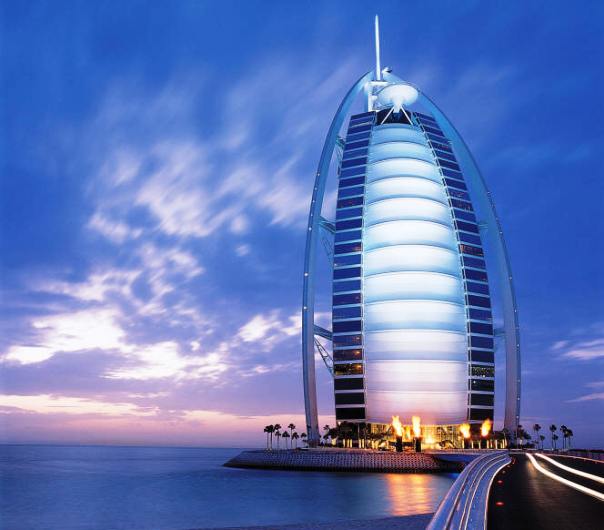 Five-star hotel
Deluxe and upscale services are the offerings from a five-star luxury hotel. Luxury design elements have been worked into each feature of these hotels, including the lobbies, rooms, banquet halls, and restaurants. Luxury is your only room companion and the hospitality of the employees is exceptional. You will enjoy the very excellent and modern facilities. Exquisite menus by well-known chefs are found in top restaurants in the five-star hotel category. These luxury hotels are mostly found in popular and very convenient places, which adds to higher hotel rates. Due to the popularity of Las Vegas, an internet or directory search of five star hotel listings will produce many results. Other five-star hotel services include 24-hour room service, valet parking, shuttle services, baby sitting services, children's day care, fitness gyms, recreation and gaming rooms, pools, and spas.
Four-star hotel
The comfort and service are still superior in these hotels, but with fewer amenities than a five-star hotel. They still look great on the inside and are in areas convenient for shopping, dining, and entertainment. Four-star hotels often have great in-house restaurants and 24-hour room service.
There are also amenities in these deluxe hotels like shuttle services, valet parking, business centers, fitness centers, and swimming pools.
Three-star hotel
Great service, very comfortable, clean and stylish rooms will be found in three-star hotels. Most of these hotels are conveniently situated in business areas rather than in leisure locations. These kind of hotels usually have room service, a restaurant, a business center and even a swimming pool, though they may lack in additional services.
Categories: General
Tags: etraveltrips, Hotels, Luxury Hotels, Resorts, travel