There are things to do in Miami to satisfy everyone's tastes. Whether you'd like to party all night on South Beach, explore the natural wonders of Everglades National Park or simply veg out on the beach with your friends, Miami has plenty of recreational opportunities available to you. In this article, we take a look at the ten best ways to kick back and relax in South Florida.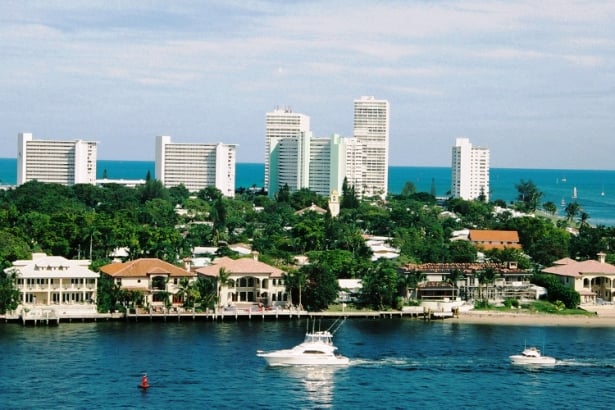 1. Wonderful weather – Miami has a tropical climate with extremely hot summers and short warm winters. The average temperature for this time of year is around 60°F. Temperatures can reach 90°F during the summer months.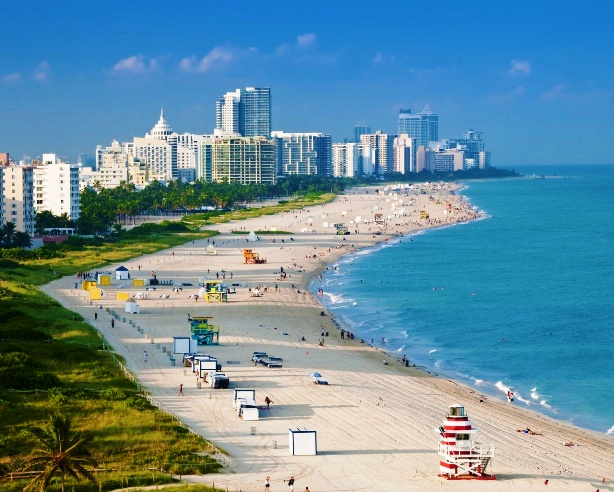 2.  Loads to do – If you're visiting Miami, then you'll want to spend some time at the beach. But there are many other things to do in Miami.  Frost Art Museum – a large variety of 1960's and 1970's American photography, plus ancient African and Asian bronzes.  Venetian Pool – the water in this pool comes from a spring and is drained daily. Miami Metro Zoo – the largest and oldest zoo Florida.  Miami Seaquarium – a 38 acre tropical island features marine shows and exhibits.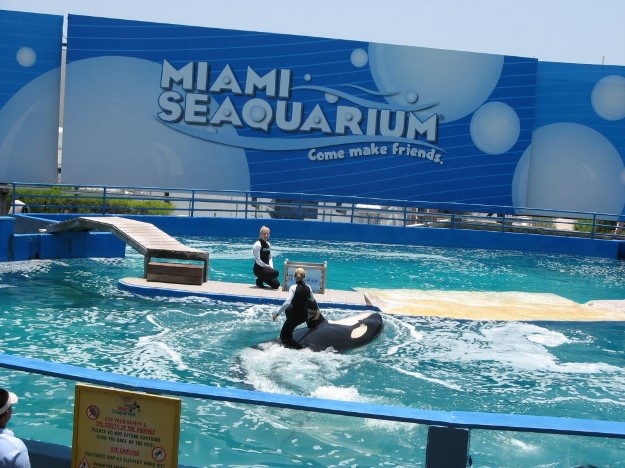 3.  Fabulous food – Whatever your taste, Miami has got something for you.   Food lovers herald Miami for its new world cuisine.  Latin American and Caribbean culinary traditions influence several restaurants around the city.  Miami may be known for its Latin food, especially its Cuban cuisine, but there are lots of other different kinds of restaurants around the city.
If you're craving a steak, then head to South Beach.  On the mainland and downtown, you can experience the best in fine dining.  Restaurants worth a visit are Tantra, BED and the Pearl Restaurant and Champagne Lounge and Grass Lounge.  Like many cities in Europe and Latin America, it's fashionable to dine late in Miami, sometimes as late as midnight.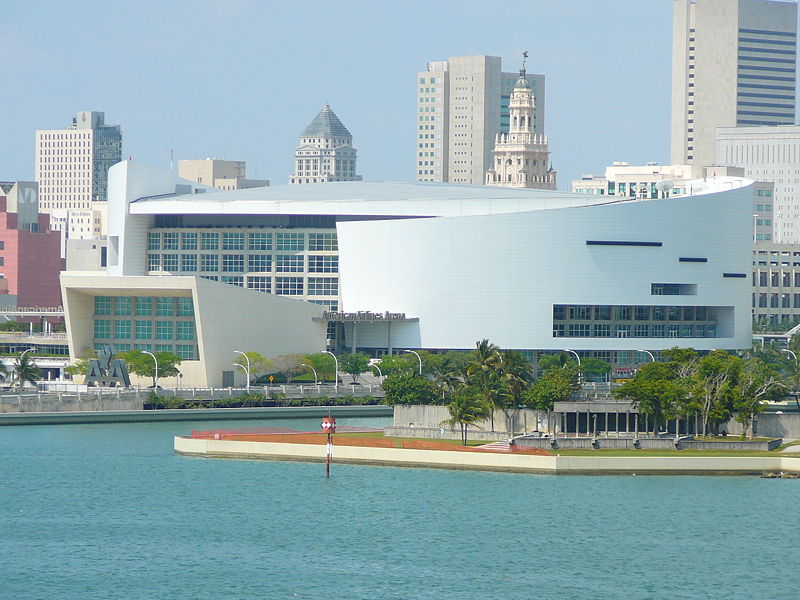 4.  Shopping – Miami's Collins Avenue has a range of stores to satisfy any shopaholics needs, while Lincoln Road, on South Beach, offers a range of stores and restaurants.  There is also a farmers market held here on Sundays.  The best shopping centers to visit are Coco Walk, Dolphin Mall, The Falls and Aventura Mall.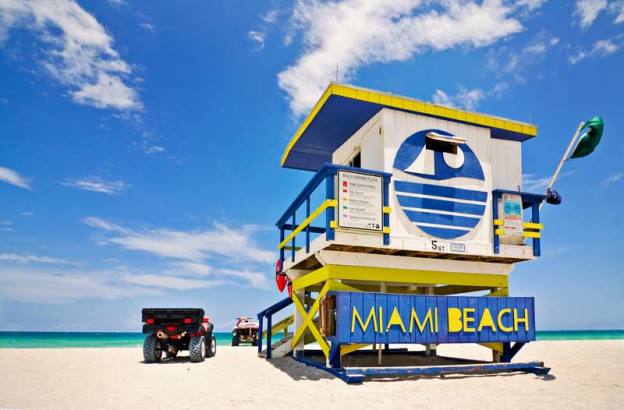 5.  Luxury Villas – Miami is becoming an increasingly popular choice for summer vacations, and luxury Miami villa rentals are regularly sought-after by the discerning traveler.   Many find that a luxury private home adds a further exciting and glamorous dimension to their stay. Most luxury villas in Miami will offer private movie rooms, high-tech kitchens, Jacuzzi, hot tubs, games rooms and private swimming pools.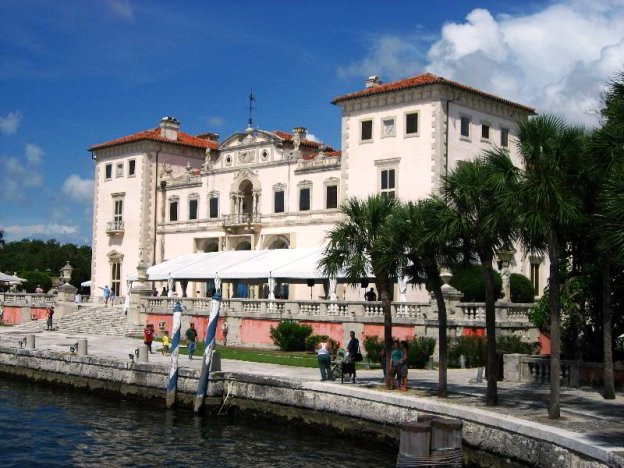 Whether you're planning a family vacation, a romantic getaway or a group holiday with friends, a luxury villa will transform your Miami vacation into a magical memory; which you'll never forget.