6 Useful Tips in Saving Money From a Luxury Vacations
6 useful tips for saving money on luxury vacations you can use to take a luxury vacation without worrying about the cost because there are a lot of discount luxury hotel that can give you a fabulous experience at affordable rates. The next tips can also help you in saving money on a luxury vacation: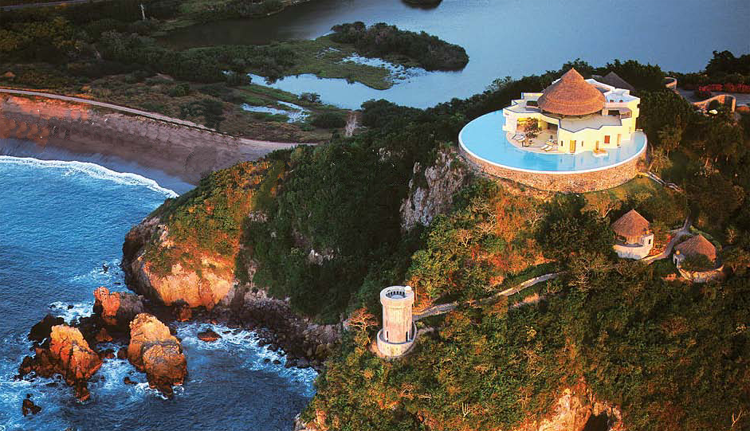 Choose a less popular vacation spot
Tourist hot spots are typically more expensive when compared to lesser-known destinations. Look for a less costly vacation spot that offers the same experience as that of your dream vacation. For instance, vacation spots like Cancun or Cabo San Lucas in Mexico may offer the same luxurious beach vacation as the more popular and more expensive Caribbean islands or Hawaii.
Think about spending less on transportation
Transportation is one of the major expenses during a vacation. If your vacation destination is nearby, opt to drive your own car instead of renting one. Car rentals can be quite expensive and impractical if you can manage to get to a destination yourself. You will probably be able to save about $150 daily by not renting a car.
Set the travel date during off-peak season
During the off-peak season, a lot of vacation destinations including the luxury ones offer lower prices. Some accommodations and airlines may even offer special discounts and promotions during the off season. Take note of the different off-seasons of the destinations you are considering so you'll know which travel dates to go for. However, when planning an off-season vacation, you should consider the weather reports to avoid getting into inconveniences.
Think about various accommodation alternatives
If you are looking for luxury but cannot afford a fancy hotel, there are some smart ways to get what you want at a price you can afford. Vacation rentals offer a luxurious ambiance and bigger space but at a cheaper price. You may also book your accommodation if you come across discount luxury hotels.
Categories: General, Travel Tips
Tags: etraveltrips.com.Travel, Luxury Vacations, travel deals