Italy is a home for numerous UNESCO World Heritage Sites. The country is famous for its high art and monuments, delicious cuisine, trendy fashions, luxury sports cars and motorcycles. Its nickname is Bel Paese meaning The Beautiful Country with diverse cultures and dialects as for its many beautiful coasts, alpine lakes and mountains. The people who lived here are called Italians with estimated 61 million population.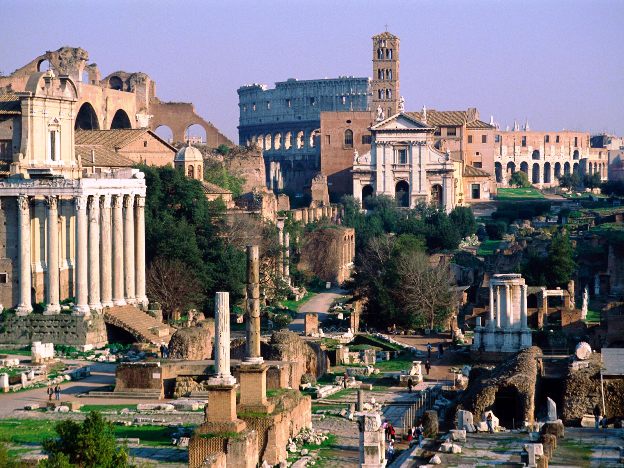 The religion is Roman Catholic in majority and their official language is Italian. The climate of Italy has a highly diverse and quite different from the stereotypical Mediterranean climate. July has the hottest month of the year though most of Italy has hot and dry summers as well. The Alps have a mountain climate with cool summers and very cold winters.
Venice is one of the most popular tourist destinations in the world. It is famous for its canals and water transportation system. People transportation here is boats that are called Gondolas. The most visited tourist attractions of Venice are Canalazzo (The Great Canal), Rialto, Basilica dei Frari, St. Mark Square, Campanile di San Marco/Bell Tower, Torre dell'Orologio/Clock Tower, Peggy Guggenheim Collection, and Scuola di San Rocco.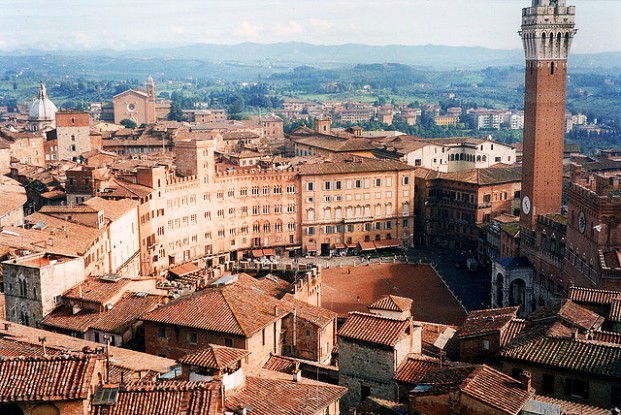 Florence is a historic city known for its wonderful art and architecture. This city was home to talented artists like Michelangelo and Brunelleschi. The main attractions of Florence are Florence Cathedral, St Lawrence Basilica, Ponte Vecchio, Palazzo Vecchio, Giardino di Boboli, Galleria degli Uffizi, Piazza della Santissima Annunziata, Bargello National Museum, Piazza della Signoria, Orsanmichele, Pitti Palace, Mercato Nuovo, Loggia dei Lanzi, Accademia Gallery and Piazza della Repubblica
Rome is the capital and the largest city of Italy with main tourist attractions such as Colosseum, St.Peter's Basilica, Trevi Fountain, Piazza di Spagna, Pantheon, Baths of Caracalla, Vatican Museums, Piazza Navona, Arch of Titus, Castel Sant'Angelo, San Giovanni in Laterano, Arch of Sepimius Sevrus, Palatine Hill, Capitoline Museums, Villa Borghese and Piazza del Popolo.
Categories: Abacos, Amalfi, Bologna, Campania, Capri, Cefalu, Chianti, Emilia Romagna, Europe, Florence, Genoa, Italy, Lake Como, Lake Maggiore, Lombardi, Milan, Montalcino, Naples, Perugia, Puglia, Rome, Sardinia, Sicily, Turin, Tuscany, Umbria, Venice, Verona
Tags: Florence, Historical site, Italy, Leaning Tower - Pisa, Museums, Piazza della Signoria, Pisa, Ponte Vecchio, Roman ruins, Romantic getaways, Rome, sightseeing, UNESCO World Heritage Sites, Venice