Tuscany is a popular destination for people traveling to Italy, as Tuscany vacations have much to offer in the way of culture and history. Tuscany is located near the center of the country, with access to several sites that you might not be able to get to if you were in another location.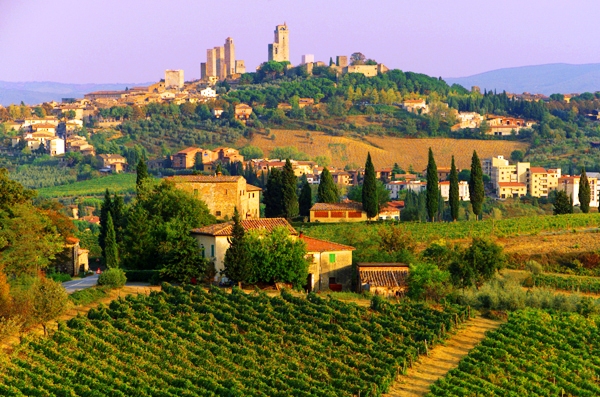 Tuscany is also home to many olive groves and other natural sights that help give it old world charm. Tuscany vacation packages and organized Tuscany tours are probably available through your travel agency if you really want to see everything and not miss any of the important places.
Museums are one of the attractions you'll want to see with Tuscany vacation packages. The Uffizi Gallery is a museum that houses hundreds of paintings from Renaissance art masters. Famous artists like da Vinci, Michaelangelo and Botticelli all has works of art inside the walls. If you go to Academia, you'll see the statue of David, by Michaelangelo, which is among the most famous in the world. Art lovers will definitely relish visiting the museums on Tuscany vacations. The region of Chianti is also in Tuscany, where you can sample the famous wine at its roots. Some Tuscany tours will include wine tasting as a main component, so you can sample wines and explore the vineyards.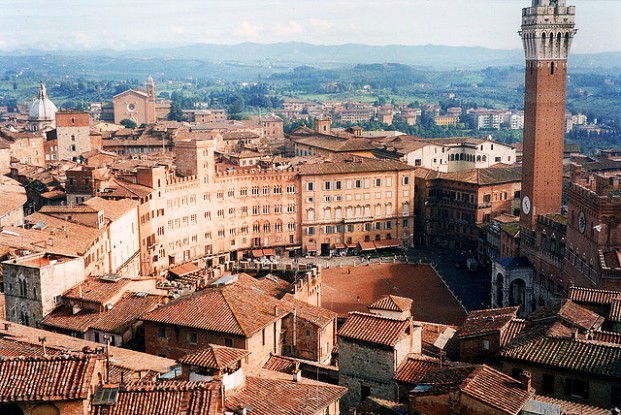 If you want to add a little medieval history to your Tuscany vacation packages, a visit to Siena may be a good idea. You can sit and relax in the Piazza del Campo and just watch the world go by. There is also a bell tower that you can climb, if you're so inclined, to get a good view of the surrounding area. The town of Lucca was founded by the Romans in 180 BC, and has an ancient amphitheater and brick wall that encloses the city center.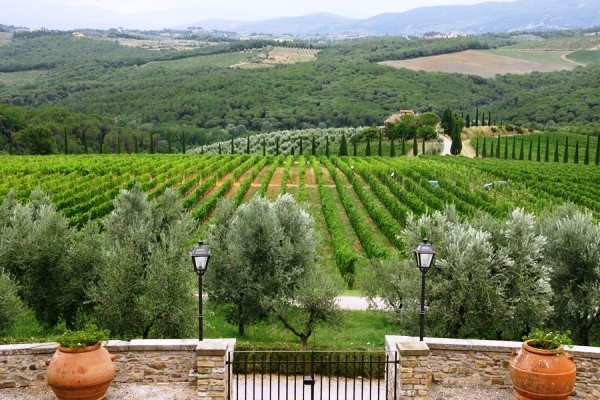 The wall is four kilometers long and is a popular tourist attraction. San Gimignano is a 1,000 year old town that is home to several tower houses, which were a symbol of wealth in ancient times. The Fortress of Montestaffoli is also in San Gimignano and the whole town is a great place to visit on Tuscany tours.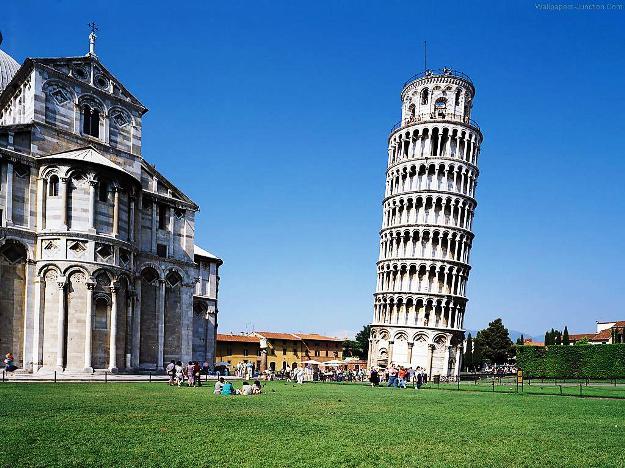 One of the most famous and desirable destinations for Tuscany vacation packages is the leaning tower of Pisa.
Pisa is a town that's roughly 50 miles outside of Florence and can be reached by train, if necessary. Some Tuscany vacations will include a trip to an authentic Tuscan cooking school to learn how to make real Tuscan dishes.
You can either choose a quick, one day kind of course, or a longer program if you really want to bring the flavors of the region back home with you. As with many places in Italy, Tuscany has its share of history and culture.