Exhaustive Argentina travel advice foe everybody Wines from  Argentina are popular throughout the world for their finesse.  There are  numerous popular wine regions in Argentina where one can  taste and buy  fine quality wine.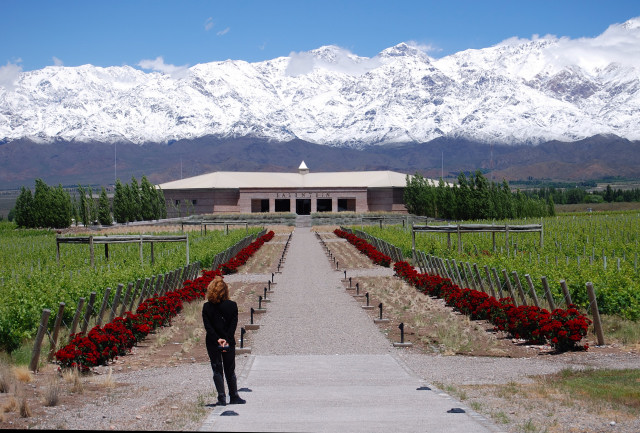 Quite interestingly, the taste of wine  in each of  these regions is unique. Comprehensive Argentina travel  advice is provided in the following lines.
Mendoza Wine Region is the most  popular and largest wine making region  in Argentina. The wine produced  here is of extremely high quality and  everybody seems to be gunning for it. Being situated in desert Cuyo,  Mendoza is a picturesque place  and has quite a lot to offer to the tourists.
One may find numerous wineries here in Mendoza.  Among all other places,  Maipu is closest to Mendoza. Reaching here is  extremely easy as it is  well connected with Mendoza with cabs and  regular bus service. This  place is immensely popular among visitors and  tourists alike and there  is lot to offer for everyone here. By paying  few dollars, tourists can  learn wine making and taste it in the numerous  vineyards here.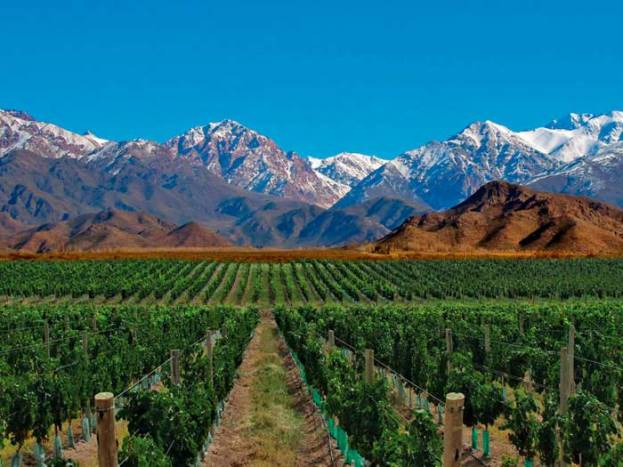 Money is certainly not an issue here as the tours can be enjoyed at  pretty cheap rates. In addition to that, good quality wines  are  available pretty economically throughout the region. By planning  well,  one can visit around half a dozen wineries in a day and enjoy the  fine quality wine. Reaching Mendoza is made easy by the excellent connectivity in the form of road and air traffic.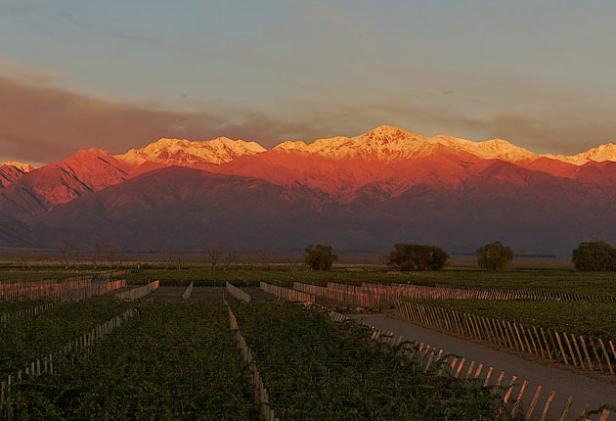 Salta  is another prominent wine region in Argentina.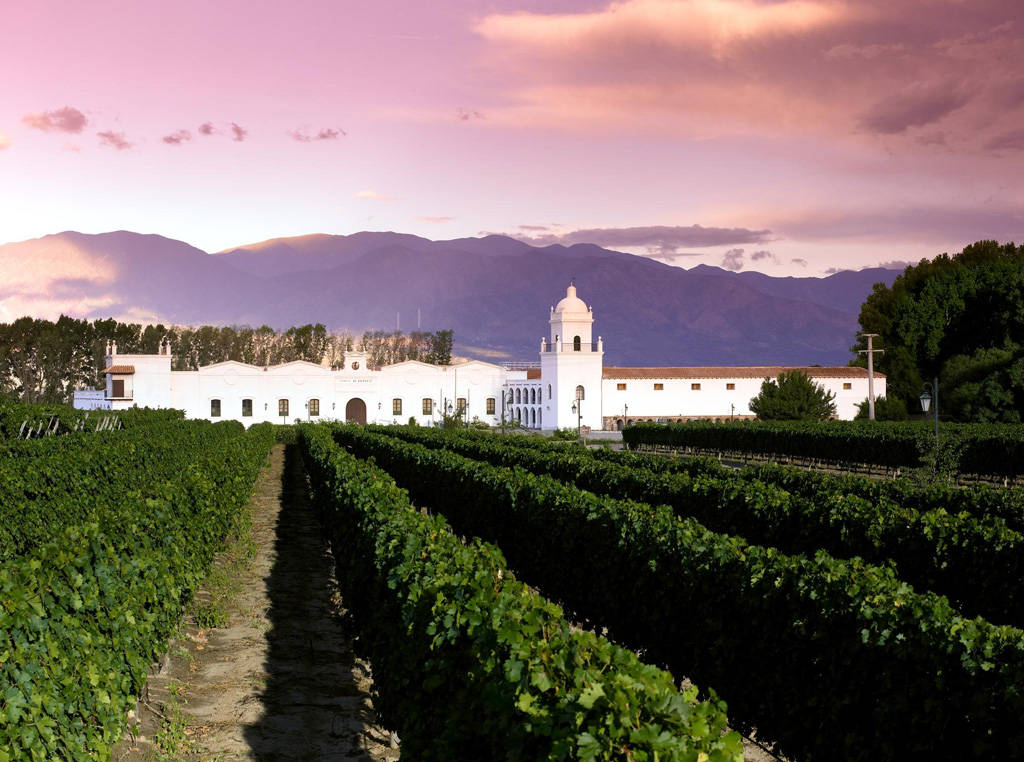 Cafayate is a city in  the Salta province which is renowned for its vineyards. The n Cafayate is the center point of wine making in this province.   Vineyards in this valley are spread over 4500 hectares and produce some   of the finest quality wines.
Use  of technology coupled with some smart planning has ensured  production  of wines with great taste. Guided tours to the wineries in  this region  are available at pretty inexpensive rates. Cafayate is known  for a numerous wine varieties including Torrontes and Cabernet Sauvignon  varieties. While Torrontes is a variety of white wine,  Cabernet  Sauvignon is a prominent red wine.
Salta: The Northernmost vine-growing area
Vineyard Altitude: 4,200 to 9,860 feet above sea level
Average Annual Temperature:59F
Average Rainfall: 8 inches/year
Total Vineyard Area: 6.541,00 acres
Main Region:Cafayate
Main Varieties:Torrontés, Malbec, Cabernet, Sauvignon and Tannat
The  numerous vineyards dotting the landscape create a splendid image and make this place a paradise for tourists. Reaching this immensely beautiful vineyards is made easy by the impressive road network and the   international airport. The airport is situated at some distance from city center. One may take the regular bus service starting from airport to reach the bus terminal to take buses through out the region.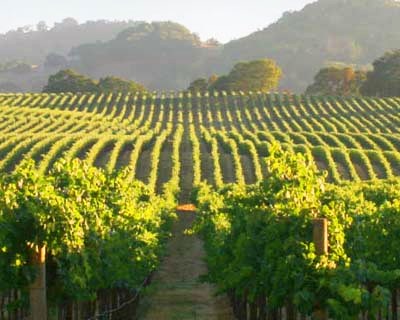 Cordobad is one of the most important wine making region in the entire country.  Great  quality wine is made and sold at numerous places in Cordoba. Among   other places, Rio Negro and Montilla town happen to be most prominent   ones. Quite a lot of popular varieties of wines are produced in these regions, which are essentially their trademarks.
One may find wineries in Rio Negro similar  to those in southern Spain  for their organization, climate etc. Rio Negro is renowned around the  globe for producing the world famous  Malbec variety wine. Tourists can  enjoy visiting the immensely  beautiful surroundings and tasting the delicious wines.  Argentina wine tours and vineyards are spectacular and are worth the time and effort to explore and taste the great wines from the many spectacular regions of Argentina..
Vineyard Altitude: 1,300 to 1,500 feet above sea level
Average annual temperature: 55 °F
Average annual rainfall: 7,5 inches/year
Total Vineyard Area: 3.871,00 acres
Main Region: San Patricio del Chañar
Main Varieties: Sauvignon Blanc, Merlot, Pinot Noir and Malbec