Miami is well known for the white sand beaches, hot bodies and delicious dining destinations. Should you be traveling to Miami and are in the mood for a meal that's absolutely yummy, you should try traditional Cuban food. There is nothing subtle regarding this delicious fare. The flavors pop with bursts of garlic clove, onion and cumin.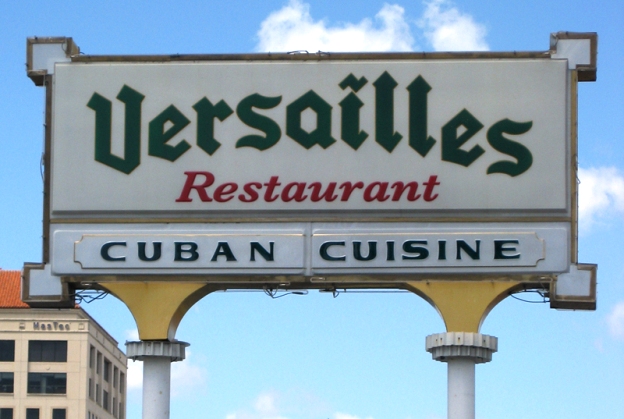 The flavors pop with bursts of garlic clove, onion and cumin. The flavor base for the majority of Cuban dishes commence with a traditional "sofrito" that's frequently the first layer of flavor in many Cuban dishes.
Although you will find a Cuban eatery or cafeteria in almost any corner of Miami, there are some cafes you may want to try in order to get a real understanding of how delightful the food actually is and you won't shell out an arm and a leg for your meal either.
Most Cuban eating places throughout Miami are modestly priced and you also get a ton of food for the cash. Sharing is actually highly recommended. For example I've ordered a Palomilla steak, rice and beans at my favored neighborhood Cuban cafe and the huge steak practically hangs over the sides of the dish; it's so big!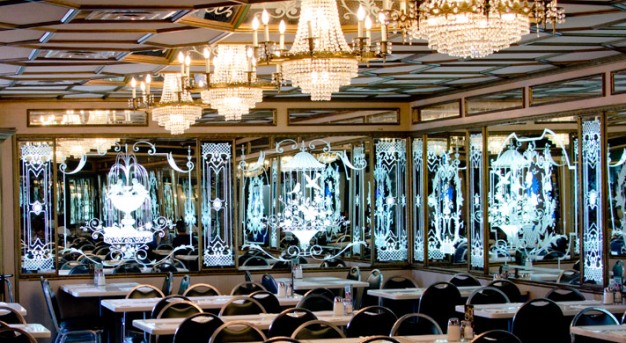 The 1st spot I would suggest for excellent authentic Cuban food will have to be "La Carreta". It has been a Miami favorite for decades. The service is quick, in addition, the meals are very reasonably priced. They may start you off with a basket of their home-made Cuban bread which will literally melt inside your mouth. Their menu is usually sectioned by daily special offers. My personal favorite is the homemade black bean soup with delicious white rice and sweet deep fried plantains. I recommend a few of their mouth watering Cuban desserts such as "tres leches", flan, or even torrehas after supper. Don't forget to order your shot of Cuban espresso following dessert.
That is an absolute must in the Cuban way of life.
Another excellent Miami dining place you may choose to look into is certainly Versailles. You may have seen or read about this Cuban restaurant mentioned in the media. It's exactly the same eatery where presidents and political figures have stopped by to have dinner whilst campaigning Miami Florida.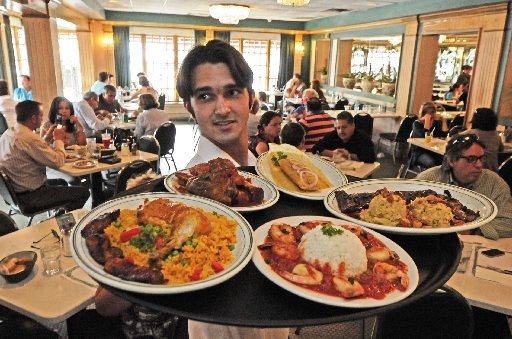 Whenever there's major nationwide or even neighborhood news within the Cuban community, journalists go to Versailles to be able to meet with the locals who hang around just outside of the cafeteria window chatting about the latest community happenings. The food is genuine home made Cuban food "perfection" and so satisfying. You must try out their "croquets" (minced pork patties with Cuban seasonings, rolled in bread crumbs and fried).
I know folks that commute from locations outside of Miami only for the croquets from Versailles! Wash that down with a steamy "cafe con leche" (shot of Cuban coffee combined with whole and evaporated milk plus sugar). I imagine that may be the Cuban equivalent to milk and cookies? If you need a full meal, then try out their chicken with yellow-colored rice, best-known as "arroz con pollo".
Last, but absolutely not least, must be Sergio's. The very relaxed, laid back atmosphere shouldn't fool you. The meals are Cuban comfort food at its very best. The service is a touch slower, however well worth the little extra wait time. If you drop in for supper, consider their "media noche" sandwich (night time sandwhich). It is layered with roast ham, roast pork, cheeses, pickles mayo along with mustard on sweet bread. Instead of chips, they serve deep fried plantain chips on the side together with a "mojo" dipping marinade. This sauce is basically chopped garlic, white vinegar, salt and olive oil that's truly scrumptious on anything you pour it over.
There is no doubt that when coming to Miami to visit your going to find some of the most delicious authentic Cuban food around. The mouthwatering and satisfying meals are sure to become your favorite.
Here are some great Cuban Restaurant in Miami and the beaches
Islas Canarias Restaurant
Havana 1957 Cuban Cuisine
Enriqueta's Sandwich Shop
Exquisito Restaurant
Larios on the Beach
El Palacio De Los Jugos
La Carreta
Puerto Sagua
Havana Harry's
Address: 3555 SW 8th St
Miami, FL 33135
Phone:(305) 444-0240
http://www.versaillesrestaurant.com/
Save
Save
Save
Save
Save
Save
Save