The beautiful tropical island of Boracay
When you think of famous beaches, what comes to mind? In the United States, does your mind automatically come up with Daytona Beach or Miami Beach? In Australia, do you find yourself dreaming about Bondi beach? In French Polynesia, there is Bora Bora and in the Aegean Sea there is Mykonos. Tulum is known as being one of the better beaches on a long list of famous Mexican beach destinations, including Acapulco.
No list of famous beaches would be complete without Copacabana, nestled beneath the bustling city of Rio de Janeiro. Many might think that Hawaii is just one enormous beach and it's certainly true that it has many selections to choose from. Waikiki is probably the sparkling jewel, situated in close proximity to the capital of Honolulu.
While Bondi beach may well be Australia's destination, another favorite spot, Surfer's Paradise, is just a fabulous name for this upscale suburb in Queensland. Meanwhile, a world away in Europe, Tenerife in the Canary Islands is something of an anomaly.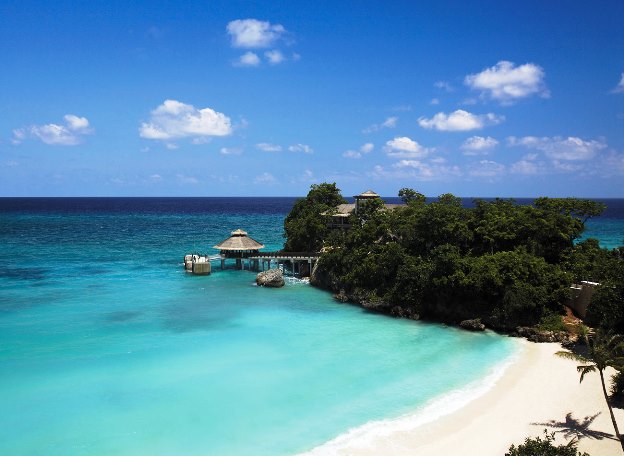 It's actually part of Spain but it is physically located off the African mainland and is actually closer to the Sahara Desert than it is to Spain itself. In terms of European attractions, this is probably the closest that they have to a true tropical destination.
If you are looking for that certain element of mystique and a real cultural adventure to go along with your beach vacation, then you might like to journey to Polynesia, Micronesia or some of the more exotic Asian destinations. Definitely on the list of the top beaches in the world is White Beach on the island of Boracay. This is one of more than 7000 islands and part of the Philippines archipelago. It has grown to become one of the country's premier tourist destinations.
Categories: Asia, Bocaray, Phillipines
Tags: Beach Vacation, Bora Bora, Boracay, canary islands, Destination weddings, etraveltrips, French Polynesia, Hotel Deals, Luxury Hotels, Panay, Philippines, Rio de Janeiro, Romantic getaways, travel, travel deals, United States, vacation, Western Visayas