Biras Creek Resort is washed by three seas, surrounded by hills of uninterrupted green, separated by a 10 minute boat ride from the nearest road, and the whole resort a natural element of the landscape. Shared pleasure makes the strongest bond.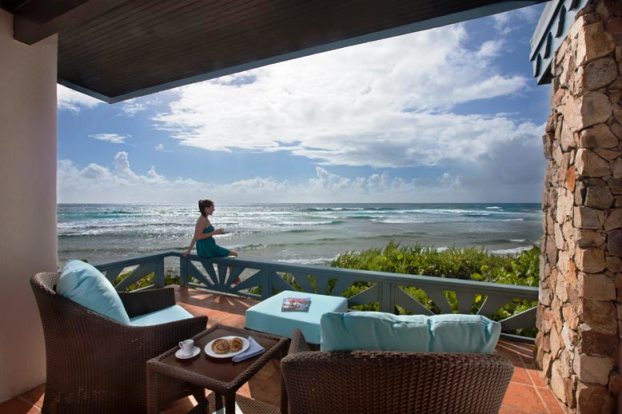 The barman knows the mix of your favorite cocktail. Rooms keys are unnecessary reminders of the reality you left behind. Suddenly the days become longer. There is time for that long-awaited novel, to watch the sunset from start to finish, or to rock in a hammock to the slow tempo of the waves.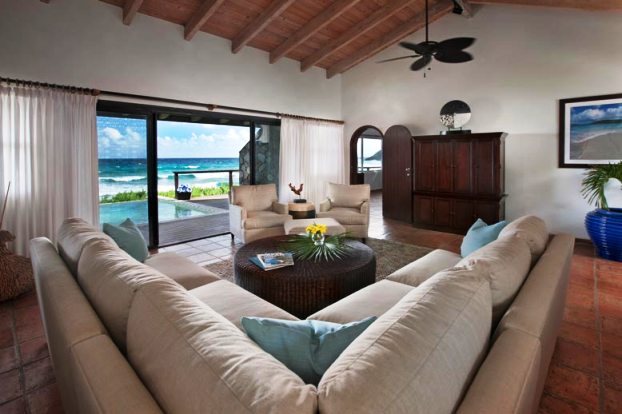 In every day there comes a time to sail and swim the warm waters of Deep Bay, hover above an underwater coral garden, perfect your tennis serve, hike the hills, and explore the calm waters of North Sound in a Boston Whaler. The art of hospitality lies in a perfect balance: all the elegance with none of the formality, excellent but unobtrusive service, a menu with all your favorites — yet every meal, a delicious surprise.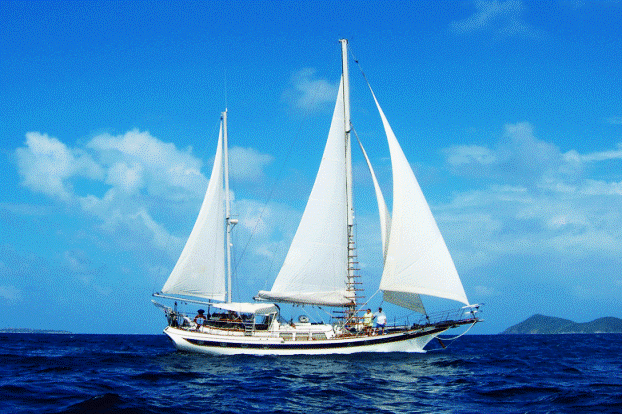 Lie back and work on your tan with relaxing beach amenities like umbrellas and sun loungers. Pamper yourself with a treatment at the full-service spa and enjoy amenities at Biras Creek Resort like an outdoor pool and outdoor tennis courts.
The hotel offers a restaurant and a coffee shop/café. Complimentary wireless Internet access is available in public areas and a computer station is located on site.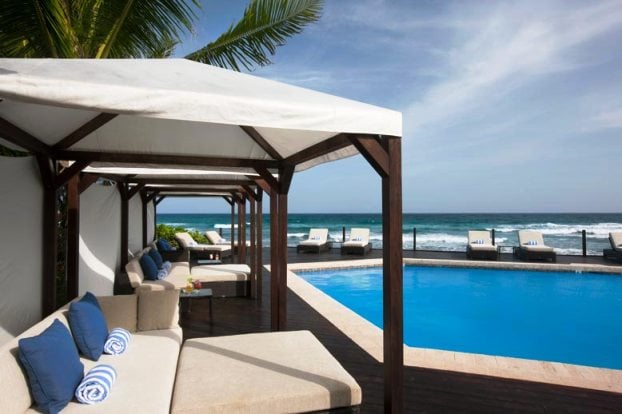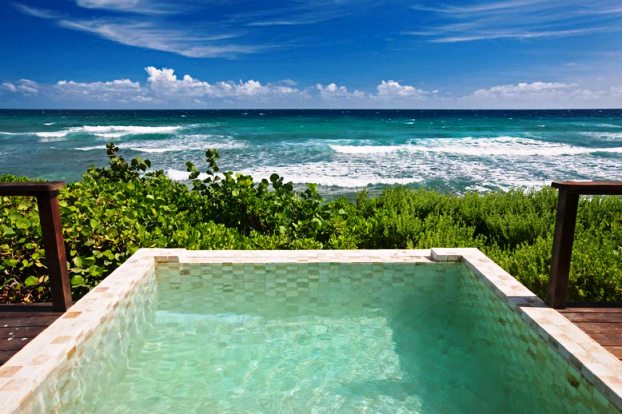 Guestrooms 
The 31 air-conditioned guestrooms at Biras Creek Resort include iPod docking stations and minibars. Beds have pillowtop mattresses and premium bedding. Guests can use the in-room complimentary wireless high-speed Internet access. Rooms are equipped with LCD TVs with satellite channels and DVD players. Bathrooms offer bathrobes, hair dryers, and complimentary toiletries. All units feature refrigerators and coffee/tea makers. Additional amenities include safes and irons/ironing boards. Housekeeping is offered daily.
For the more adventurous, Biras Creek Resort plays host to an exhaustive (and exhausting!) list of activities – snorkeling, windsurfing, sailing, volleyball, and tennis among them. When it comes time to relax, a range of private suites are available, most offering uninterrupted views of the ocean sunsets – nature's own light show – that claim center-stage every night.
Biras Creek is also known for its wedding packages, tailored for couples who demand romance you won't find at City Hall (or anywhere else, for that matter).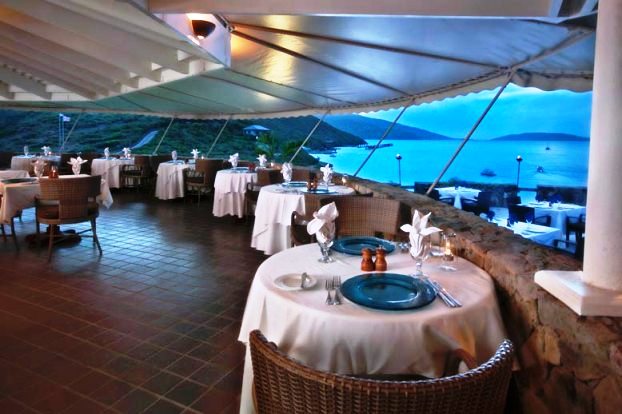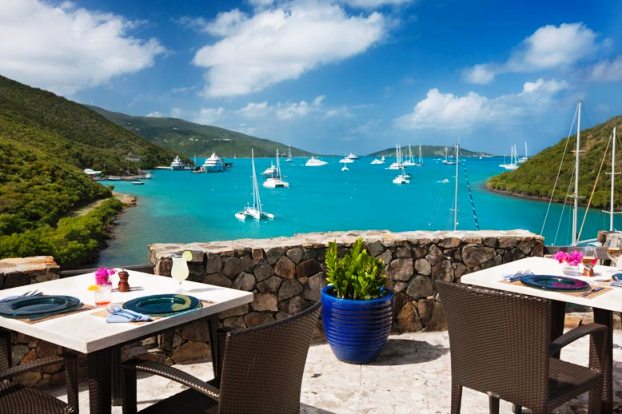 Location
Biras Creek Resort sits on a private beach in Virgin Gorda, within easy reach of Bitter End Gardens, Oil Nut Bay Beach, and Leverick Bay Marina. Also nearby is Necker Island.
Only reachable by boat or helicopter, Biras Creek is located on a strip of land between two hills on a 140 acre peninsula. Set amidst three distinct bodies of water, the enormous protected lagoon of the North Sound, the open Atlantic Ocean, and the Caribbean bay, Biras provides a paradise for swimming, sailing, and snorkeling at the edge of the Resort's private white sand beach – the perfect romantic escape for you and your loved one.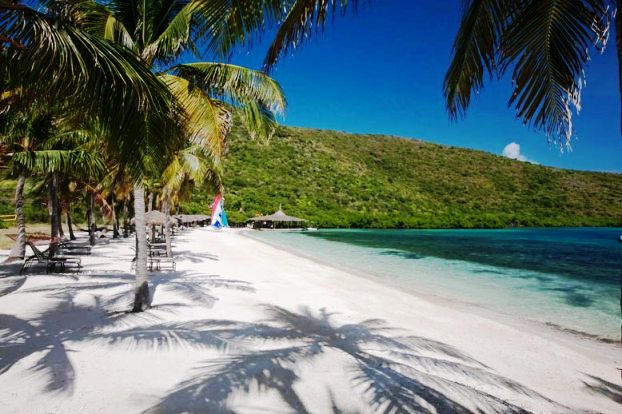 Biras Creek Resort
Address: North Sound 1150, British Virgin Islands
Phone:+1 284-494-3555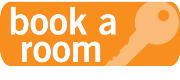 Save
Save