Visit the spectacular Biras Creek Resort British Virgin Islands
Biras Creek Resort is washed by three seas, surrounded by hills of uninterrupted green, separated by a 10 minute boat ride from the nearest road, and the whole resort a natural element of the landscape. Shared pleasure makes the strongest bond.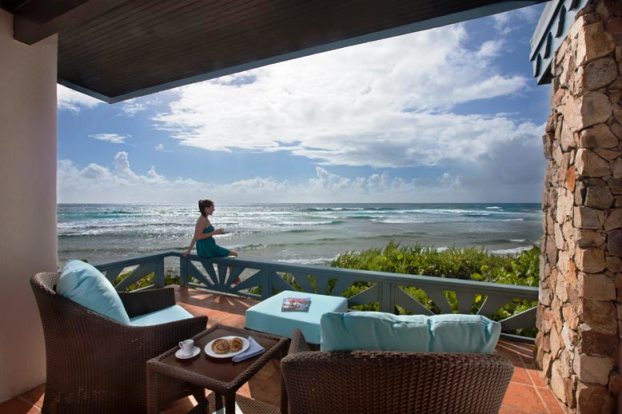 The barman knows the mix of your favorite cocktail. Rooms keys are unnecessary reminders of the reality you left behind. Suddenly the days become longer. There is time for that long-awaited novel, to watch the sunset from start to finish, or to rock in a hammock to the slow tempo of the waves.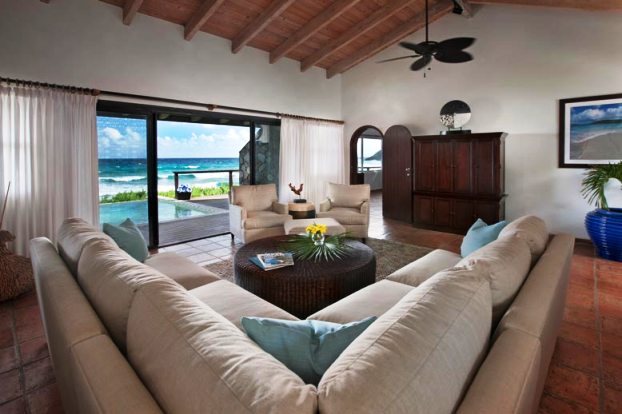 In every day there comes a time to sail and swim the warm waters of Deep Bay, hover above an underwater coral garden, perfect your tennis serve, hike the hills, and explore the calm waters of North Sound in a Boston Whaler. The art of hospitality lies in a perfect balance: all the elegance with none of the formality, excellent but unobtrusive service, a menu with all your favorites — yet every meal, a delicious surprise.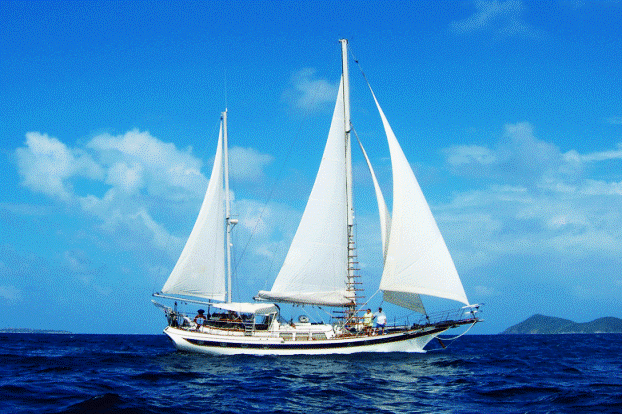 Lie back and work on your tan with relaxing beach amenities like umbrellas and sun loungers. Pamper yourself with a treatment at the full-service spa and enjoy amenities at Biras Creek Resort like an outdoor pool and outdoor tennis courts.
The hotel offers a restaurant and a coffee shop/café. Complimentary wireless Internet access is available in public areas and a computer station is located on site.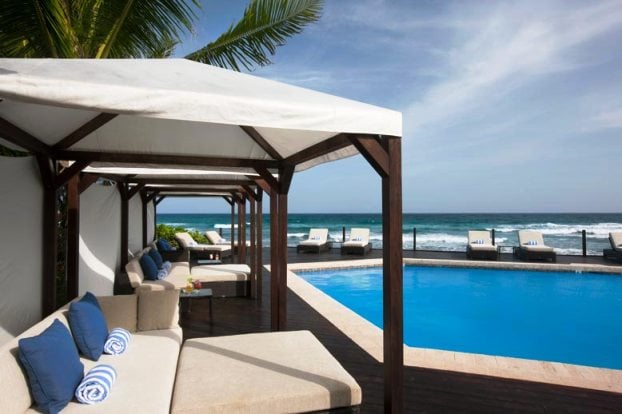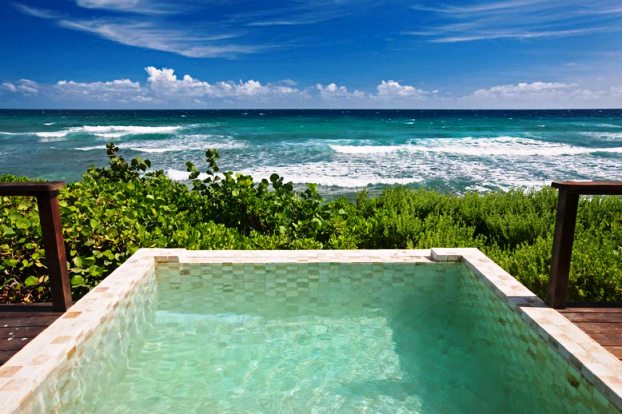 Categories: Abacos, British Virgin Islands, Caribbean, Virgin Gorda
Tags: Beach Vacation, Biras Creek, Biras Creek Resort, British Virgin Islands, British Virgin Islands hotels, British Virgin Islands vacations, Caribbean, Caribbean Vacations, Destination weddings, etraveltrips, Family vacations, Hotel, Hotel Deals, Luxury Hotels, Necker Island, Resorts, Romantic getaways, travel, travel deals, vacation, Vigin Gorda Vacations, Virgin Gorda, Virgin Gorda Hotels