Trying to decide where you will stay while in Buenos Aires can be a big decision. There are numerous distinctive neighborhoods in the city; all offering their own advantages and beautiful attractions. In each of these neighborhoods you will find a number of excellent Buenos Aires hotels to choose from. The district in which you choose to stay will often depend upon your own personal tastes.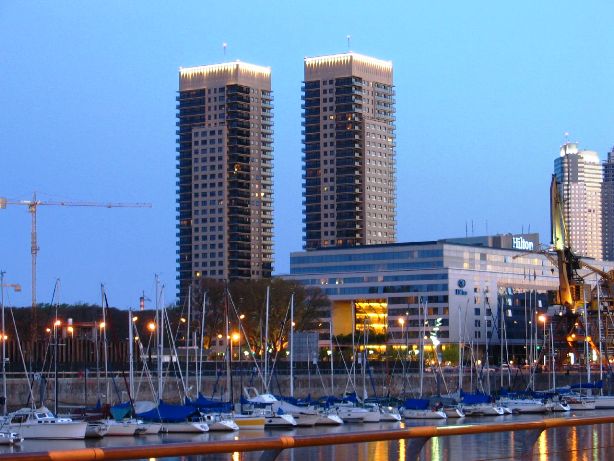 San Telmo is one of the most popular districts in Buenos Aires. As one of the more historic districts in the city, this area is perfect for history buffs. In the local area you will find a number of excellent shops as well as restaurants. If you like architecture, you will be certain to love the many interesting hotels en Buenos Aires situated in this district.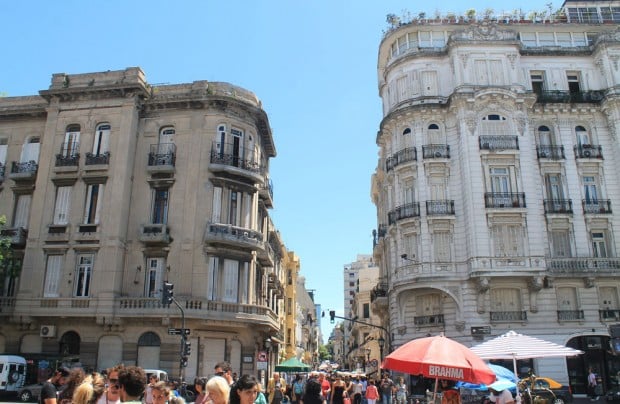 Puerto Madero is only a short stroll away from San Telmo. This is the old docklands district that has now been completely renovated. It is popular for its number of excellent restaurants and also as a nightlife district. There are many high quality restaurants to choose from here. While there is not a large number of hotels here, there are plenty of good Buenos Aires hotel options.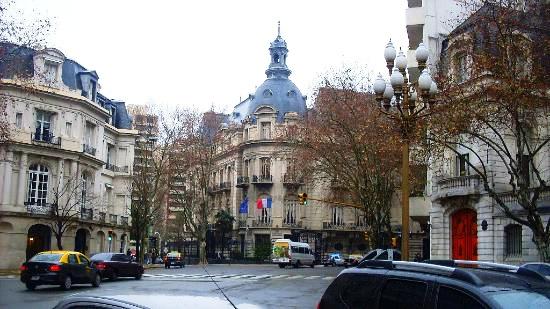 Recoleta is considered to be one of the grandest districts in Buenos Aires and features wonderful examples of beautiful 1920's style architecture. The surroundings in Recoleta are quite impressive and grand. You will find a variety of luxury Buenos Aires hotels here. Alvear Palace is considered to be one of the grandest hotels here, although there are plenty of other options to choose from. The city centre is situated just a short distance away along with numerous other popular tourist attractions.
The chicest district in Buenos Aires is Palermo. Here, you will find plenty of sidewalk cafes as well as upscale clothing boutiques. There are also numerous restaurants and bars. Palermo is home to a number of small, boutique Buenos Aires hotels as well. This neighborhood is often a popular choice with younger visitors.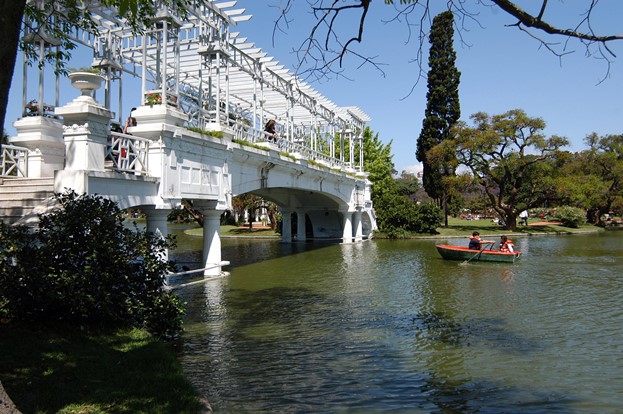 El Centro is in the center of the city. There are many different hotels em Buenos Aires in this district, including chain hotels. La Boca is also a district that is popular with tourists. There are numerous street stalls as well as tango bars located in this district.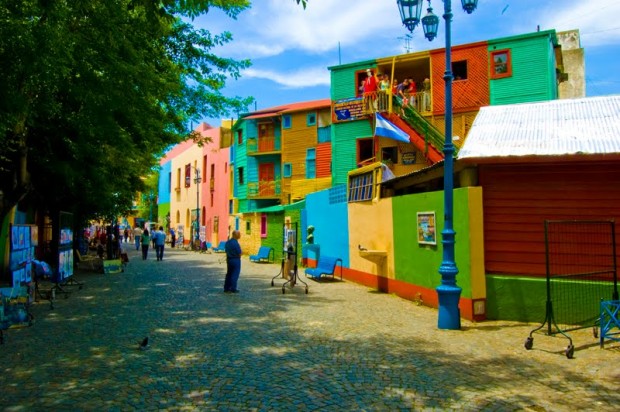 Situated between Recoleta, Puerto Madero and El Centro you will find Retiro. This is an upmarket area and you will find plenty of excellent Buenos Aires hotels in this area. If you are looking to be away from the hustle and bustle of the city, you might wish to consider Constitucion. It is a little out of the way, but you may be able to find lower priced Buenos Aires hotels here and get away from the noise of the city.
Throughout the city you will find plenty of Buenos Aires hotel options, including private rentals ciudad de Buenos Aires, if you are looking for additional privacy. Wherever you decide to stay in the city, you can be certain to find a rentals Buenos Aires that will fit your needs and your budget.