St Louis Missouri Tourist Attractions
There are so many things to do and see in St Louis, there are numerous attractions, charming neighborhoods and historic sites to enjoy with family and friends. St Louis attractions are widely popular with tourists all across the globe because of numerous entertaining options it gives.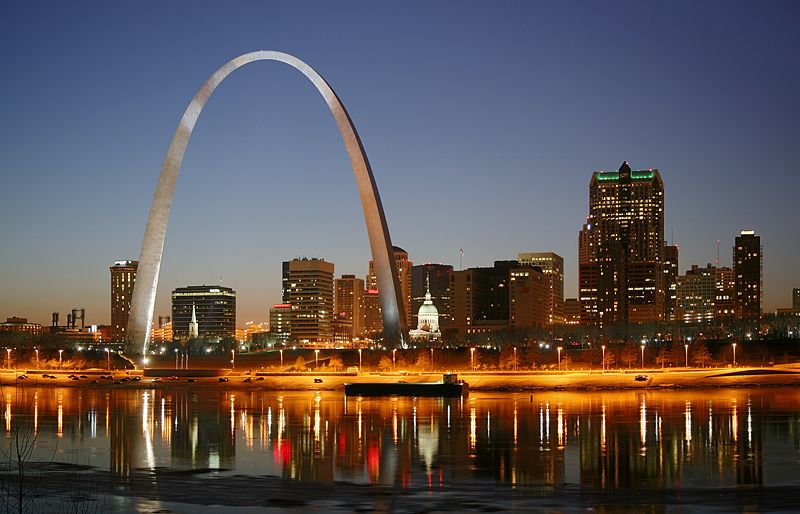 The St Louis attractions are so large that probably you might not have time to cover everything to see in just one visit. It's been a routine here that a visitor has surely come here for the second time to cover the attractions left during their first visit. So, gather your pen and papers and start making a list of things that you would be doing or visiting at St Louis.
The place is a hot favorite destination for youngsters and good for family outings. You can get beyond the city limits and explore all the natural treasures on your own. You can take a day trip to St Louis and explore the options all by your own, step out on the extraditions and enjoy the natural beauties of the place.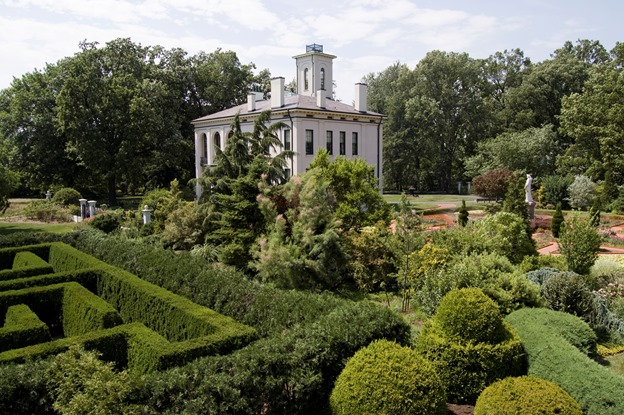 Here is a short list of must-see options while you visit St Louis, arrange and plan your days well while you are here. Enjoy to the fullest and I am sure you would always want to keep coming back to this lovely location:
1. If you are nature lover, then head straight to Gateway Arch that towers at 630 feet over the Mississippi River.
2. While you are at downtown make sure that you visit artistic oasis that is right situated in the heart of downtown. Take a visit at City garden and you would be amazed to find vibrant colors with a blend of lush green plantings and also a greater collection of international renowned sculptures.
Categories: Abacos, Missouri, St Louis, USA
Tags: Anheuser Busch Brewery, etraveltrips, Family vacations, Laumeier Sculpture Park, Lumière Place, Missouri, Missouri Botanical Garden, Missouri History Museum, Shopping, sightseeing, St. Louis, travel