World-class architecture, a vibrant arts scene, thriving neighborhoods and a resurgent waterfront: it's all in Buffalo, New York, a classic American city undergoing a 21st century renaissance. Buffalo has all the excitement and offerings of a major city at a fraction of the price; in 2014, Forbes Magazine named the Queen City the most affordable in the United States.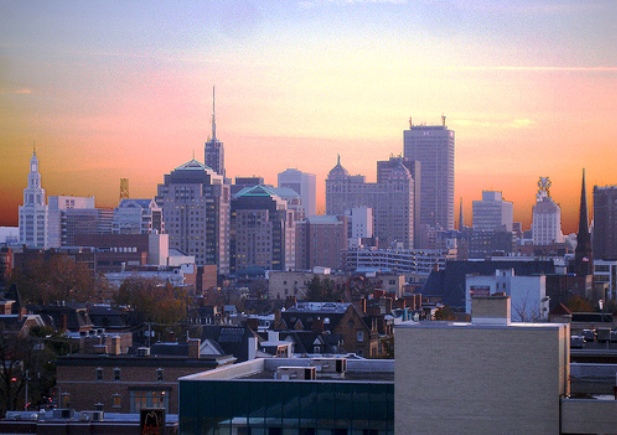 Buffalo New York Skyline

Situated on Lake Erie, less than 30 minutes from Niagara Falls, Buffalo was once the "Gateway to the West," the eighth largest city in the United States with the most millionaires per capita. The city's extraordinary architecture by Frank Lloyd Wright, Louis Sullivan, H.H. Richardson and other American visionaries reflects that wealth. Buffalo's prominence also led to an incredible collection of modern art at the Albright-Knox Art Gallery, including masterworks by Jackson Pollock, Pablo Picasso and Andy Warhol.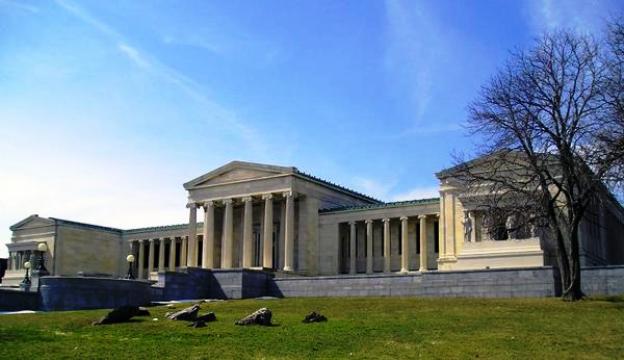 There are many ways to experience Buffalo's rich history. Walk where President Theodore Roosevelt took the oath of office at an interactive museum operated by the National Park Service, the Theodore Roosevelt Inaugural National Historic Site. See a touring Broadway show at the palatial, restored Shea's Performing Arts Center, the anchor of Buffalo's Theater District.
Tour the former home of an American industrial magnate at Frank Lloyd Wright's sprawling Martin House Complex. Step back in time to the golden age of jazz at the Colored Musician's Club and Museum, take a Buffalo River History Cruise to see one of the world's largest collections of grain elevators up close or learn the story of a great American city at the Buffalo History Museum.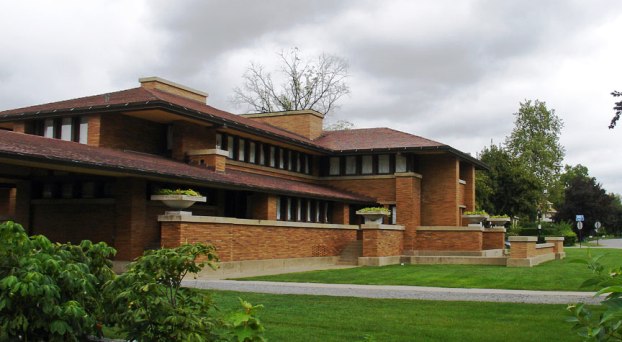 In recent years, Buffalo's story has entered a new chapter: The city has experienced over $1 billion in new development, including over $300 million on its waterfront. Whole neighborhoods have been revitalized, and former industrial areas like Larkin Square have been repurposed as parks, craft breweries and spaces for food truck rodeos and weekly concerts.
Green space and bike trails line the city's lakefront, and new hotels, restaurants and hundreds of weekly events are populating Canalside, Buffalo's inner harbor that surrounds the historic western terminus of the Erie Canal. Business districts like the Elmwood Village, Allentown and Hertel Avenue are bustling with boutiques, restaurants and nightlife options.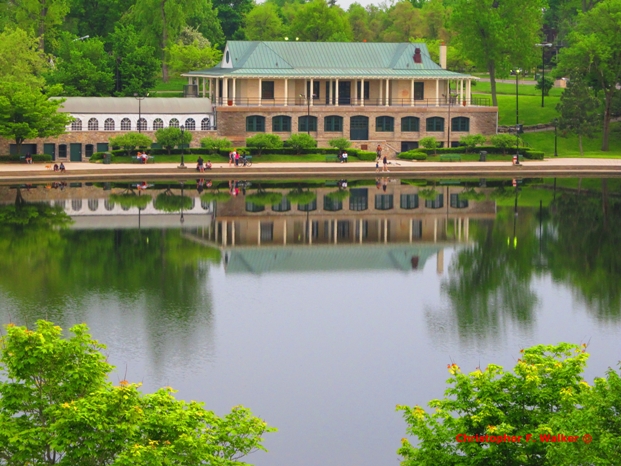 Buffalo is world famous for the creation of the chicken wing, first served at the Anchor Bar in 1964. But the city's culinary scene goes far beyond wings at over 400 independently owned restaurants, serving everything from locally sourced cuisine and fine dining to beef on weck, sponge candy and other regional delicacies. Make sure to wash down that food with a local beer; more than a half dozen craft breweries are capitalizing on Buffalo's proud brewing history.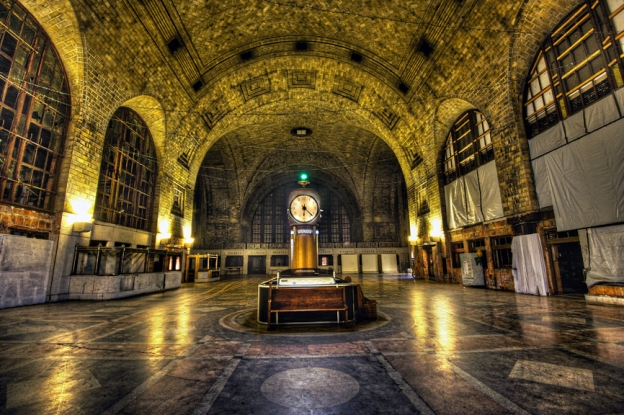 Families will have no shortage of fun at the Buffalo Zoo, Buffalo Museum of Science, and Buffalo and Erie County Botanical Gardens, while a natural wonder of the world, Niagara Falls, is just a short drive away. The village of East Aurora, the birthplaces of the American arts and crafts movement, is a great spot for a weekend getaway, while hikers and day-trippers can find great outdoor adventures along the Niagara Gorge and Zoar Valley.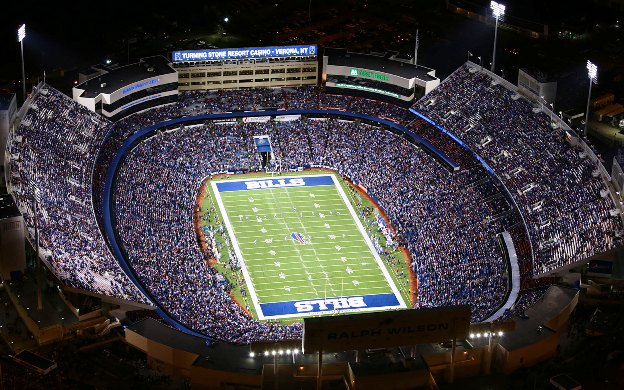 For more information visit the Buffalo tourism site