California Vineyards Robert Mondavi
California has a long and storied vineyard history. Despite the emergence of successful, smaller vineyards on the East Coast of the United States as far north as the finger lakes area of New York, California wine country, primarily Napa Valley and Sonoma, remain the heart of the U.S. wine industry in terms of production and popular understanding.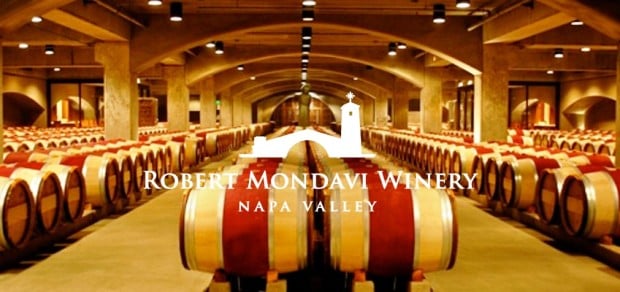 Contemporary Californian wine has come a long way, and both well known and smaller vineyards produce some of the best grapes in the world. Wine makers like Robert Mondavi take that excellence a step further, selling award winning vintages through charity brands, which has created an entire Napa charity wine industry within the wine world.
Obviously, California vineyards aren't the most important in the world. With some grapes having been grown in the same region or even plot of land in France and Italy for dozens of generations, those vineyards and wine makers clearly have a lot to offer the wine world. And many of the best vineyards in California were actually started with grape cutting from those bastions of wine tradition.
But for many wine drinkers, this just serves to add to the appeal of those California vineyards and wines, which are much more relevant in their minds anyway.
The debate about which is California's best vineyard will never be settled. However, it is much easier to identify a few of the top growers. The Monte Rosso Vineyard, for example, is one of the state's oldest vineyards and produces high-quality bottles of Cabernet Sauvignon and Zinfandels every year. On the other hand, Clos du Bois Winery, just outside San Francisco, is not even 50 years old yet, but its classic and reserve wines are well-appreciated by visitors and wine-lovers alike.
Categories: California, Napa Valley, USA
Tags: Cabernet Sauvignon, California, California wine, Chappellet Winery, Domaine Chandon, etraveltrips, France, Heitz Wine Cellars, James Beard Foundation Award, Napa Cellars, Napa County California, Napa Valley, New World wine, New York, Rober Mondavi, Robert Mondavi, Schramsberg Vineyards, Shopping, sightseeing, The Wine Buyer's Guide, vineyards, Wine tours, Wines