Recommendations For Carmel's 5 Major Events This Summer There are numerous events happening year around in this seaside town and we'll feature some of the top upcoming events during the summer months. Here are 5 events taking place this summer: Big Sur International Marathon, Carmel Art Festival & Sculpture in the Park, Sunshine Freestyle Surfabout, Jazz at the Plaza, and Carmel Bach Festival.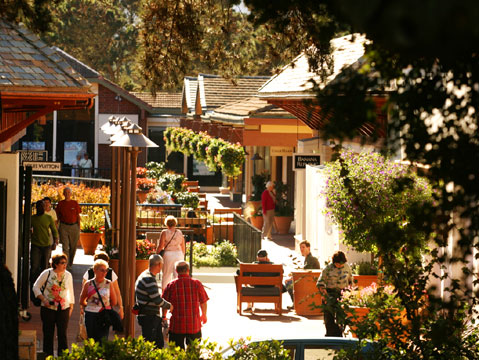 Carmel California is more than just a town known for its artsy residents and beautiful coastal scenery.
Carmel-By-The-Sea, as it is also known, is located just over 300 miles north of L.A. and just over 100 miles South of San Francisco. The wide range of top notch hotels and resorts and some of the finest dining establishments along the California coast ensure that this remains a premier Western US destination. With a strong influence from local artists people visit throughout the year to take in the rich heritage and culture.
1. Big Sur International Maration – get your running footwear and shorts and attend what Runner's World publication has picked among the three best marathons in America and also nation's Best Destination Marathon! The run heads from Big Sur to Carmel along scenic Highway One, the nation's earliest nationally selected Scenic Highway.
It takes place on the First of May. On account of the course terrain wheelchairs are strongly discouraged. To learn more call 831.625.6226.
2. Carmel Art Festival – this is the eighteenth year when Carmel Art Festival holds its public benefit function on May 12-15. Its intent is to inform as well as encourage people of every age group concerning the visual arts. The Festival will incorporate its in demand Plein Air and Sculpture-in-the-Park events, together with a Quick Draw with the winning artists, and Kids Art Day. In addition to the arranged activities many Carmel-by-the-Sea galleries have their unique displays to correspond along with the Carmel Art Festival. Charitable donations from the events go towards supporting area youth art programs.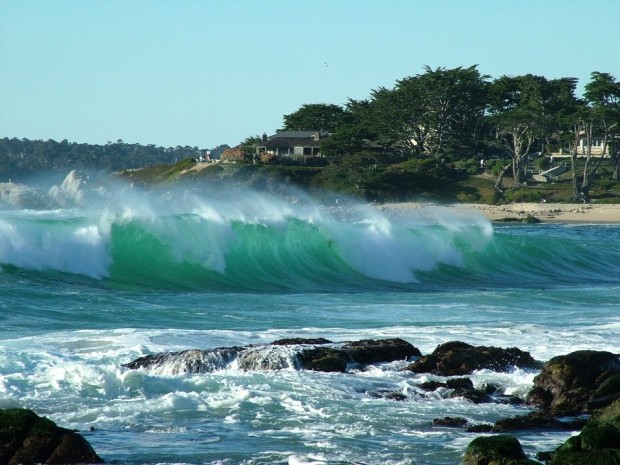 3. Sunshine Freestyle Annual SurfAbout Contest – longboard, skimboard, masters surfing, bodyboard, men's surfing and women's surfing are just a few of the competition categories. If you're a surfer come and be competitive. If not, come so that you can relax and watch this very popular event that is backed by Carmel's Sunshine Freestyle surf shop. The event takes place May 28th & 29th and you can get more information at 831-375-5015
4. Jazz at the Plaza – its will begin on July first and is no charge to enter. It's known to be one of Carmel's premier summertime live concert series. For $15 you can not only delight in live jazz, but also tastings from regional Monterey County wine makers, as well as an interactive fashion shows every Friday evening through the summertime.
5. Carmel Bach Festival – now in its 74th season. This year will start a global musical quest that will cover many years in which the stage will be shared with recognizable and less recognized composers. You can anticipate exceptional performances by guest performers too. The festival runs from July 16-30 and you can learn more at [email protected]
Perhaps it's time to try something new and make the trip for a new experience, not just the beauty of the coast. Leave the cares of week behind and visit Carmel-By-The-Sea. When you come for an event you will get the beauty as an added benefit that keeps you coming back.
Click below to see all Carmenl events
http://www.carmelcalifornia.com/events-in-carmel.htm