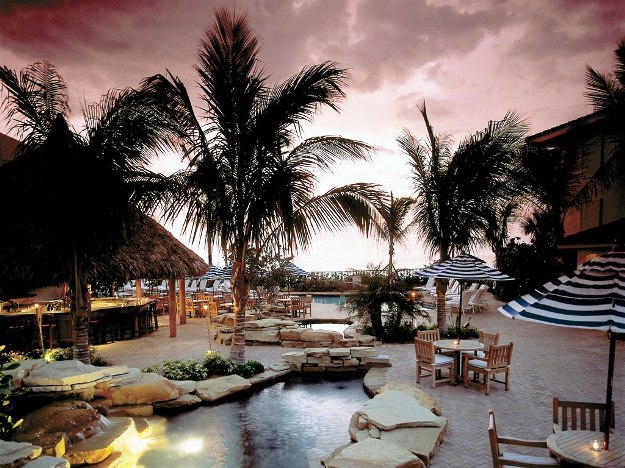 LaPlaya Beach & Golf Resort Naples Florida
The LaPlaya Beach & Golf Resort is a 4-star hotel is nestled alongside Vanderbilt Bay. This 64-acre tropical retreat combines a leisurely golf game and a "no jacket required" attitude with over-the-top poolside cabana offerings. Beach butlers provide food and beverage service to make for the perfect relaxing vacation. La Playa Beach and Golf Resort has an elegant Florida beach house, toes-in-the-sand feel that invites relaxation.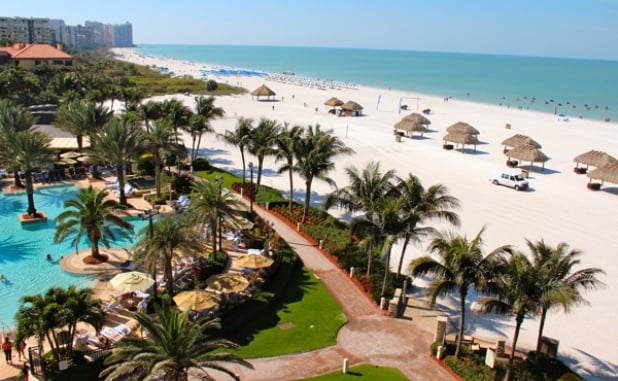 Florida's Paradise Coast of Naples, Marco Island and the Everglades.
If your definition of paradise involves awe-inspiring natural beauty, shameless pampering 24/7 and experiences your family will always cherish, consider your paradise found on Florida's Paradise Coast of Naples, Marco Island and the Everglad