If you are someone who is an ardent fan of nature and adventure, the islands in the Caribbean would prove to be the perfect places for you to visit. There are a lot of options for you to choose from and you can make it certain you have a fun time with your loved ones as you leave all your worries behind. We are now going to provide you with a list of some of the best islands to visit in the Caribbean so that you can get some idea with regards to the options you have.
St. Vincent and the Grenadines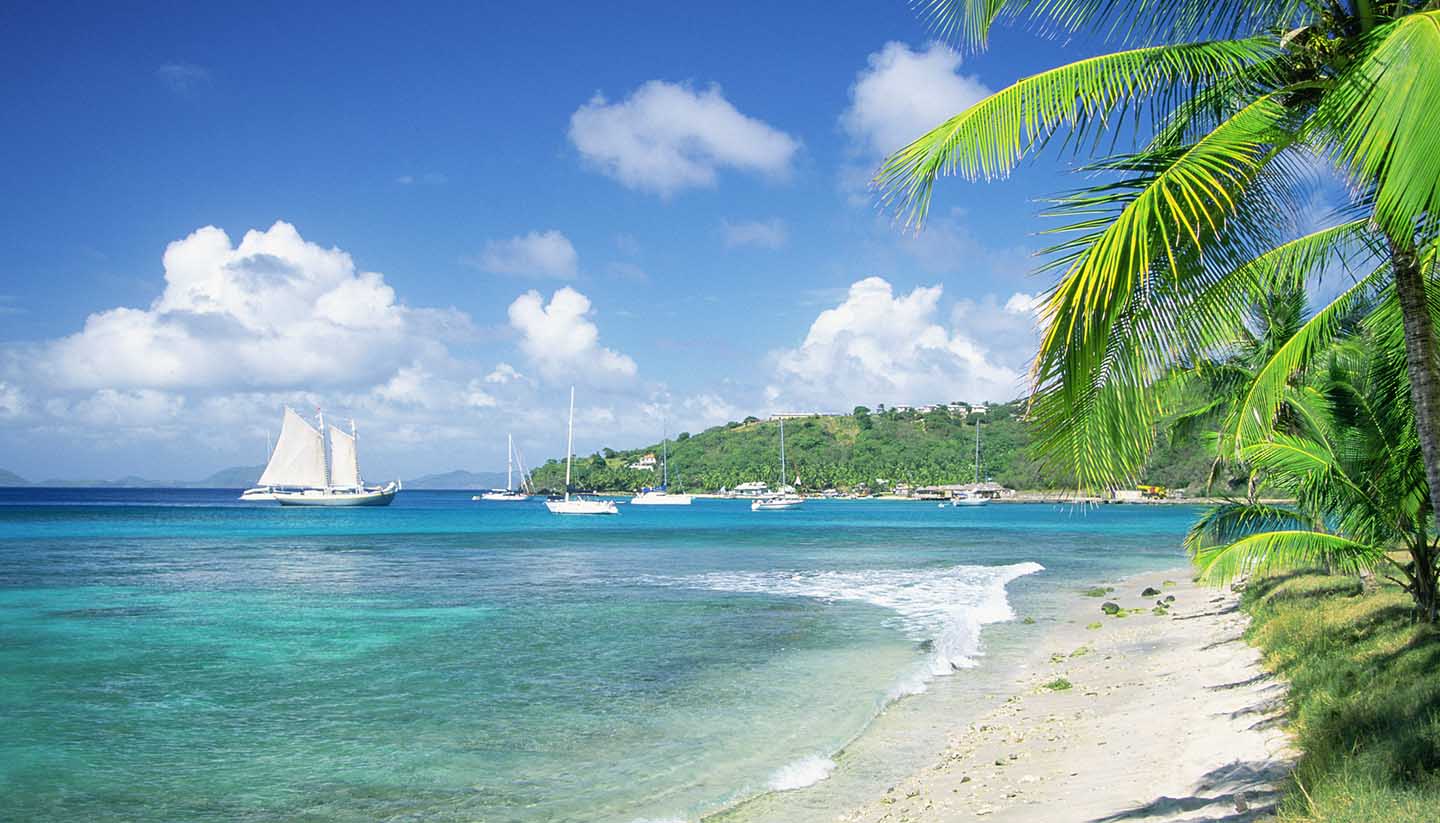 This place comprises of 32 islands and cays and provides you with the perfect combination of adventure and luxury. If you are looking for a place that would offer you optimal comfort while allowing you to indulge in water sports and rainforest adventure, this is among the most appealing options that you will find. With beautiful scenery, this vacation destination makes it certain that it has something to offer to everybody.
Haiti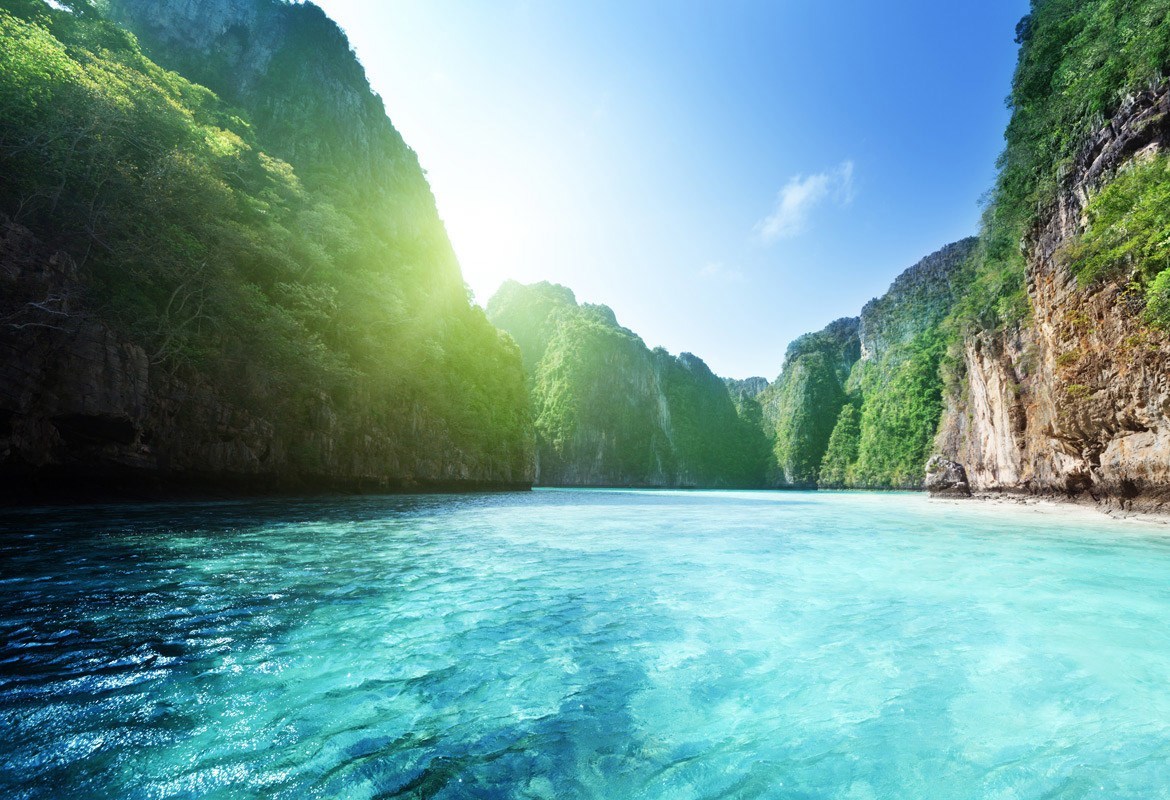 This place was severely affected by an earthquake in 2010. Since then, it has undergone a great deal of recovery and is now worthy of being deemed as one of the best islands to visit in the Caribbean. In this place, not only will you find attractive scenery that would make you appreciate nature, but you will also get to enjoy historic sights along with the Musée du Panthéon National Haïtien and the Marche de Fer flea market. It is one of those islands in the Caribbean that you must visit if you are a fan of history.
Anguilla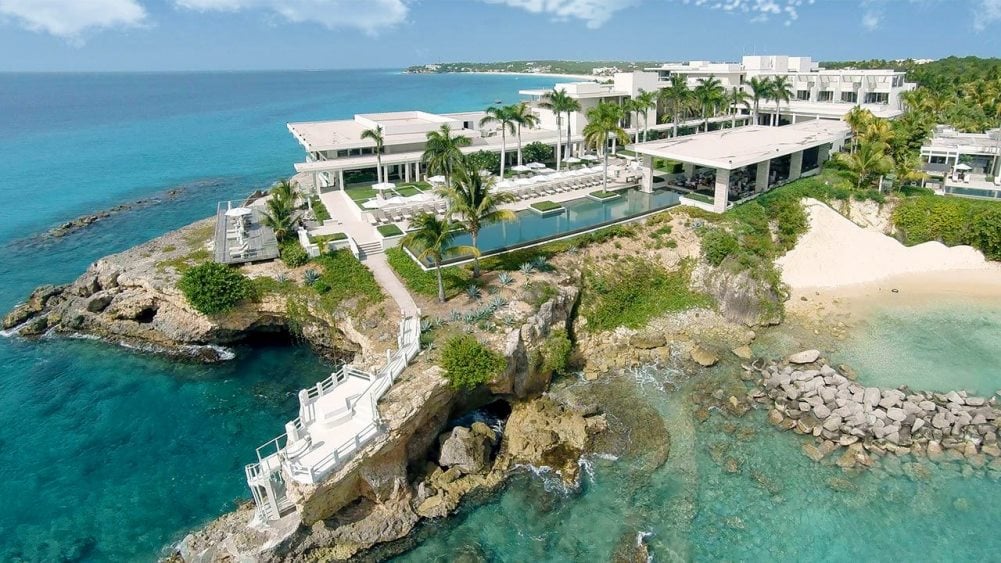 If you are looking forward to nothing more than just relaxing and taking in the beauty of the beach, this is the perfect option for you. With white sand and clear, pristine water, this island is capable of washing away all your fatigue. You can swim, sunbathe, and indulge in a lot of other activities here. It is also the perfect spot for romantic escapades.
Grenada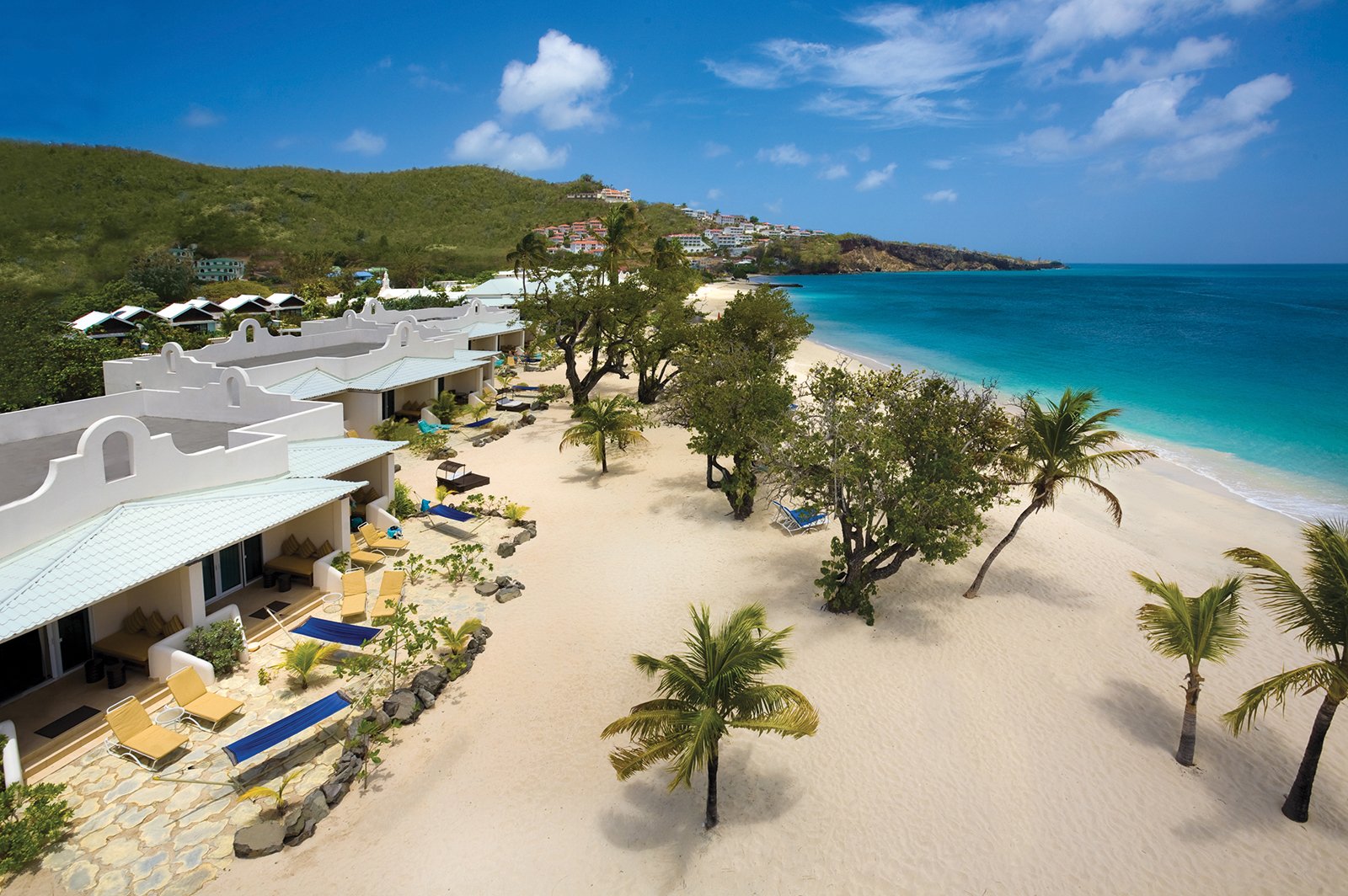 While known as the source of exotic spices, there is much more that this island has to offer. It comprises of mountainous terrain where you can spend your time fishing, sailing or biking with ease. You will also get to enjoy a ton of other activities that would keep you occupied. Thus, this is not the kind of place that would bore you.
Dominica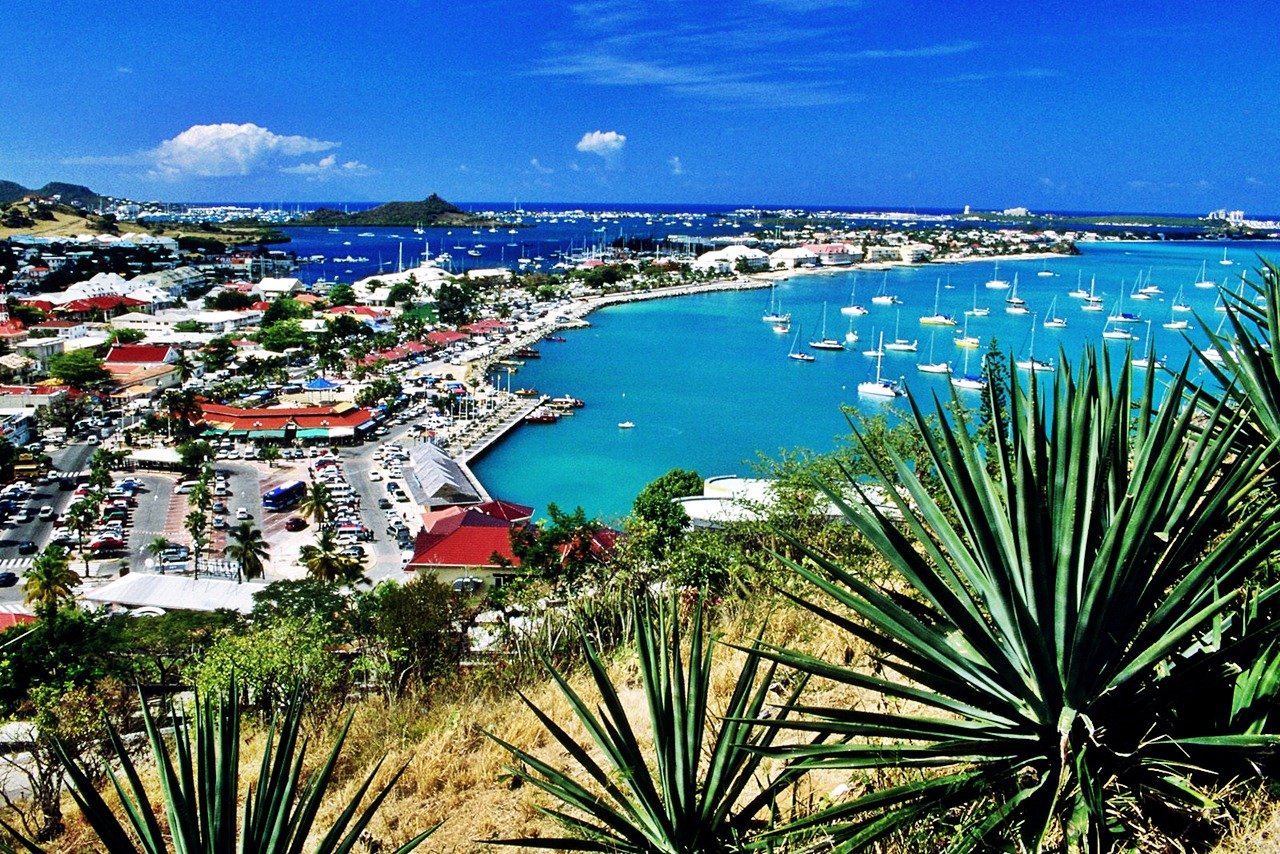 If there is nothing strenuous that you would like to indulge in and are simply looking for some quiet time, this is one of the best islands to visit in the Caribbean. You can relax in the hot sulfur rings and swim on the black sand beaches that provide you with ethereal scenery. This place takes you away from reality. You will be able to forget the rest of the world with ease once you reach here. It is also not very expensive.
Guadeloupe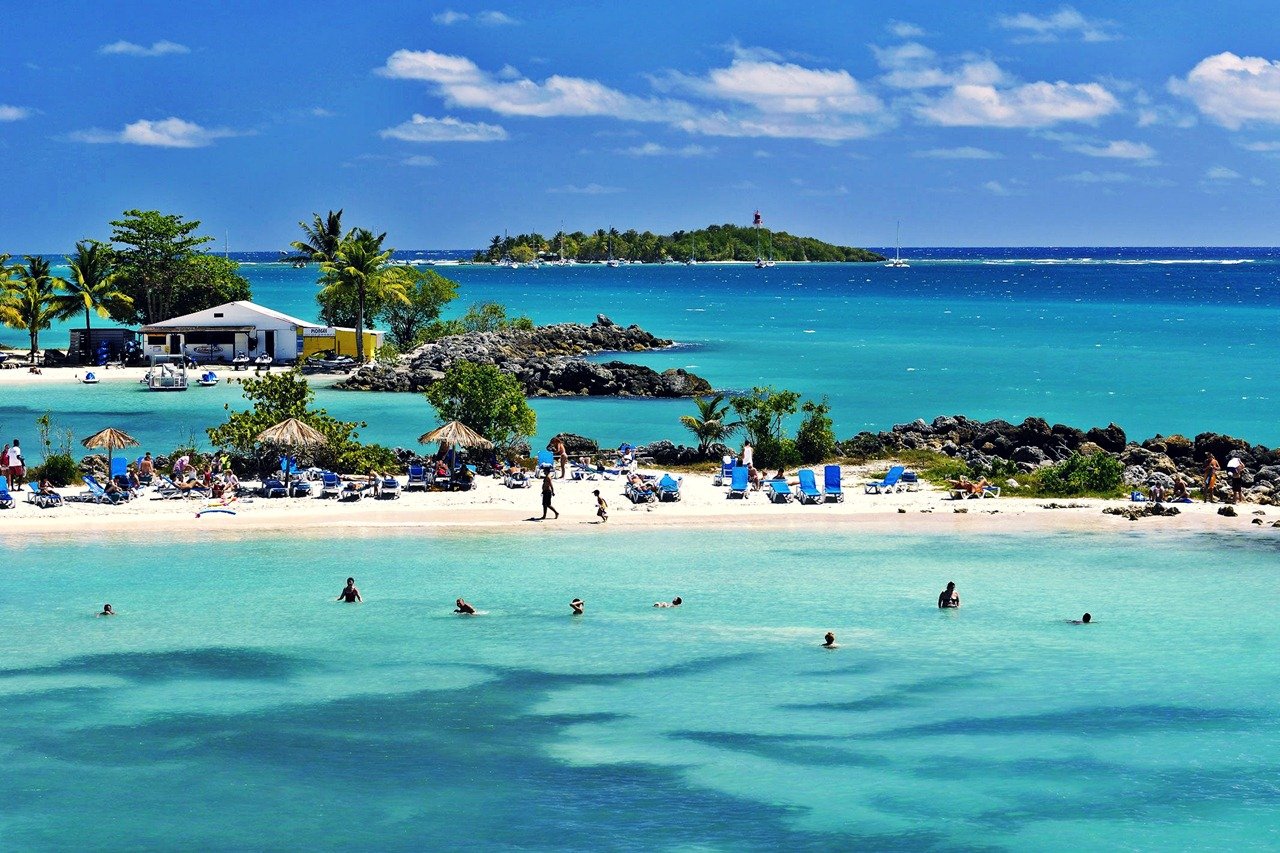 Offering you a plethora of activities, this is another one of the best islands in the Caribbean that you can visit. It comprises of two main islands including Grande-Terre and Basse-Terre. It is up to you to decide whether you want to relax by the beach and indulge in water activities or take a stroll in the beautiful Guadeloupe National Park. This is the place that would prove to be worth your money. It caters to different requirements and makes sure that the whole family is able to have a great time.