Opting for all-inclusive resorts does make things easier for all concerned since it makes sure you do not have to devote too much time in planning and getting everything ready. You can, instead, focus on just having a good time with your loved ones. There are plenty of all-inclusive resorts near Cancun. While some would manage to impress you with everything they have to offer, others would leave you disappointed. Thus, we are going to provide you with a short list of the best all-inclusive resorts near Cancun that would ensure you get a vacation well worth your money.
Le Blanc Spa Resort
If you are not accompanied by kids and are looking forward to a vacation that would enable you to relax and leave worldly worries behind, this is the all-inclusive resort that would prove to be perfect for you. With a beautiful white-sand beach, a decadent spa, pools, and an impressive service, this resort does not leave any room to complain. The service that you are provided with would leave you stunned as you can have butlers unpack your clothes and catering to your every requirement. With beautiful views and a wonderful architecture, this is indeed one of those all-inclusive resorts in Mexico that would enable you to have the time of your life.
Excellence Playa Mujeres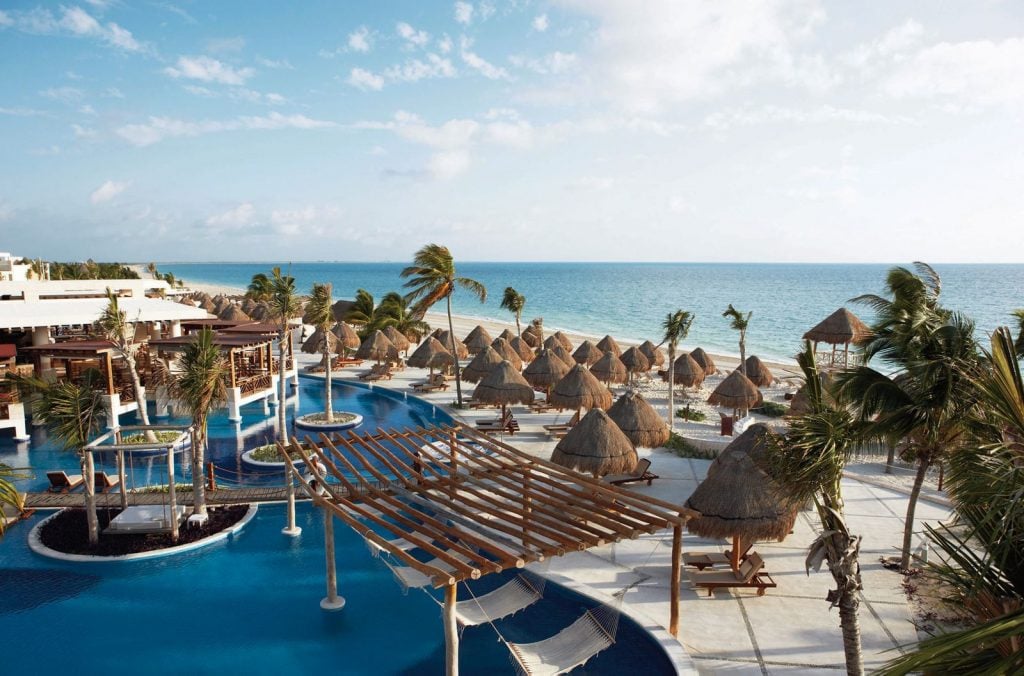 This is another adult-only resort that would provide you with a once-in-a-lifetime experience. It has a lot to offer with multiple dining options, pools, spas and similar other activities. You can be certain that this is not a place that would allow you to be bored. The rooms are comfortable and provided with a contemporary design. You will also get Jacuzzis along with high-end amenities if you opt for this resort. Indeed, some of the rooms are also provided with a rooftop terrace that has a private pool and gives you a beautiful view of the ocean.
Beloved Playa Mujeres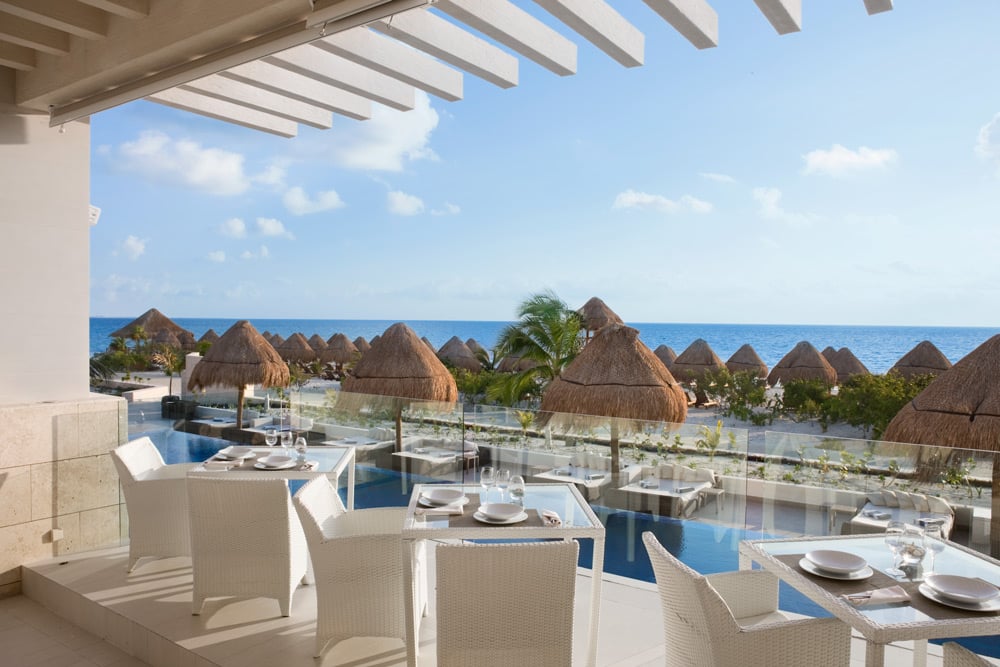 If you are looking forward to having a comfortable and luxurious experience, this is the adult-only all-inclusive resort that you should take a look at. Surrounded by beautiful white sand, this resort offers you quite a few incentives. For one thing, it has three chic outdoor pools that are accompanied by a food and drink service. The rooms are large and comfortable and are equipped with big whirlpool tubs and private balconies. The spa and fitness center would ensure that you can relax and let all your fatigue wash away. The service is also commendable. Thus, this is one of those all-inclusive resorts near Cancun that are worth spending your money on.
Hyatt Zilara Cancun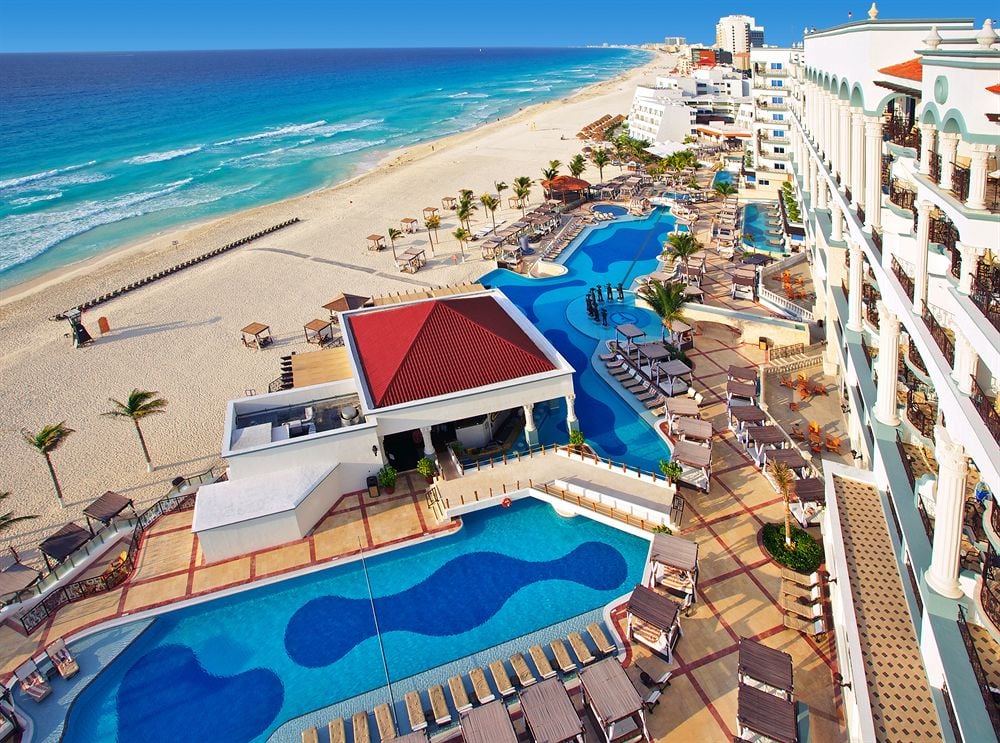 If you want to make sure that no compromises on your comfort are made, this is an option that you can consider. The updated suites with their traditional room layouts would manage to keep you impressed. The rooms are provided with spacious balconies, and the service is commendable. Walk-in showers and a Jacuzzi are also offered.
Do not compromise
It is not every day that you go on a trip with your loved ones. Thus, endeavor to make sure that no compromises are made and you make the selection that would enable everyone to have a great time. Take a look at the various options you have and weigh them, taking everything that they have to offer into account. This will ensure that you do not end up opting for a resort that would make it seem like your money has been wasted.