It is not often that you get the opportunity to go on trips with your family. Therefore, when the opportunity arrives, it is important that you make the most of it and pave the way for some beautiful memories. This can become easier if you know a bit about the place you are about to visit. If it is Florida that you are thinking of heading to, you will be pleased to know that it has a plethora of family beaches for you to enjoy. We are now going to provide you with a list of the best family beaches in Florida that you should not give a miss.
The best family beaches that should not be missed when in Florida
Quite a few family beaches can be found in Florida, some of which we are going to discuss now.
Key Biscayne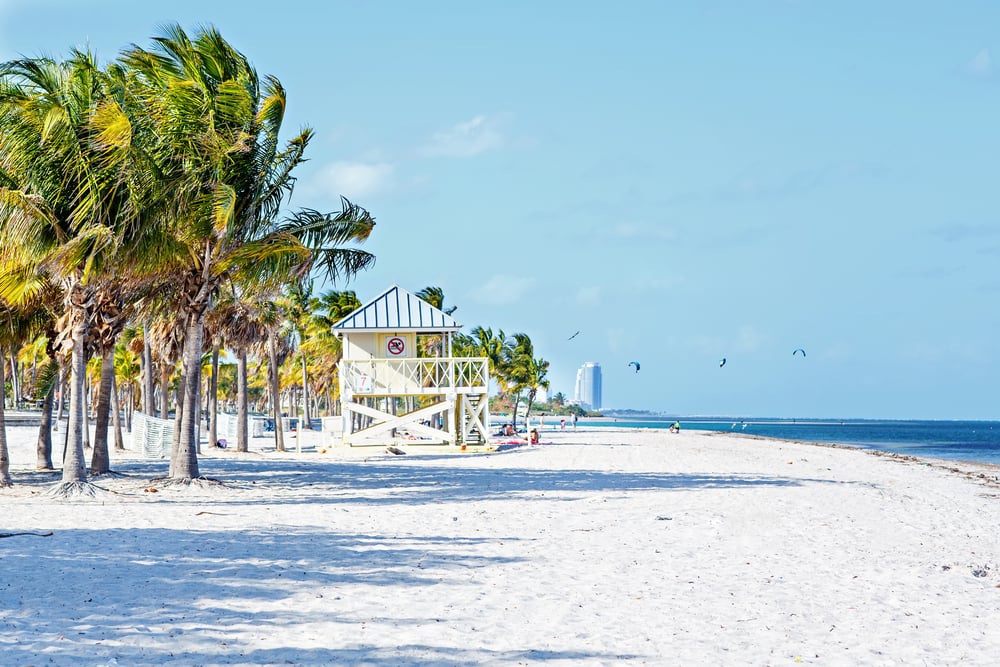 If you are looking for a break from reality and want to spend some quality time with your family, this is the beach spot that you will find to be the perfect option. Away from the hustle and bustle from Miami, this is the perfect escape that you can find. With palm tree-lined streets, beautiful beaches, and delicious restaurants, this place ensures that you do not face a dearth of activities. You can swim with the dolphins, play golf at the course, or just enjoy the view. Indeed, this place is worthy of being deemed as one of the best family beaches in Florida.
Sarasota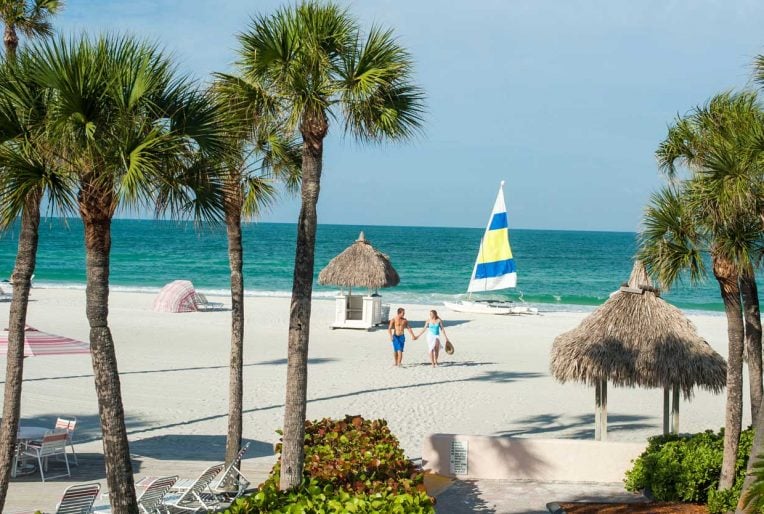 This city has some of the best family beaches in Florida that you should not miss out on. Once you visit this beach, you will feel as though you have landed in paradise. It has ethereal scenery to offer and ensures that you can relax with ease. If you are worried that your kids might be bored, this is a worry that you can put to rest. They can paddle through the bay, build sand castles, enjoy a ride on the fishing boat, or go snorkeling. All in all, it offers family beaches that everyone will be able to enjoy to the full extent.
Mexico Beach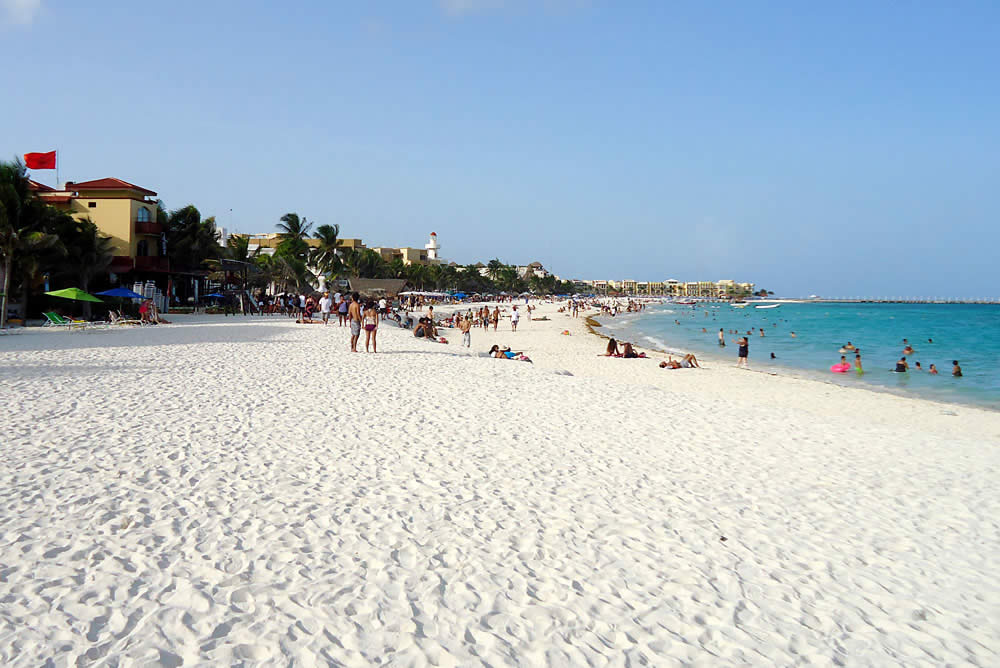 If you want to lose all sense of time and just live in the moment, this is the beach for you. It is nearly a 20-minute drive away from the Panama City Beach. It is devoid of all buildings that can block the view of the ocean. All that you will see here is fine sand, water, and a quiet seaside. Here, you can indulge in activities such as scuba diving, boat riding, and bird watching among things. A day at Mexico Beach would make it certain that you forget all your worries.
Naples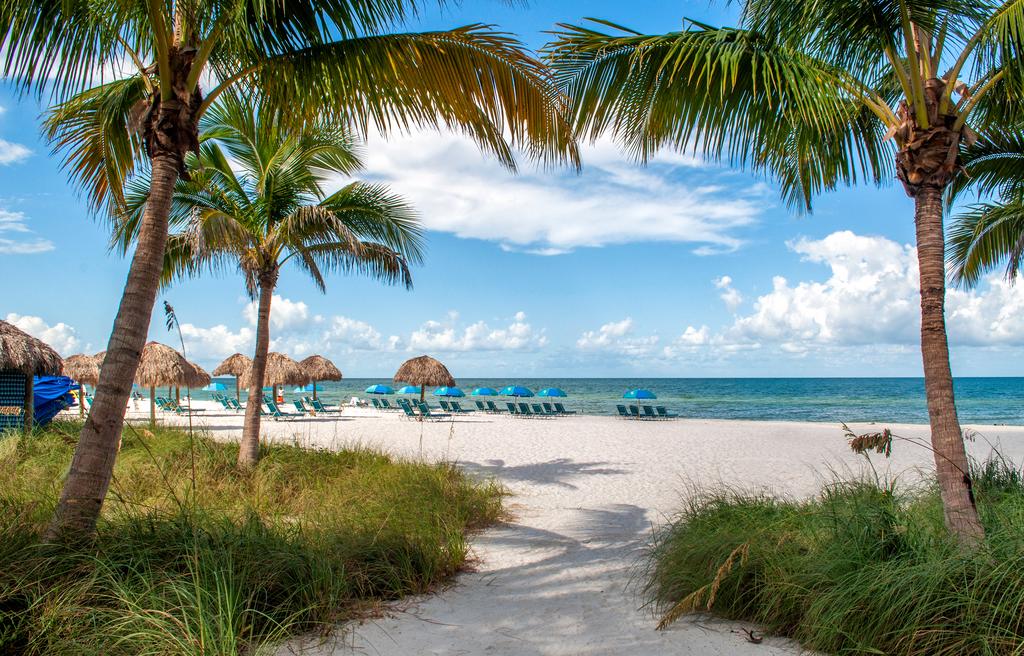 This is one of the perfect family beaches in Florida that you will find. It has parks for kids and beautiful sand and scenery for adults. You can take a stroll amidst the historic Naples Pier, fish, or simply relax. This is the kind of beach that makes it certain that no one is bored on the trip.
Relax in Florida
These are just a few of the best beaches in Florida. There are plenty of other options too. If the purpose of your trip is to relax and allow all your fatigue to wash away, beaches are places that you should not miss. They would make sure that you forget all your troubles and make you feel refreshed.