Making your special day a memorable one
All of us endeavor to make our wedding among the most memorable events for all the attendees. Everything needs to be perfect. People tend to have their own dreams and ideas as to what their wedding would be like. Among the various ideas that seem to be popular, one is that of a destination wedding. People love the idea of getting married in a different place and in a beautiful setting. By opting for Caribbean beach weddings, you can make sure that your wedding is an occasion that no one will be able to forget for a long time to come.
Where can you have the wedding?
Even if you decide to opt for one of those Caribbean beach weddings, you will still need to choose the venue. We are going to make things a bit easier for you by shedding light on some beaches in the Caribbean that would prove to be perfect wedding destinations.
Petit St. Vincent, St. Vincent & the Grenadines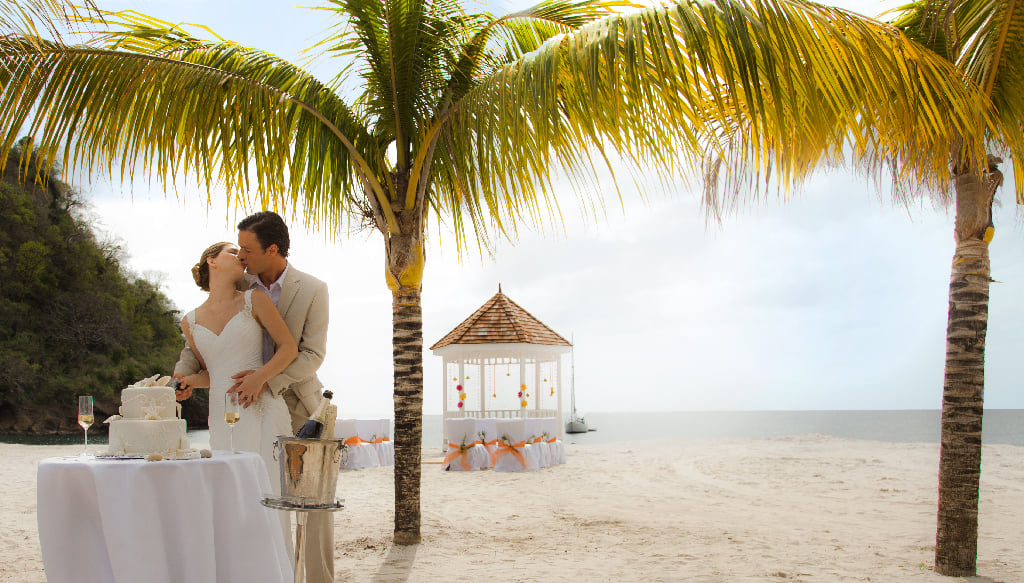 If you want your Caribbean beach wedding to be a private affair, this is an impressive option that you have. Offering you a picturesque landscape, this venue provides you with the opportunity to make your wedding an intimate affair with all your close ones around you. If this is the venue that you opt for, you will need to arrive a day before your wedding to apply for your marriage license. You can then take your pick as to which section you would like the wedding to be conducted in.
The resort of the beach does not have technologies like TV and phones, thereby making it certain that the focus is on your wedding alone. If you want to get married while leaving the world behind, this is the option for you. The thing about Caribbean beach weddings is that they rarely offer you privacy. With this venue, this is not something that you will need to worry about.
White Bay Beach, Peter Island, British Virgin Islands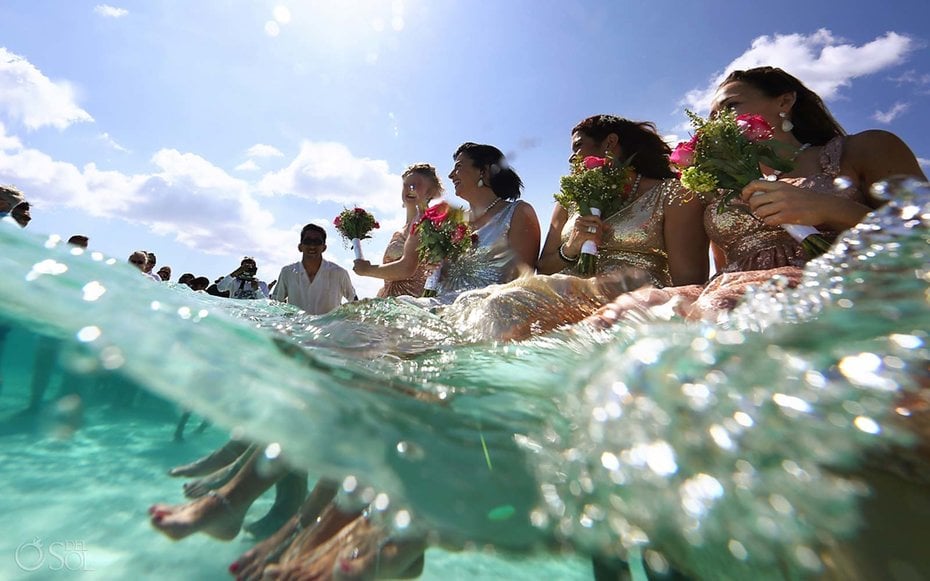 This is another perfect option for Caribbean beach weddings that offer you the privacy you crave. The venue is strikingly beautiful and quite intimate. You will need to get your marriage license from the nearby Tortola three days in advance, during which time you can enjoy the beautiful sights. The venue also has popular activities such as scuba diving and sailing excursions which would keep you occupied.
Shoal Bay East Beach, Anguilla
This is one of the best beaches that you will find for your wedding. It provides you with everything that you can hope for to make your wedding perfect and memorable. The marriage license needs to be applied for two days before the event, following which you can enjoy your special day to your heart's content. This place would offer you the true feel of the Caribbean.
Pink Sands Beach, Harbor Island, Bahamas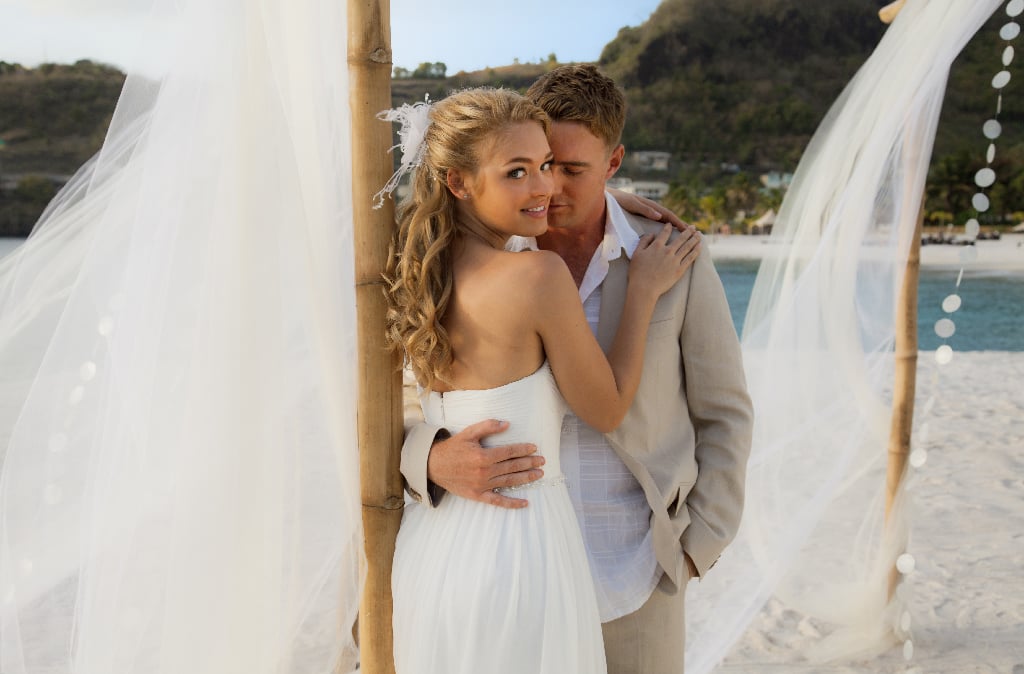 If you would like to have one of those beach Caribbean weddings that would enable you to get a full view of the sea while you take your vows, this is the venue for you. Surrounded by pink sand and salty sea, this island is a stunning wedding destination. It has ample space, which ensures that you do not have to face any difficulties in organizing an extravagant event. The license needs to be applied for two days before the ceremony.
Make a careful decision
Your wedding is probably the day you had dreamt about for a long time. Therefore, make sure you select the venue that would make your dreams a reality.