Great Attractions in Honolulu Hawaii
Honolulu is one of the largest cities in the state of Hawaii; it is located on the island of Oahu. The place is the center hub for varied commercial activities and transportation needs. It is one of the best and most visited tourist destinations of the state of Hawaii especially the Waikiki beach.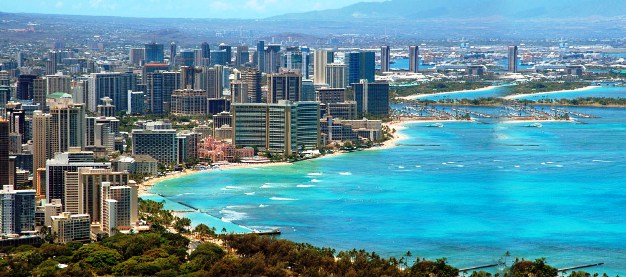 1. Alii Kai Dinner Cruise:
This is a two-hour cruise that performs live band with island there are varied Honolulu attractions that over a million people visit this place every year, given below are some suggested list of things to do in Honolulu
You can never get bored in this place with so many activities and things to do, you can enjoy tasty meals here with the options of grilled chicken, pasta, sautéed mahi-mahi, beef sirloin, steamed crab legs and some of the best and amazing views of the place.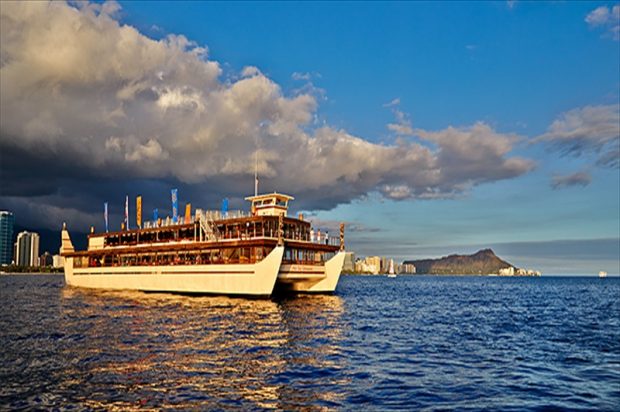 2. The Dolphin adventures – The adventure consists of the people participating in deep water encounter in the dolphin territory, here they learn about the physiology, training, and anatomy and about the conservation of these unique creatures in the sea. If you are heading to this place, do not forget to carry a swimsuit and towel along. Enjoy the snorkeling adventure by escaping to the wondrous paradise from Ko Olina Marina to the northernmost tip. The dolphin and snorkel adventure gives you amazing dolphin views, flying fish, green sea turtles, and whales. You can enjoy the snorkeling by renting good equipment to enjoy your time at Kaena Cliffs.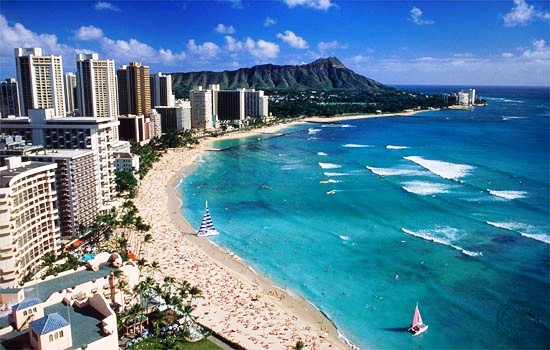 3. Grand Circle Island Bus tour – the bus tour takes you around some wonderful highlights from Diamond Head to Haleiwa, they take you around to see exotic attractions and the hosted lunch. Some of the destinations they stop at are Halona Point, Pali lookout, Byodo-In and valley of temples.
Categories: Abacos, Hawaii, Honolulu, USA
Tags: Beach Vacation, Diamond Head Hawaii, etraveltrips, Family vacations, Fern Grotto, Hawaii, Hawaii Travel, Hawaii Vacation, Hawaii Vacations, Honolulu, Honolulu Travel, Honolulu vacation, Nu'uanu Pali, Oahu, Romantic getaways, Scuba Diving, Shopping, sightseeing, USS Arizona Memorial, vacation, Waikiki