Great wines to try in Tuscany
Five wines you should try while in Tuscany
The Tuscany region is one of the most visited region of Italy for many reasons: among them, the wines! So, if you are planning to go to Florence, as well as Pisa or wherever in Tuscany, do not forget to taste at least one of the wines we suggest you. You will not regret it!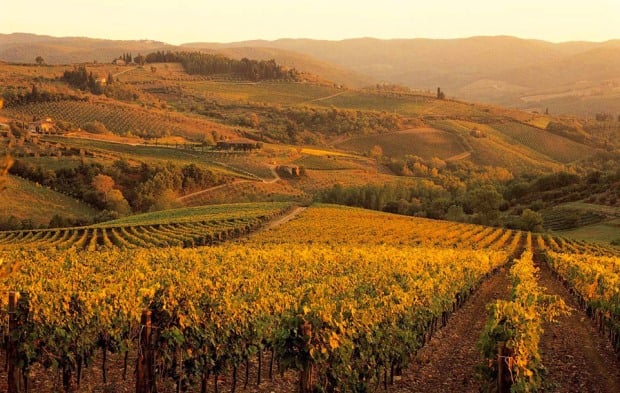 Chianti Classico.
We are obliged to start with the Chianti Classico, as it is surely one of the most known Tuscan wines.
The Chianti region covers an area that goes from the city of Florence to Siena; here the wine is produced under the control of the Consorzio Del Vino Chianti Classico, with the aim of promoting the wine of the region, drawing the attention to its high quality.
The Chianti Classico is a wine that tends to be medium-bodied with a high acidity. It has a delicate floral aroma and flavor.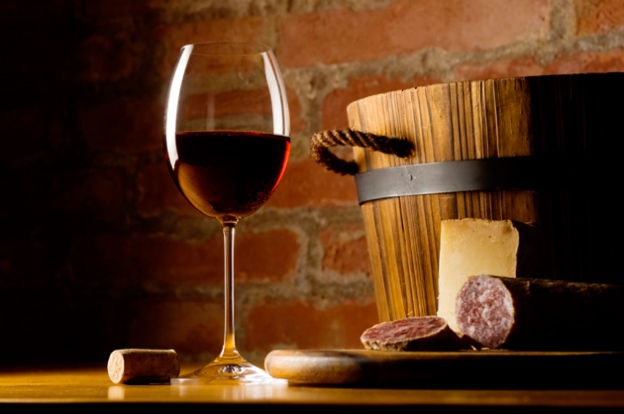 Vin Santo.
Vin Santo is very well known as well. It has been made since at least the middle Ages in various classified areas in Tuscany, as Chianti, Carmignano and Montepulciano.
It is a straw wine and thanks to the way it is produced, it preserves the grapes natural sugars; in fact the Vin Santo is classed as a dessert wine because of its sweetness, even if the sweetness levels can vary.
It is often consumed with a typical almond-scented biscuit called amaretto.
Then, let us talk about Brunello di Montalcino, a red Tuscan wine produced exactly in the vineyards of Montalcino. Its name comes from a grape variety that was believed to be an individual one. Just after a few years, it was discovered that Sangiovese wine and Brunello were the same grape variety!
Categories: Abacos, Europe, Italy, Tuscany
Tags: Aging of wine, Allegrini, Cabernet Sauvignon, Chianti, etraveltrips, Italian cuisine, Italian Wines, Italy, Olive oil, Tuscan wine, Tuscany, Wine tasting, Wine tours