Hints And Secrets For Visiting A Disney Park
Hints And Secrets For Visiting A Disney Park These useful tips will help you make the most of your holiday at a Disney Park. Have fun!
— Take a look at a Disneyland map before you go to plan your itinerary and familiarize yourself with the layout, this could save a lot of time in the park.
— Use 'FASTPASS' whenever possible, this is a free service that electronically saves a place in the queue for you!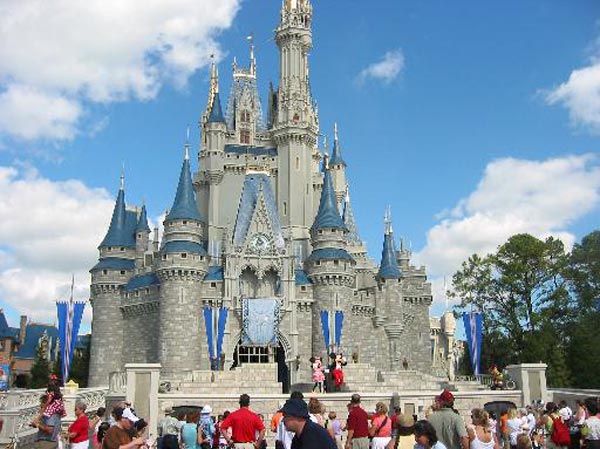 — Buy your tickets in advance to save time waiting in the ticket line.
— Arrive early – Ticket booths open half an hour before the gates so you can get to the front of the queue with ticket in hand. Disney   hotels sometimes sell packages where you can enter the Park an hour before it officially opens!
— Take advantage of the Evening and afternoon opening hours – most families with small children sometimes have a break in the afternoon     or go back to their hotel in the evening, this is the perfect time to take advantage of the emptier amusement park.
— Use the rides during the Parade – This is the perfect time to ride as most people will be watching the Parade show.
— Stay at A Disney hotel in the area – Although usually more expensive than a standard hotel, If you reserve one with free parking and breakfast the cost can be quite reasonable compared to the amount of gas/petrol and parking fees you would have to pay for if you traveled by car.
— Watch the Fireworks from Fantasy land – Most of fantasy Land shuts during the display, if you situate yourself by the Dumbo Carousel     and watch the display, you can be the first into fantasy Land queue when the firework display finishes.
Categories: Abacos, Florida, Orlando, USA
Tags: Amusement parks, Disney, Disney World, etraveltrips.com.Travel, Family vacations, Florida