Iceland has recently been in the news for its banking crisis and for the activity of its Eyjafjallajokull volcano. And it is probably fair to say that, when thinking about Iceland, what comes to mind hot springs, geysers, the somewhat eccentric pop singer Bjork, and perhaps also Reykjavik's non-stop nightlife.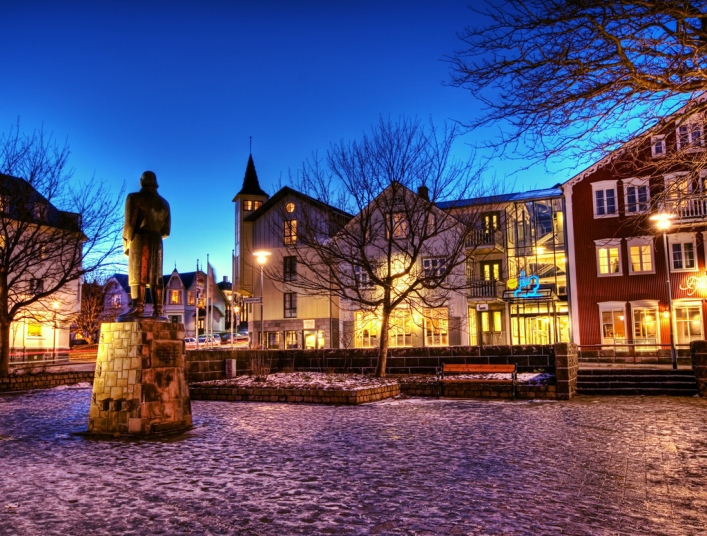 But what else does Iceland have to offer?
Well, how about the presence of 30 active volcanoes and the associated spectacular lava fields? Or upwards of 10,000 waterfalls, 800 hot springs, maybe ten million puffins, the Northern Lights and the Midnight. Sun Or how about the beautiful Blue Lagoon, only 20 minutes from the airport, with its milky blue seawater at a temperature of 39 degrees celsius.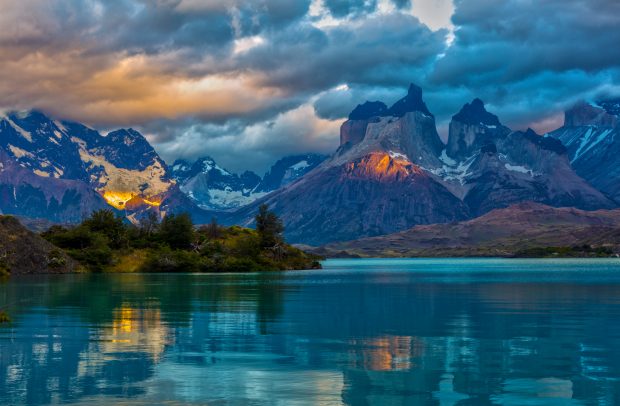 Well worth seeing, a good idea is to visit this famous spectacle and spa as part of the airport transfer either on arrival or departure. This means that you avoid going back over your route and using up holiday time which could be better used on even more alternative excursions.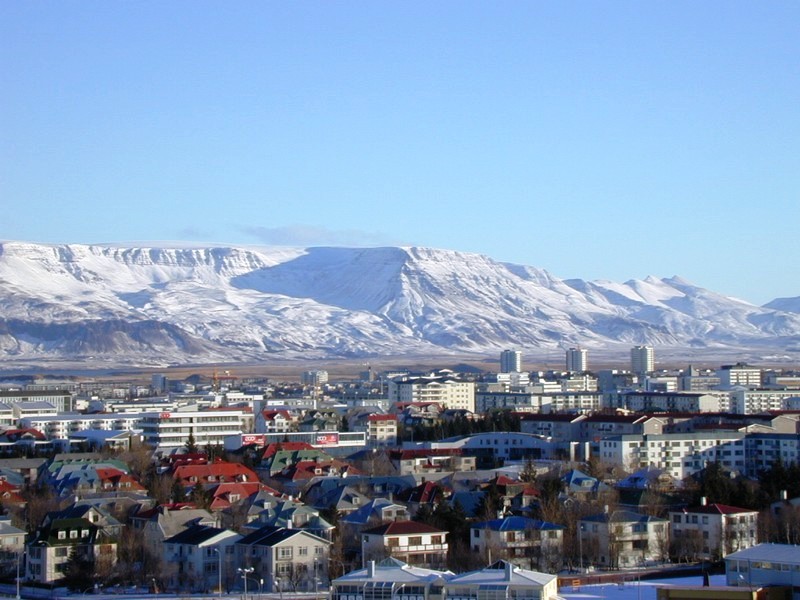 For those looking for a great city break idea, Reykjavik is a must for its friendly, party atmosphere. There is something for everyone, Reykjavik's nightlife is amazing. But for a more relaxed evening for those who prefer things a bit more easy-going, there are also many quieter restaurants with prices ranging from very a reasonable $26 pound to $44 for the main course. Well-recommended is the Lobster House – one of Reykjavik's most famous seafood restaurants.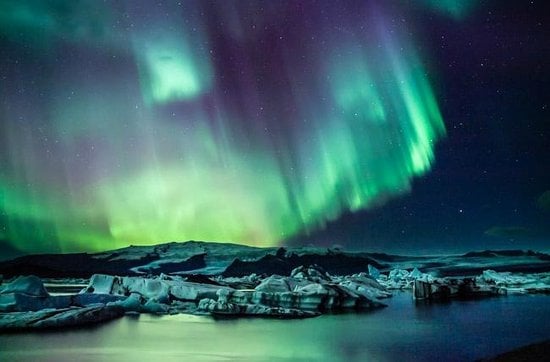 Visitors have a wide choice of operators based in Reykjavik who offer extended day tours for Iceland's. An example is the 'The Golden Circle', one of the most popular day tours covering Gullfoss waterfall, the geothermal Geysir area – where Strokkur geyser erupts every eight minutes.
Also Pingvellir National Park, which is the site of the world's oldest Parliament and where the mid-Atlantic ridge is visible and the Hellisheioi Power Plant at Hengill. This eight-hour day trip with pick up and drop off from hotels is available for around $55 per person.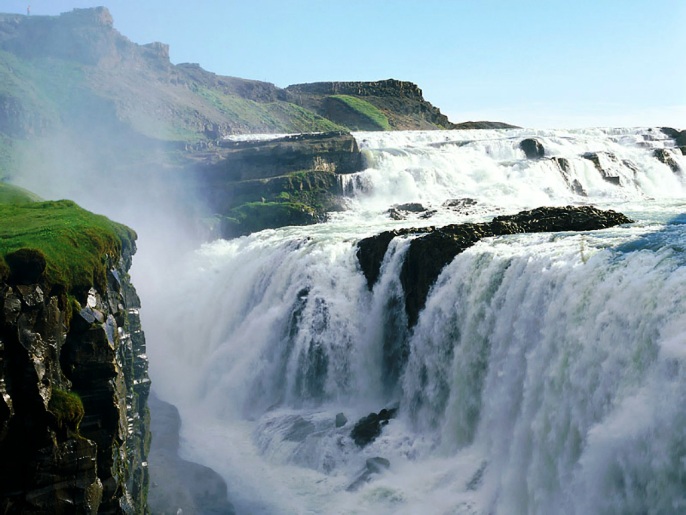 For those looking for outdoor activities and adventure, there is much to choose from. Super-Jeep safaris, white water rafting, caving, hiking, snorkeling, climbing, kayaking, and snowmobiling are just a few of the many activities possible. Whale-watching tours are also available directly from Reykjavik harbor with prices from around 43 pounds per person. However, another great option is to hire a car.
Driving in Iceland gives you traffic free roads stretching for miles and with awe-inspiring scenery. Most attractions can be seen along Iceland's 830-mile long Highway 1 or 'Ring Road' which skirts the entire coastline, apart from the West Fjords.
In short, a holiday in Iceland is an unusual and exciting experience. Visitors are warmly welcomed, English is widely spoken, and life is easy-going amongst the unique island scenery.
Save