Laguna Beach is Southern California's premier seaside travel destination midway between Los Angeles and San Diego. A year-round vacation retreat for art lovers, nature enthusiasts and beachgoers, Laguna Beach features seven miles of soft sand and the sound of the surf. Laguna Beach offers oceanfront hotel accommodations, gourmet restaurants, attractions, endless galleries, one-of-a-kind shops and more.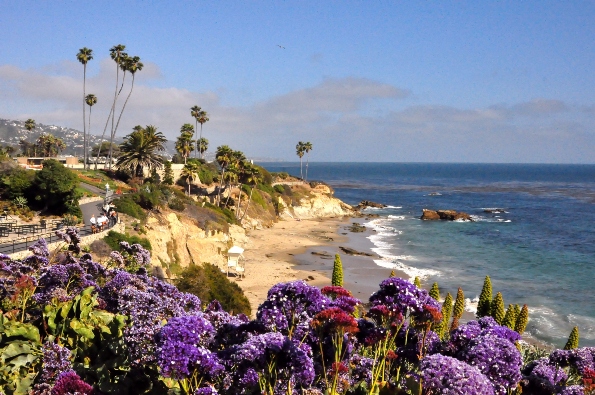 Laguna Beach Must-Sees
Witness what makes Laguna Beach a global draw, and take a Newport Landing Whale Watching cruise. See giant blue whales, dolphins and seals frolicking in their natural habitats.
Nature is animated at Crystal Cove State Park, with its 3.2 miles of beach and 2,400 acres of undeveloped woodland. Hike, ride horses, mountain bike or scuba dive in the offshore waters.
The Festival of Arts, the state's premier art show, runs from July to August and highlights the Pageant of the Masters event.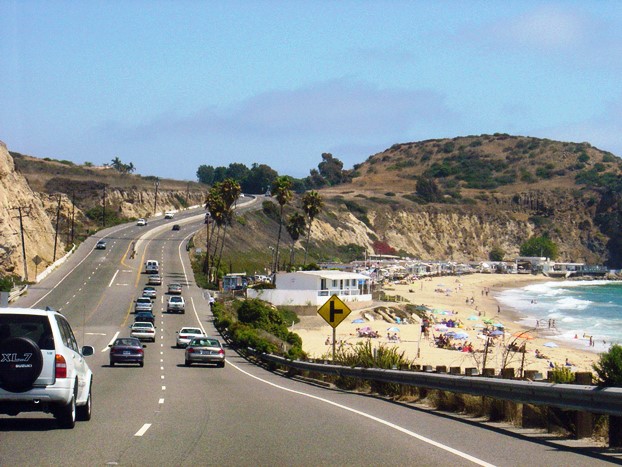 For exhibitions of California artwork, head to the Laguna Art Museum, which celebrates car and surf culture in a variety of traditional and contemporary displays.
Catch a showing of "Maestro: The Art of Leonard Bernstein" or "I Loved Lucy" at the circa 1920 Laguna Playhouse. The venue offers a five-play main-stage season and a four-play children's season in the 400-seat Moulton Theater.
Visit the laguna Beach website
http://www.lagunabeachinfo.com/