Taking The Perfect Bermuda Cruise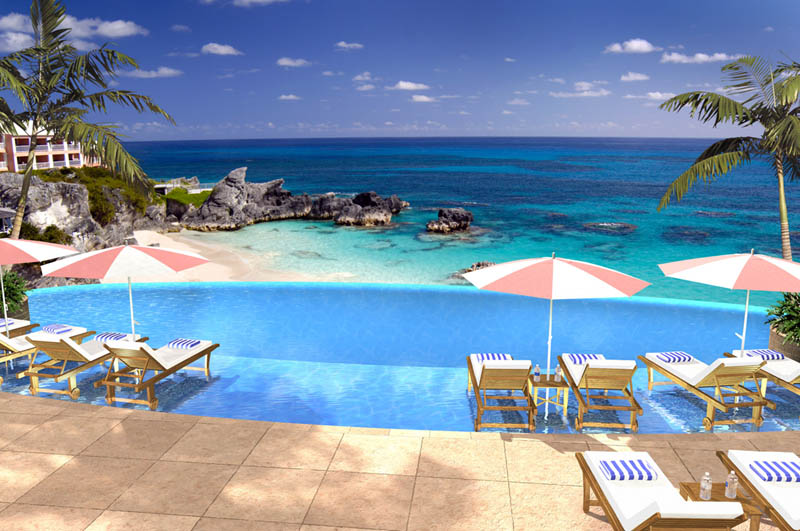 Whether honeymoon or a get-together of families or friends, a Bermuda cruise is the perfect way to enjoy. No matter what your likes or dislikes are; from pink sand beaches and shopping alleys to colorful nightclubs, Bermuda will have something to offer for the traveler looking for something extraordinary.
A Bermuda cruise is the best way to unearth the jewels of Bermuda, the total land area of which is about 22 square miles only. A variety of cruise options are offered – family, business, honeymoon or even for singles. There are two options for choosing a Bermuda cruise – you either board your cruise from the US itself or take a flight to Bermuda and then embark on your journey.
It is important to know the ports of call in order to plan your tour. Normally cruises will stop at all the three ports of Bermuda. Hamilton, the capital, is the busiest amongst all the small towns of Bermuda and is a great place for shopping and is also known for its exciting nightlife. The almost four centuries old settlements in the port town of St. George's, on Bermuda's east coast, has been designated as a World Heritage Site by the UNESCO. The Royal Naval Dockyard, which has an extensive history of British naval exploits, also has forts and museums.
The three ports will serve as your base for exploring the center, eastern coast and the western coast. Horseshoe Bay, South Shore Park and the Cristobal Colon ship wreckage are not to be missed. You can also choose from eco-tourism, golf and water sports or simply lay back and watch the waves break.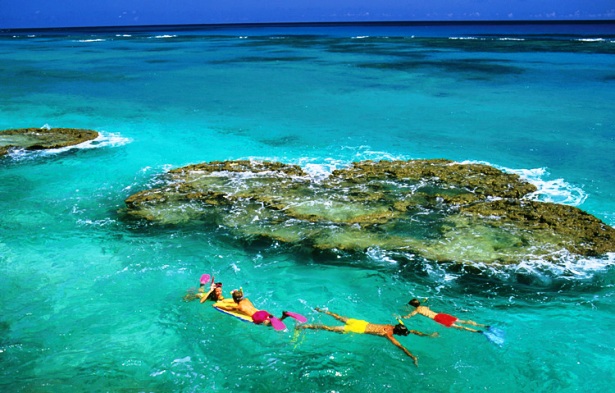 Tags: April, Beach Vacation, Bermuda, Cruise Vacation, etraveltrips, Family vacations, George, Hamilton, Romantic getaways, Scuba Diving, sightseeing, St. George's Bermuda, UNESCO, United States, World Heritage Site