The Ludlow Hotel New York City features spectacular views of the skyscrapers and bridges of New York City, this hotel is in the Lower East Side neighborhood of Manhattan. Wi-Fi access is provided in each guest room free of charge.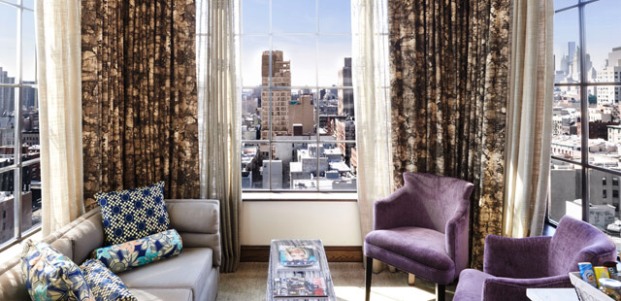 Hardwood floors, handmade silk rugs and artisan-crafted Moroccan lamps are featured in every room at The Ludlow Hotel Lower East Side. A minibar featuring local products is also provided. The private bathroom, decked out in marble mosaics, includes a deep soaking bathtub and brass rain shower.
A 24-hour front desk welcomes guests to the Lower East Side Ludlow Hotel, which provides a trellis-covered garden for relaxation. Guests can also grab a drink in the lobby bar and lounge. Parking is available nearby.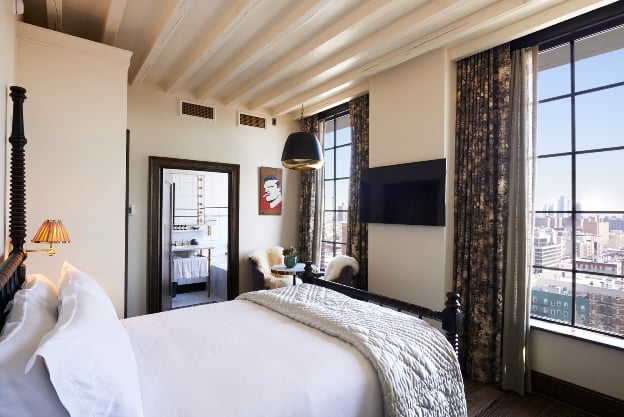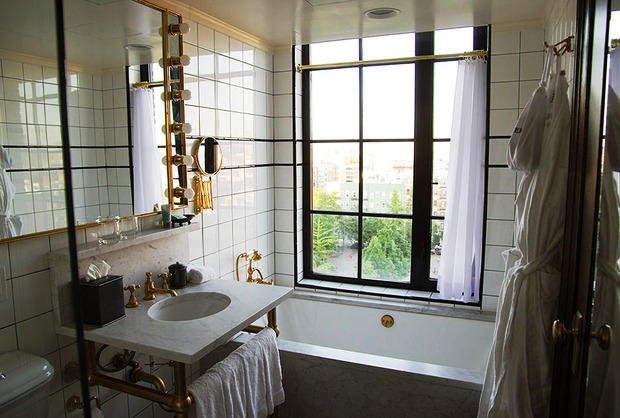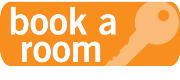 Dining
Dirty French is a New York bistro created by Major Food Group's Mario Carbone, Rich Torrisi and Jeff Zalaznick. The restaurant takes its culinary cues from the timeless dishes and preparations of the classic French bistro and enlivens them utilizing modern techniques and bold flavors.
Dishes like Duck à l'Orange with ras el hanout and preserved oranges and Bouillabaisse Noire with rouget, octopus and rouille remain true to their French roots but are restyled with flavors that explore the breadth and depth of the global French culinary influence. Dirty French is located in the Ludlow Hotel in Manhattan's storied Lower East Side.
The Lobby Bar is a cocktail bar and lounge located inside The Ludlow hotel. Featuring cocktails from Major Food Group's acclaimed Bar Director, Thomas Waugh, the Lobby Bar serves guests indoors and outdoors in The Ludlow's garden courtyard.
The Lobby Bar is open from 5pm daily.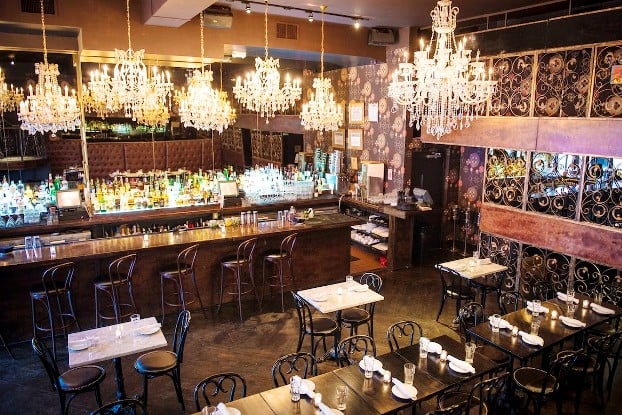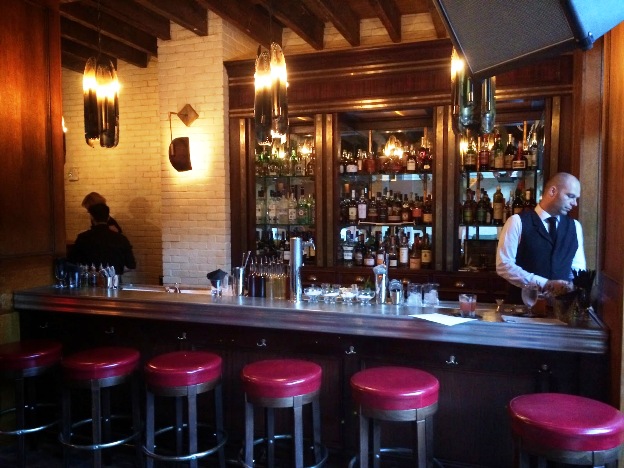 Location
Located in the heart of the historical Lower East Side The Ludlow Hotel allows you to experience the city like a true New Yorker. The Lower East Side Tenement Museum is a quarter mile from the hotel, and the New Museum is less than half a mile away. The 2nd Avenue Station on the New York City Subway metro system is just a short walk away, with easy access to all of Manhattan and Brooklyn.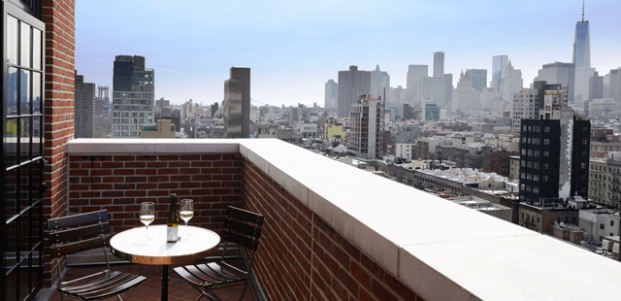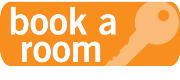 The Ludlow Hotel
Address: 188 Ludlow St, New York, NY 10002
Phone:(212) 387-0188
Save
Save