An Amazing Hotel The Miami Beach EDITION
Located in Mid-Beach—the historic "heart of Miami Beach" between South Beach and North Beach—on a 3.5-acre private enclave stretching from Collins Avenue to the ocean shoreline, The Miami Beach EDITION is not merely a boutique hotel.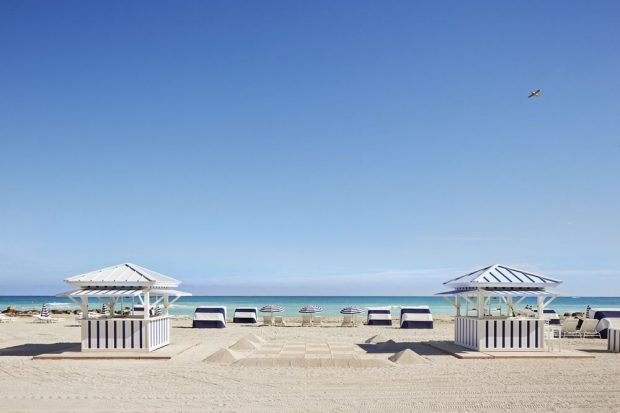 Here you'll find an elegantly designed, intricately interlinked complex of structures, spaces and settings that together offer a new kind of luxury resort environment. Every aspect of the traditional beach hotel has been re-imagined for the needs and desires of a new generation, and every thought given to enhancing a guest's stay, whether for vacation, relaxation or work.
Categories: Abacos, Florida, Miami, Miami Beach
Tags: Beach Vacation, Collins Avenue, etraveltrips, Florida, Florida Hotels, Hotel, Hotel Deals, Lincoln Road, Luxury Hotels, Marriott Hotels, Miami, Miami Beach, miami beach hotels, Miami Hotels, Romantic getaways, South Beach, The Miami Beach EDITION