Major events in Rio de Janeiro Brazil
Also known as Rio, this destination is also the second largest city of Brazil and the capital of the state of Rio de Janeiro. It is also the third largest metropolitan area of the continent of South America. It is one of the most visited cities in Brazil and is the home to world-class celebrations that make the place vibrant in nature. Also nicknamed as the "Marvelous city" the destination hosts plenty of cultural events rejoiced by millions of people throughout the year.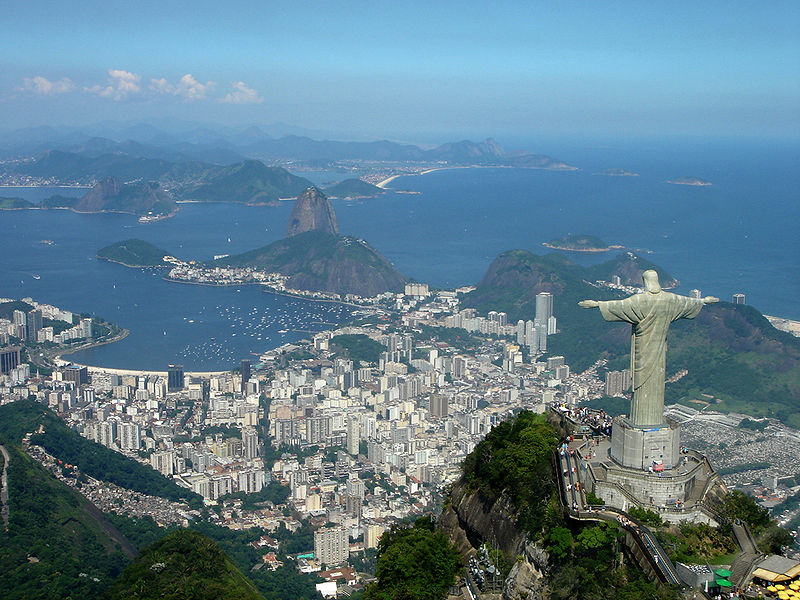 It is certainly the cultural capital of Brazil with so many popular events and festivals celebrated by the people and that too with the best of the spirits and utmost enthusiasm. Here is the list of some of the popular events that deserve to be considered by all planning to take Rio de Janeiro flights:
New Years Eve
It is the most celebrated event here which witnesses approximately half a million people who gather with lots of enthusiasm and vigor. It is certainly one of the most talked about events which make the city appear the most jovial and lively that day. The most popular place here to celebrate this eve is the Copacabana Beach where the wildest New Year celebration is witnessed. Hundreds of different types of events are seen to occur in the beaches and on the roads thus making it one of the most important events close to the heart of so many people.
The popularity of the event attracts tourists from different parts of the world who take Rio de Janeiro flights to enjoy this vivacious event.
Carnival is the most popular cultural event of this place. Owing to its popularity it is observed as a festival here celebrated by millions of people in the month of February. It is an annual Roman Catholic festival which started when the Portuguese brought the tradition to Europe. Since the cosmopolitan composition of the conurbation is ethnic in nature the event is rejoiced by everyone be it Portuguese, Spanish or French.
Categories: Brazil, Rio de Janeiro, South America
Tags: Beach Vacation, Brazil, City Vacations, Destination weddings, etraveltrips, Family vacations, Rio de Janeiro, Romantic getaways, Shopping, sightseeing, travel