Mango Bay Resort Barbados
Mango Bay's Resort all-inclusive luxury resort on St. James, Barbados  offers the perfect combination of personalized attention with the ease of an all-inclusive holiday, set amongst the tropical glories of lush gardens, white sand beaches, beautifully-landscaped pools, and the wide vistas of the Caribbean. Each of the six classes of rooms, including private apartments and a penthouse suite, boasts a private balcony or patio and garden or ocean views.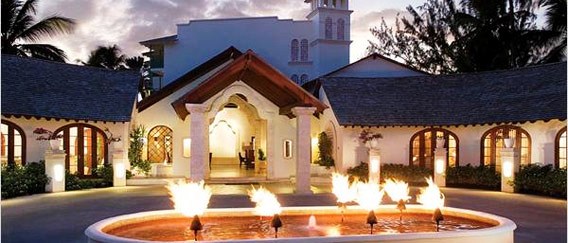 With so much to do, though, you won't be spending much time there; options include scuba diving, water skiing, Hobie-Cat sailing, and snorkeling, as well as a number of land activities and off-site excursions, both by sea and by land for an exciting and enchanting holiday..
Guest Rooms and Amenities: Small, but unique and luxurious, visitors will feel as if they are entering an island estate home when they walk into the lobby of Mango Bay. A vacationer can enjoy a day of relaxation on his or her personal balcony and canopied lounge, which are features of each guest room. The units are also equipped with microwaves, coffee pots, and easy chairs. The resort's penthouse suites offer an outstanding view of the ocean from their own wrap-around lanai.
Guests may select outdoor or indoor dining where they can choose buffet style fare, or Caribbean cuisine. Visitors can indulge in international foods and a wide variety of cocktails and imported beer, as well. Mango Bay also caters to vacationers who like to participate in exercise while on vacation, and a state of the art fitness center is located next to the hotel's lobby.
Guests can choose to utilize bicycles, treadmills, or free weights to burn off extra calories.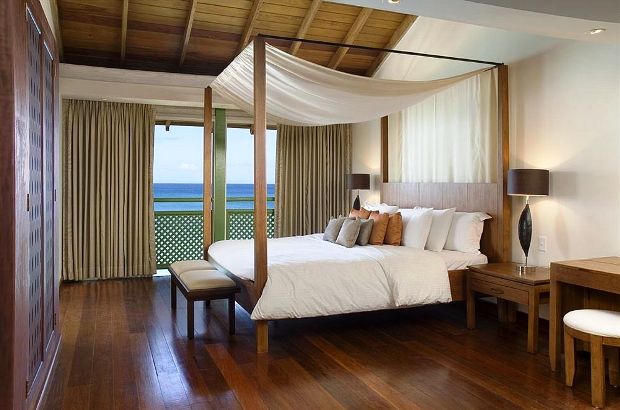 All-Inclusive Mango Bay Restaurant and Bar
Located on the beach, Mango Bay's restaurant offers open-air or indoor, air-conditioned dining. Meals are a mix of buffet and table d'hote options and feature a fusion of Caribbean and international cuisine.
Categories: Abacos, Barbados, Caribbean
Tags: Barbados, Bridgetown, Caribbean, Caribbean all inclusive hotels, caribbean hotels, Caribbean Vacations, etraveltrips, Friday, Hobie cat sailing, Holetown, Hotel, Hotel Deals, Hotels, James, Luxury Hotels, Mango Bay, Mount Gay Rum, Resort, Resorts, Saint James Barbados, Tourism, travel, travel deals, vacations