Milan is a world famous tourist and shopping destination. More than two million tourists visit this exquisite place every year to enjoy its sheer charm and beauty. The most popular attractions include theaters, museums and churches.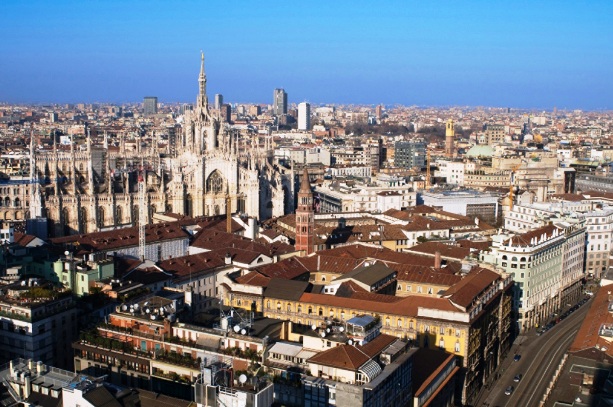 Luxurious Hotels in Milan have come up in the years to provide top class stay to the tourists. The city has awesome historical monuments which make this city one of the most beautiful cities of the world. The Cathedral of Milan is the largest Gothic Cathedral in the world. The roof of the cathedral is intriguing with 135 magnificent towers and three thousand and two hundred statues. This cathedral almost took five hundred years to build. The Square which houses the cathedral also has the Duomo Museum, Museum of Contemporary Art, Statue of Vittorio Emanuele and the Palazzo Reale.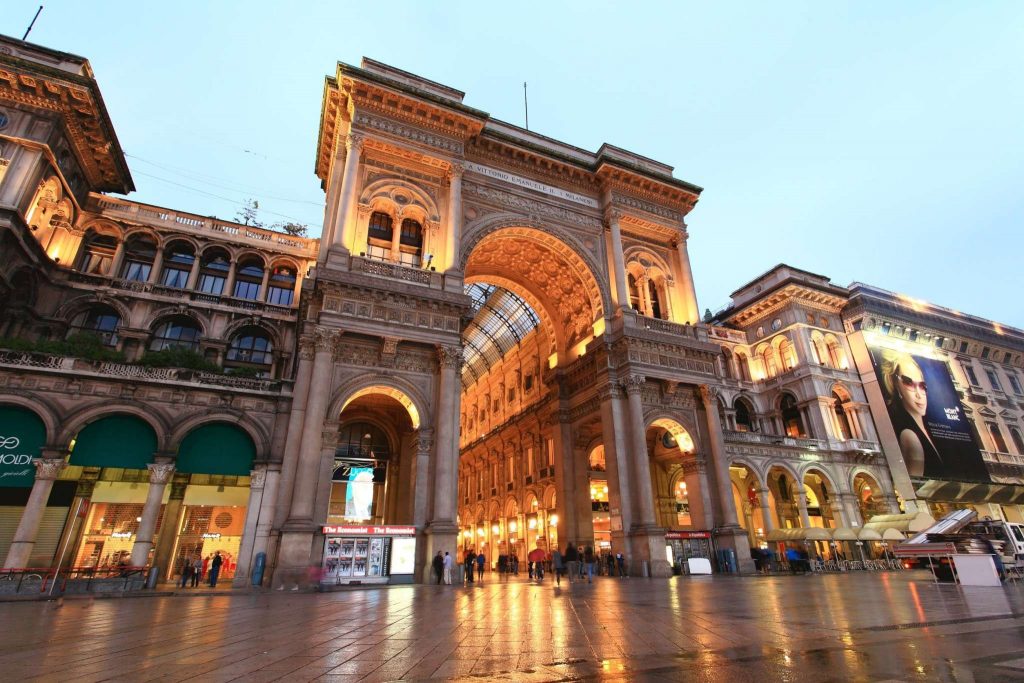 The convent of Maria Delle Grazie houses the famous painting of the 'Last Supper' by Leonardo da Vinci. You cannot leave the city without visiting The Sforza Castle. Get enamored with the palace artifacts and Michelangelo's last sculpture. The Opera houses of Italy are a truly unique experience. The La Scala is a historic Opera house of Milan which also has a collection of musical instruments and sculptures on display.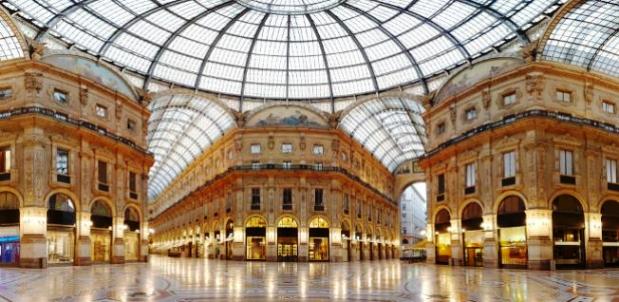 Art lovers will be fascinated by the Brera Picture Gallery that has collected art works of Raphael, Piero Della Francesca and Bellini. There are thirty eight exhibition halls to explore and rejuvenate your senses. Your tour of Milan city will be incomplete without the gallery of Vittorio Emanuele II.
The complete structure with the massive glass roof that covers the various shops, bars and restaurants is outstanding. The Museum of Ancient Art, Museum of Musical instruments, Applied Arts Collection are some of the places that you must see if you are in the city. Choose hotels in Milan carefully so that you get first class stay at decent rates.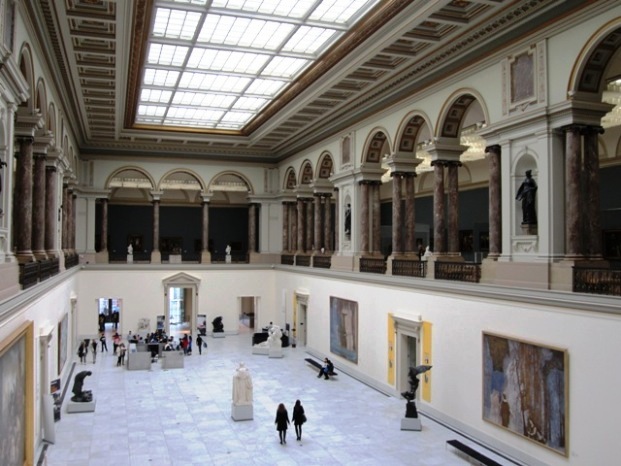 Milan is considered as the one of the most dynamic cities of Europe and is renowned for its design and fashion. Some of the leading brands are from this place like Valentino, Gucci, Versace, Prada, Armani and Dolce & Gabbana. You name the brand and it will be here. Visit the upmarket district of the city, Quadrilatero Della Moda.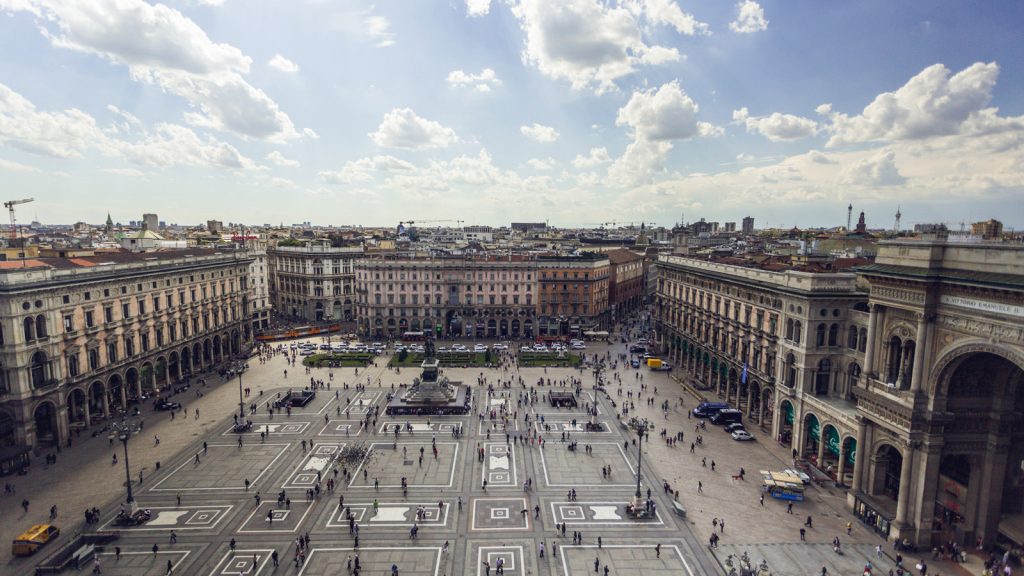 This is a heaven for the shoppers. The Milan Fashion Week is hosted twice a year. This can be a fascinating spectacle. The Salone Internazionale del Mobile is a fair which showcases designer furniture. You can pick up great stuff for his house here.