Montego Bay is a beautiful and interesting place to plan vacations. Marine Park is must visit attraction of Montego holidays where you can see stunning and attractive coral reef, flora and fauna and more. Montego Bay is the capital of St. James Parish and the second biggest city of gorgeous Jamaica. This place is conveniently accessible from different parts of the world now through affordable and inexpensive flights.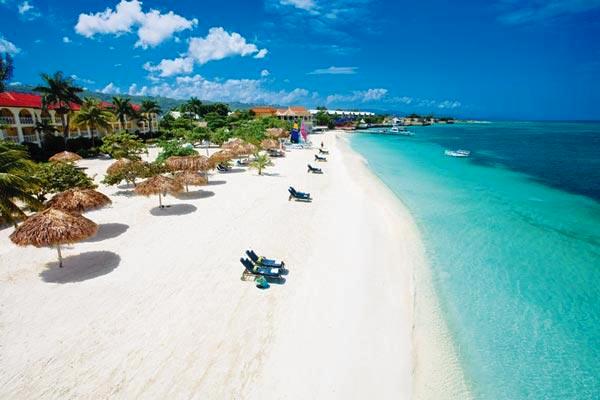 Travelers looking for some duty-free shopping must visit this place and those who are enthusiastic about the outdoors this place offer a different type of water activity that you can imagine.
How to Reach to Montego Bay
Montego Bay is a full of life port, situated a few miles away from downtown. Group Vans and taxis are easily available at the ships dock. However, tourists must check that taxi is licensed to avoid being scammed on the way. Visit eye-catching places in Montego Bay holidays such as Marine Park, Cave Beach, Bob Marley Experience and Croydon Plantation. All of them are admired places of Jamaica and grab the attention of a huge number of tourists every year.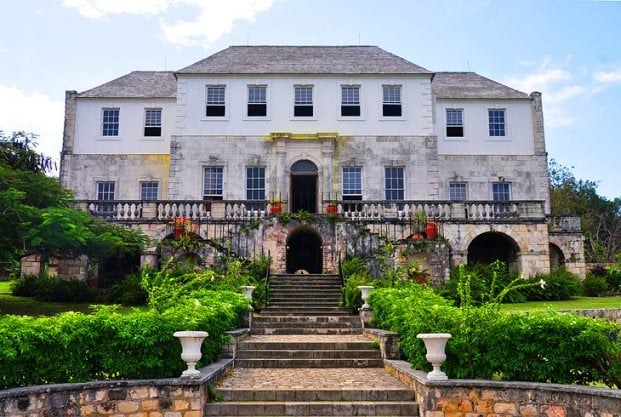 Take a tour to Montego Bay Marine Park
Like the Everglades National Forest in Florida or the Great Barrier Reef in Australia, the Montego Bay Marine Park is a national nature conserves open to the public. It is also considered as a paradise for snorkelers. Bring your own equipment or rent from a retailer on the Doctor's Cave Beach or Hip Strip and experience a snorkeling experience of a lifetime as you swim with a great range of tropical fish and coral. Some of the private companies give catamaran rides and glass bottom boat excursions.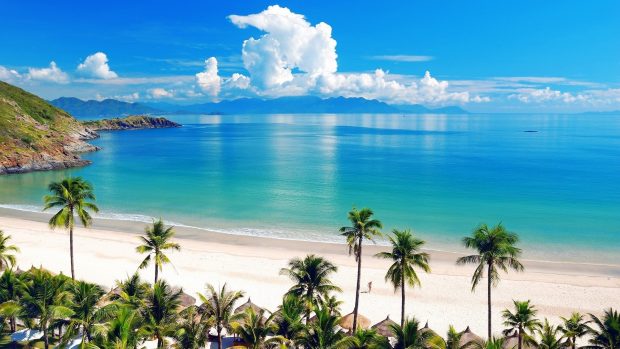 It allows you to enjoy the unique marine environment. You could easily spend a good day time in this Marine Park and spend rest of the time under an umbrella on Doctor's Cove Beach. Other white sandy beaches elongating eastward are also available to spend quality time while enjoying holidays in Montego Bay.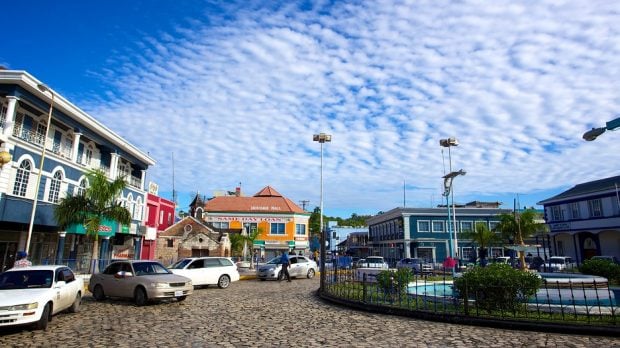 This Marine Park covers 15.2 acres of lawfully protected wonderful reef. Adding together to the undersea flora and fauna, this is a home to myriad mangrove forests and islands. River estuaries and white sand beaches provide endless opportunities to the visitors. Plenty of spots of soak up the sun rays and exploration are available on this Jamaican city.
Save
Save