5 bucket list trips to a healthier you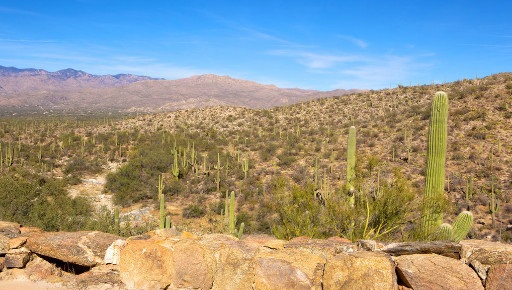 Here are five bucket list trips to a healthier you.
You often hear about packing on the pounds while on vacation, but we find we actually lose weight when we travel. One of our no. 1 tips are to walk everywhere you can to offset some of the extra calories you might take in. It's a great way to get an up-close-and-personal look at a city or town, and before you know it your Fitbit clocks you at 10 miles and you never even broke a sweat. We recently spent a week in Paris and found that even while consuming copious amounts of cheese, wine, and pastries, we were able to keep the extra weight at bay simply by taking to the city on foot.Here are five bucket list trips to a healthier you.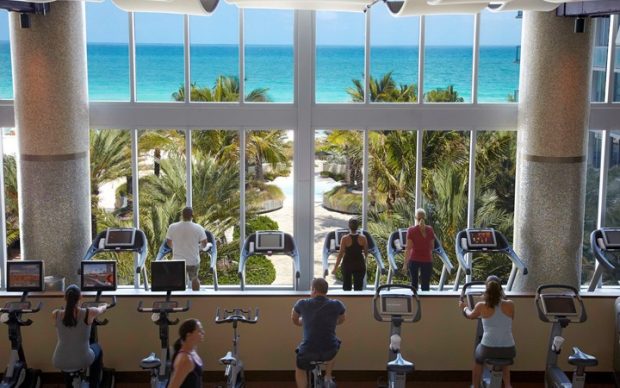 1. Tucson, Arizona: The perfect destination for a spa vacation
If a spa day has you feeling like a million bucks, imagine how you'll feel after a week of spa days. Tucson, Arizona, is home to two bucket list musts.
Miraval Resort & Spa sits on 400 glorious acres in the Santa Catalina Mountains in Northern Tucson. Miraval is an award-winning wellness destination and luxury spa resort that offers a myriad of activities to keep your mind and body in balance through workshops, outdoor adventure, tennis, yoga, art, photography, nutrition, meditation, and much more. Miraval's Life in Balance Spa offers innovative treatments such as Shamana-Karma, inspired by age-old healing rituals, which purifies and boosts immunity and spirits.
Canyon Ranch has graced the hills of Tucson for more than 35 years with life-changing health and wellness programs. It is exclusive, all inclusive, and pure bliss. From Ashiatsu to reflexology, stimulate your circulation, relieve muscle tension, and experience deep relaxation in Canyon Ranch's 80,000-square-foot spa complex.
Tags: Adventure Travel, Bucket list, Cruises, Culinary Institute of America, etraveltrips, Fitness, Fitness Travel, Food, great outdoors, Healthy, Spa Vacation, travel, Tuscon