Here are five bucket list trips to a healthier you.
You often hear about packing on the pounds while on vacation, but we find we actually lose weight when we travel. One of our no. 1 tips are to walk everywhere you can to offset some of the extra calories you might take in. It's a great way to get an up-close-and-personal look at a city or town, and before you know it your Fitbit clocks you at 10 miles and you never even broke a sweat. We recently spent a week in Paris and found that even while consuming copious amounts of cheese, wine, and pastries, we were able to keep the extra weight at bay simply by taking to the city on foot.Here are five bucket list trips to a healthier you.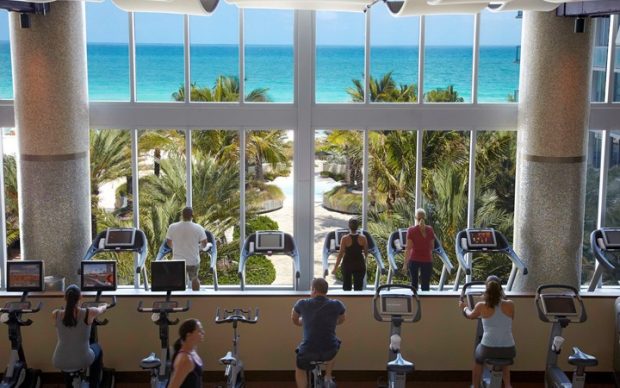 1. Tucson, Arizona: The perfect destination for a spa vacation
If a spa day has you feeling like a million bucks, imagine how you'll feel after a week of spa days. Tucson, Arizona, is home to two bucket list musts.
Miraval Resort & Spa sits on 400 glorious acres in the Santa Catalina Mountains in Northern Tucson. Miraval is an award-winning wellness destination and luxury spa resort that offers a myriad of activities to keep your mind and body in balance through workshops, outdoor adventure, tennis, yoga, art, photography, nutrition, meditation, and much more. Miraval's Life in Balance Spa offers innovative treatments such as Shamana-Karma, inspired by age-old healing rituals, which purifies and boosts immunity and spirits.
Canyon Ranch has graced the hills of Tucson for more than 35 years with life-changing health and wellness programs. It is exclusive, all inclusive, and pure bliss. From Ashiatsu to reflexology, stimulate your circulation, relieve muscle tension, and experience deep relaxation in Canyon Ranch's 80,000-square-foot spa complex.
The ranch's Life Enhancement Program is a guided journey toward the goal of your choice whether you want to begin a fitness program, get your eating habits on track, or even manage your stress.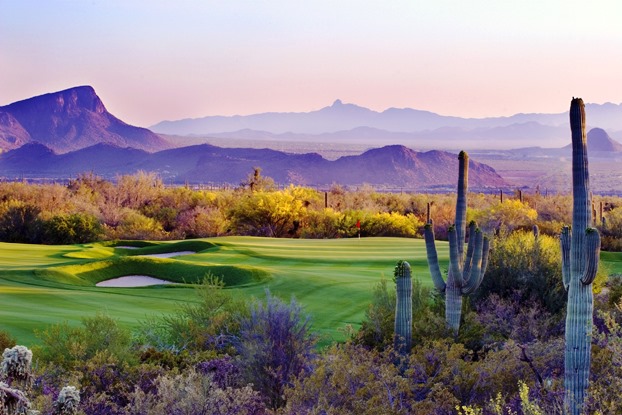 2. Cruise into a healthier you: Get ship-shape in no time
Cruising can be a great way to rejuvenate, with the warmth of the sun kissing your tanned torso, the melodic and hypnotizing movements of the ship, and plenty of onboard activities to keep your body moving. You'll need a little more willpower here (jog past the buffet), but the opportunity to find your Zen at sea will not disappoint, and you'll find yourself craving a cruise vacation year after year.
Whoever said traveling with kids had to be stressful clearly never traveled aboard Disney's Magic, Dream, and Fantasy ships, which have the Senses Spa & Salon where tranquility, pampering, and relaxation are the goal.
There are plenty of activities to keep the kids occupied while you take advantage of the fully-equipped fitness center, classes, and seminars offering a range of instruction including aerobics, yoga, and pilates. Don't forget the on deck dance party, a fun way to get your cardio in.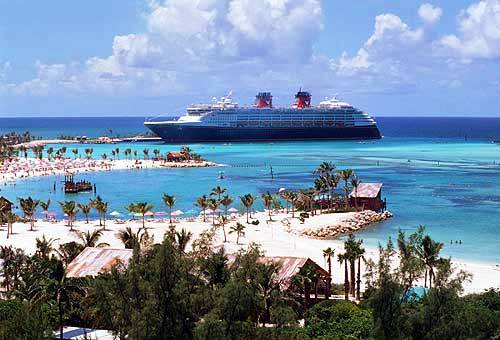 Celebrity Cruises' AquaClass accommodations feature veranda staterooms infused with spa elements and priority seating in their exclusive specialty restaurant Blu that celebrates clean cuisine inspired by California and Mediterranean healthy style eating—perfect for making deliciously-wise choices. The dinner menu changes daily with scrumptious waistline-friendly selections such as grilled salmon filet and endive watercress salad with basil pesto.
Indulge in an entire day of personalized pampering on Princess Cruises at Lotus Spa; relax on a posh chaise in the Sanctuary, and nibble on a lettuce wrap, fruit skewer, or sip on a smoothie. The dining options are numerous with something delectable for every palate including vegetarian, low-fat, and gluten-free choices. You'll keep your body in motion with a wide range of fitness classes including the Latin dance–inspired Zumba classes.
3. Fresh air fun: Get into the great outdoors
Sometimes you just have to clear out the cobwebs and get outside. Nothing can compete with a long deep inhale of fresh, clean air. In the United States, we have 59 National Parks covering more than 84 million acres. Now that's a lot of fresh air! Many have accommodations on-site, great hiking, and sightseeing, and all are worth visiting.

Giddyup! Get hands-on experience at working at a dude ranch. Try your hand at herding cattle or sheep. These experiences can vary from very heavy-duty, hands-on cattle drives and guest rodeos to leisurely nature rides. They match up horse and rider, ensuring a safe and fun experience for all guests and levels of ability. This is a great way to burn calories and try something new.
An all-inclusive stay at a Sandals resort includes water sports like kayaking, sailing, scuba diving, snorkeling, water skiing, and windsurfing. While the "all you can eat" can be to your detriment if you have willpower and enjoy the sun, sand, and surf, this is a great option for non-stop outdoor activity.
4. Culinary boot camp: Cook your way to a healthier you
The Culinary Institute of America has three locations: Hyde Park, New York, San Antonio, Texas, and St. Helena, California. They offer a variety of cooking classes and boot camps focusing on healthy cooking.
Whether you're looking for a three-hour refresher on healthy cooking techniques or you want to immerse yourself in a four-day intensive course where you can discover ways to apply sound nutritional principles to the foods you prepare, a culinary vacation could be just what the doctor ordered; learn alternative seasoning and flavoring techniques in addition to menu planning that emphasizes nutrition through a variety of foods.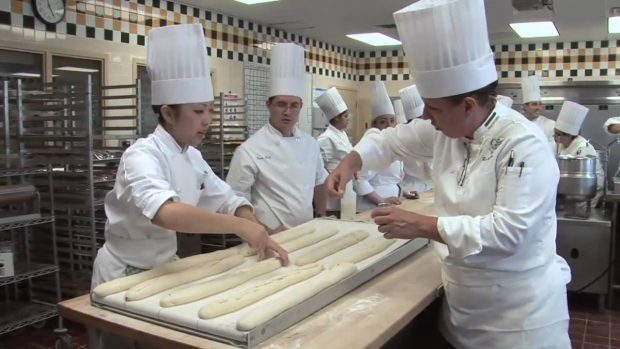 5. Back to school: You're never too old to learn something new
There is nothing healthier than fulfilling a dream and feeling that great sense of accomplishment in checking something you always dreamed of doing off your bucket list. You've always wanted to be a stand-up comedian?
There are workshops and camps from Nashville to Hollywood that will tickle your funny bone. Ever imagined your name in lights on the Great White Way? Head to the Big Apple to dance and sing at Broadway Fantasy Camp.
If baseball and making it to the big leagues is on your bucket list, mosey down south during the winter for a weeklong baseball fantasy camp with your favorite team.
We raise our glasses to the Wine Camp in Sonoma, California, where you can harvest grapes in some of the region's vineyards, blend world class wines, and indulge in farm fresh cuisine. No matter what your fantasy or dream is, your next vacation is the perfect time for you to make that dream come true.
Check out another great article http://spotmebro.com/popular-steroids-vacation/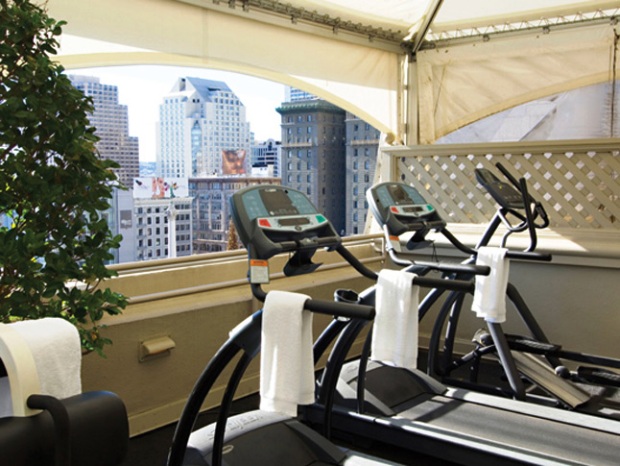 Save