Montreal is an astounding holiday spot that brims with exotic sightseeing attractions, incredible festivals, and enthralling activities. To heighten their fun, tourists booking flights to Montreal would do well to take care of few suggestions and travel tips.
Montreal is a fascinating city of them all! Incredibly vibrant, this Canadian city is one of the most iconic travel destinations all over the world. Montreal teems with an amazing array of sights, activities, and events. It sure is a treat to visit the world's third-largest French-speaking metropolis!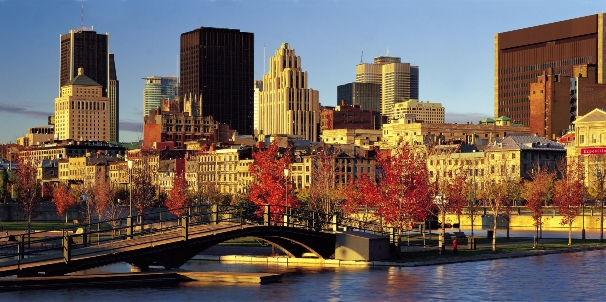 Visitors to Montreal are blown away by the region's riveting amalgamation of old world charm and a modern outlook. Travelers book flights to Montreal to seek an adventure that remains unparallel all across the globe. First-time travelers to the city, however, must take care of certain things.
Culture and Etiquette
Tourists must be aware that people in Montreal are really proud of their ethnic and cultural identity. Travelers who book flight tickets and land up in the city must show respect to the local sensibilities.
Canadians, in general, are a reserved lot and take matters of etiquette seriously. Tourists are advised to do the same.
A firm handshake is appropriate when meeting the Canadians for the first time. In Montreal, the French custom of kissing on the cheek is common however foreign tourists are advised against it.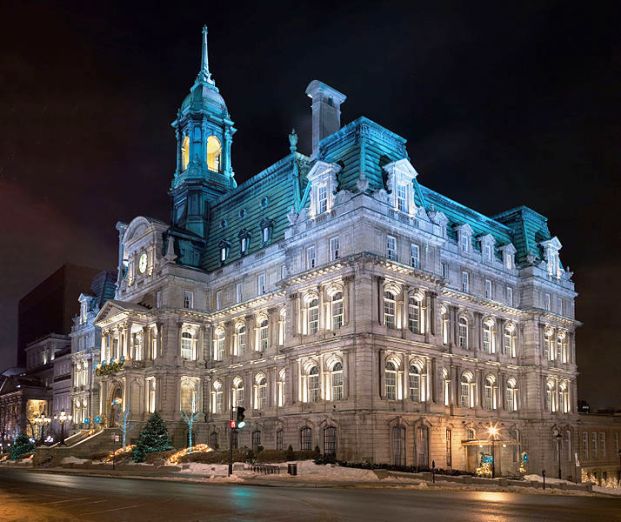 Health Tips
Montreal has a first-rate health care system with fully equipped medical facilities. Tourists who need any medical assistance while visiting Montreal will be looked after well. Medical treatment is, of course, not free for foreigners. In fact, the cost of treatment for the nonresidents can be really steep in the city.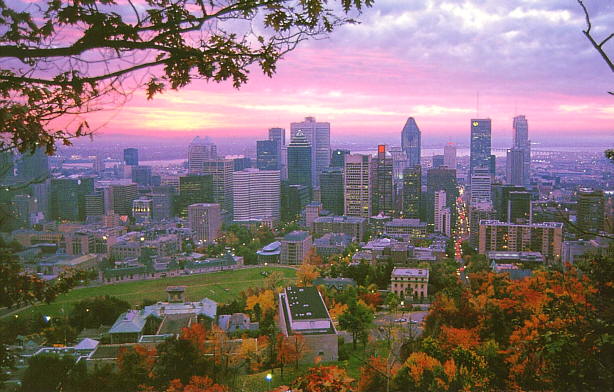 Best Time to Fly to Montreal
Thanks to a range of riveting festivals and events, Montreal remains a year-round tourist destination irrespective of its long and harsh winter. Summer (June to August) is the best and the busiest time to visit the city. This is also the most expensive time to book flights to Montreal. Numerous festivals are organized during the period that further tempts the tourists to book air travel tickets.
Travelers can find relatively cheap flights to Montreal during the fall when the region is less crowded and the weather is mild. Rovers who do not mind fluctuating weather conditions can plan a trip to Montreal during spring to find cheap hotels, car rentals and cheap flights to Montreal.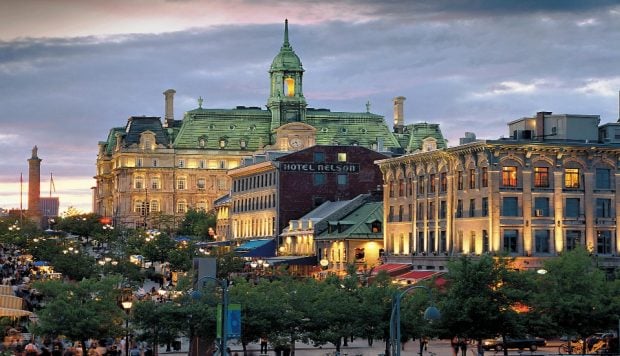 Safety Tips
Montreal is a safe city with much lower crime rate when compared to other large cities in different parts of the world. Petty crimes such as pickpocketing are still a threat. It is best to be on guard and apply common sense while traveling in the city. Tourists are suggested to avoid carrying valuables.
Certain areas of the city like St. Catherine should be avoided in the night time. Be extra cautious around bars and clubs.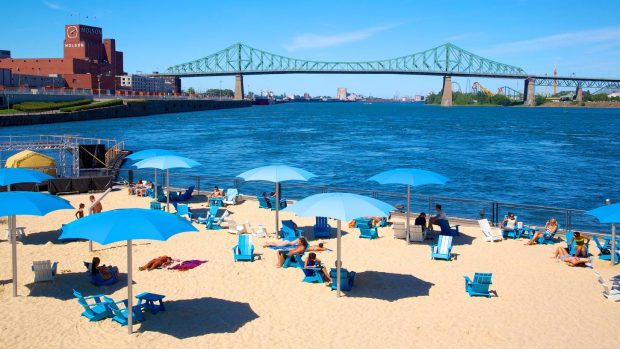 Getting Around
Montreal has a remarkably safe and efficient transport network. Cars on hire are easily available in the city. However, not many tourists opt for it as finding parking space in busy areas can be a tricky job. Certain streets are blocked off in summer for fairs and festivals. This makes it even more prudent to avoid car rentals.
Public transportation, including metro (subway) and bus, is the most popular as well as reasonably priced way of getting around in the city.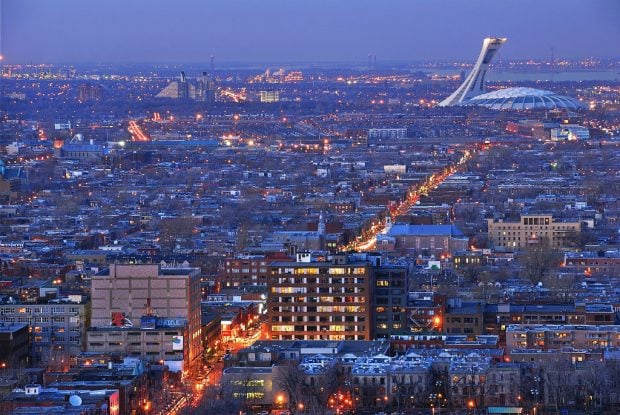 Montreal Airports
Montréal–Pierre Elliott Trudeau International Airport (YUL) is the major gateway to the city of Montréal. Located 20km away from city downtown, Montréal–Pierre Elliott Trudeau is the hub of Air Canada. Aérobus shuttle service connects the airport with the center of the city. Taxi and limo service are also available.